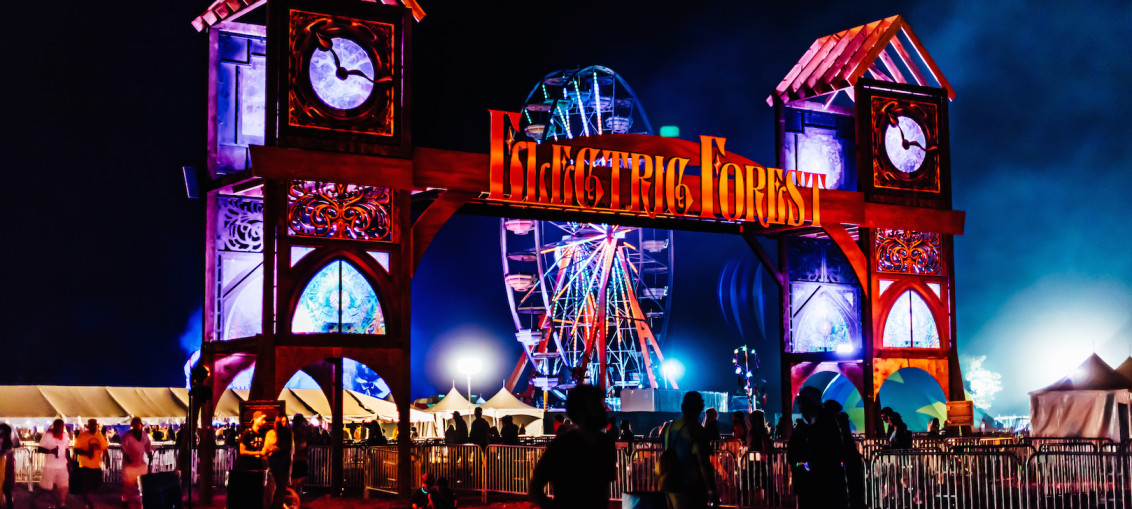 Article and Photos by: Rachael Smith
Believe it or not, I'm still coming down from the high of Electric Forest. For five years now, attendees have swarmed to Rothbury, MI, the home of the Electric Forest, to embark on an unforgettable four-day journey. This was my first year attending the festival and any festival of its caliber. Needless to say, I'm sure none will quite compare to the experience I had at Electric Forest. Nearly 40,000 people, the largest amount in this young festival's history, shared this experience with me and I'm sure most would agree.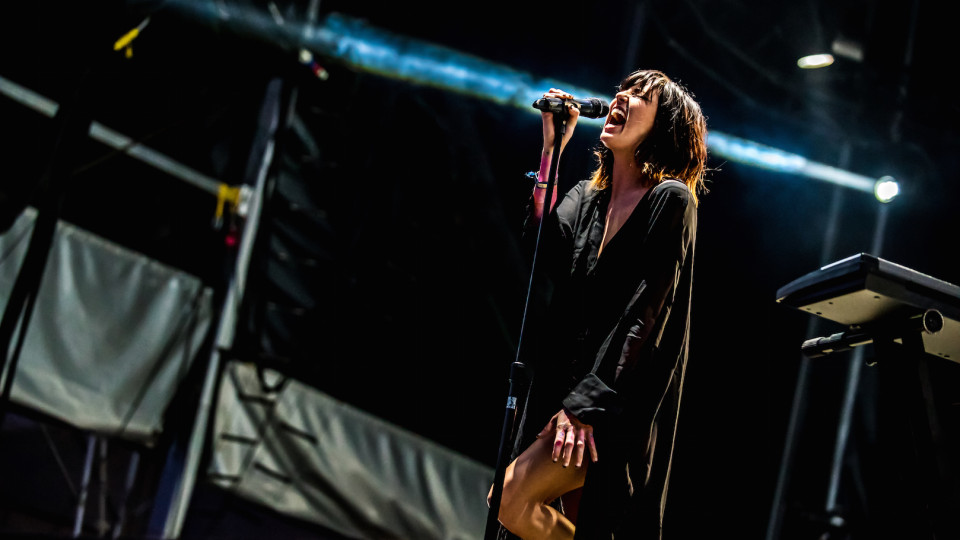 The remarkable thing about Electric Forest is that it's not only about the music, the art, or the people. It's about all these many aspects coming together as one to create unforgettable moments and memories that will last longer than most. One of my favorite artists, Sarah Barthel of Phantogram, performed for the first time this year and she was humbled by all the beautiful people showing love to one another. Sarah rocked out in front of a massive audience and every so often she'd emit the energy and love she felt from the crowd and the forest alike.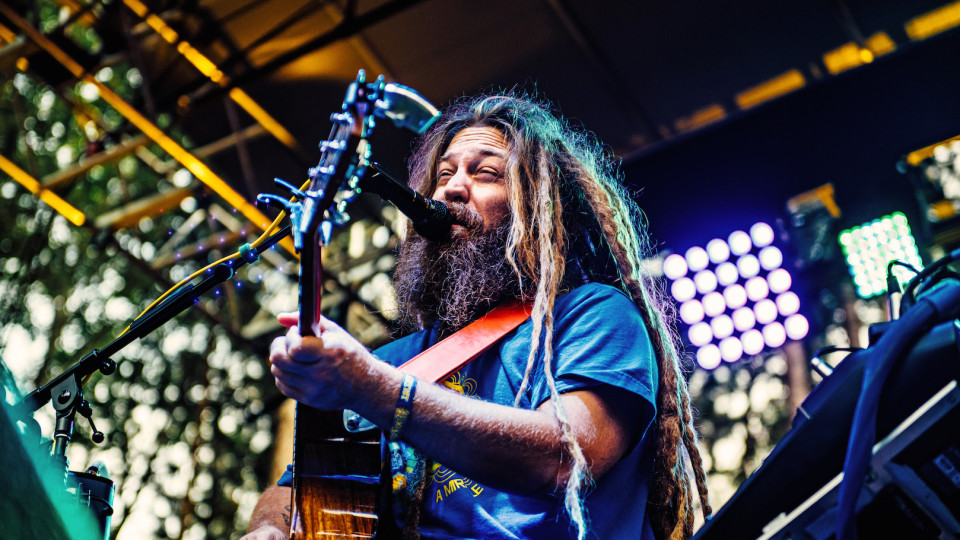 Personally, I believe the greatest aspect of the Electric Forest was discovering new music that I never would have come across in my day to day life. Whether it was Mike Love, the talented reggae artist whose lyrics spoke so much truth or The Accidentals, a young, multi-instrumental folk band with endless energy—these "underdogs" lit the flame of the musical forest fire. But of course, there were the big dogs. The String Cheese Incident has been with the Electric Forest since its birth and you could tell why they were given three headlining performances during the four-day festival. They were a crowd favorite and even Skrillex hopped on guitar with them at the end of one of their performances. Although I'm a huge fan of Skrillex and other DJs that performed such as Kaskade and Odesza, the live music was such a gift to see and hear. These are a few of the live artists that I'd strongly recommend: Charles Bradley & His Extraordinaries, Lindsey Stirling, Edward Sharpe and the Magnetic Zeros, Nick Monaco, Katie Boeck, and People's Blues of Richmond. Unfortunately, I wasn't able to see everyone I wanted to, but I'm sure next year will be an even greater experience with a whole lot more music to discover.