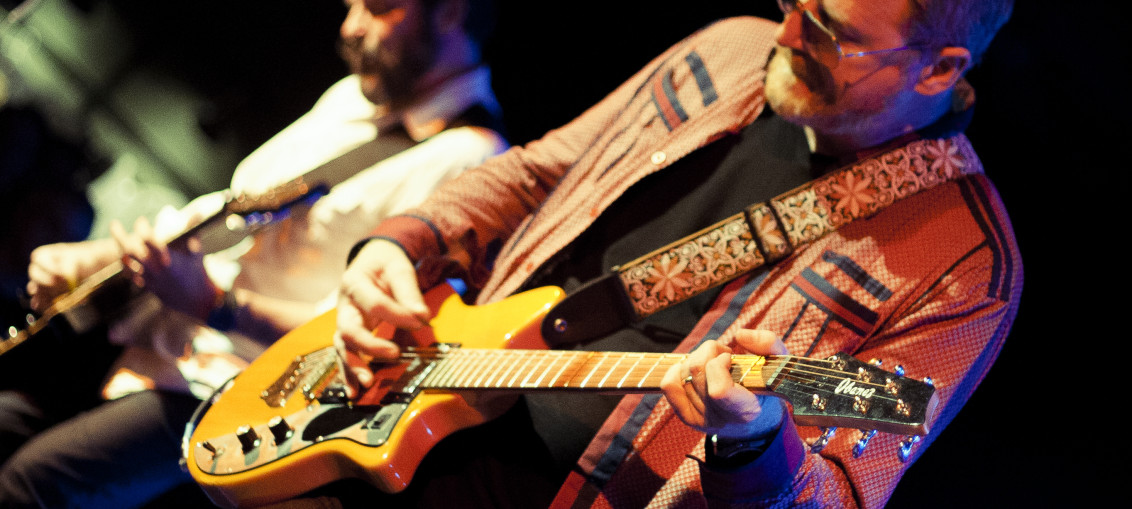 Article and Photos by: Jason Robey
David Lowery pulled double-duty on Thursday night at the Crescent Ballroom in Phoenix, when his two seminal alt-rock bands, Camper Van Beethoven and Cracker, played a co-headlining show to a sold-out crowd.
The room was still filling in when Camper Van Beethoven, possibly best known for their mid-80s hit, "Take the Skinheads Bowling," took the stage for a genre-bending 19-song set. Opening with "Come Down the Coast," from their 2013 release, La Costa Perdida, the band seamlessly blended rock, country, ska, punk, folk and whatever else they could come up with into a crowd-pleasing concoction that escapes traditional labels. The whiny violin intro to "Pictures of Matchstick Men" from 1992's Key Lime Pie and the arena-rock power of set-closer "Summer Days" were highlights of the Camper Van Beethoven energetic half of the night.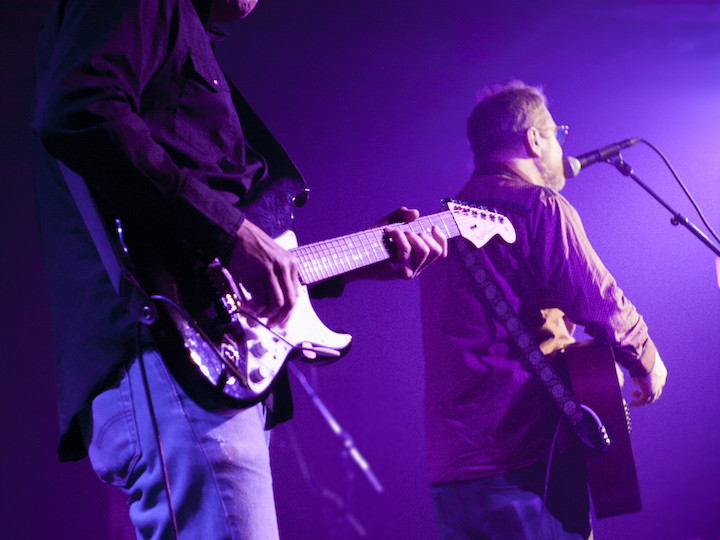 After a short break to rearrange the stage, Lowery returned with the kings of 90s alternative rock, Cracker. By this point, the room was packed, and the crowd seemed to know every word to every song in the 90-minute, career spanning set. Lowery's unmistakable voice and country/rock guitar chords were complimented perfectly by co-founder Johnny Hickman's signature lead guitar sound, along with bassist Bryan Howard, drummer Coco Owens, pedal steel player Matt "Pistol" Stoessel and keyboardist Thayer Sarrano. Sarrano played on a few songs earlier in the night with Camper Van Beethoven, making her the only person besides Lowery to play in both bands.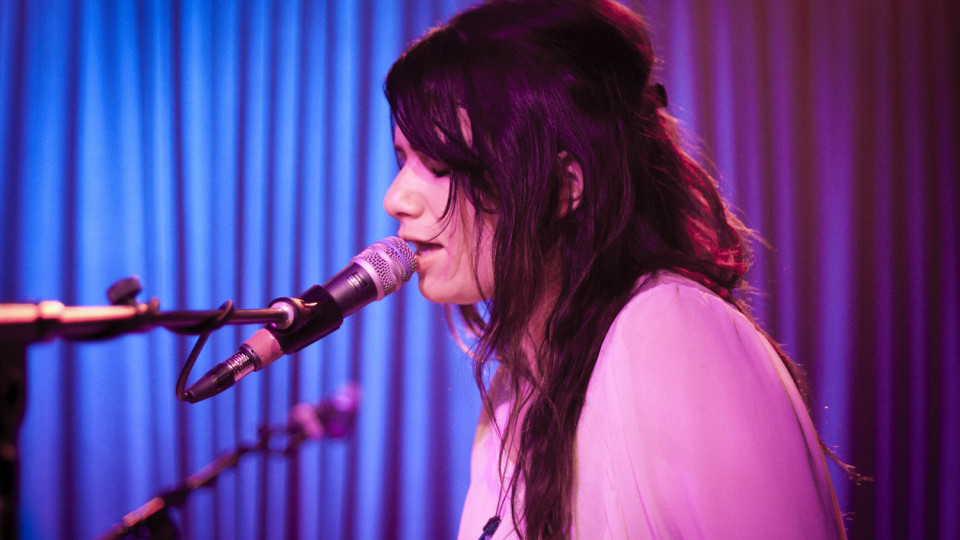 Even though Cracker hasn't had a radio hit since the early 90s, they have earned quite the loyal following. The crowd seemed to know every word to every song throughout the show, including well-known hits like "Low," "Get Off This" and "Teen Angst" as well as newer songs like "King of Bakersfield" and "Almond Grove." Following the chants of "one more song, one more song…" Cracker drove the audience wild with their encore of the hit single "Euro-Trash Girl," from their 1993 classic Kerosene Hat.