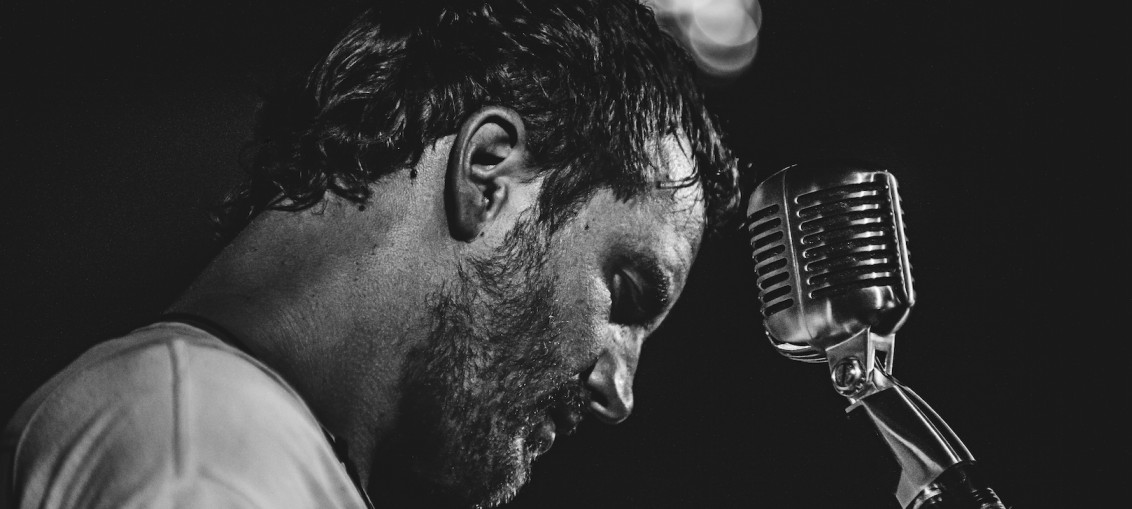 Article and Photos by: Rachael Smith
I always enjoy stumbling upon bands I've never heard of and listening to music that is surprisingly good. James Supercave was one of Gardens & Villa's opening bands last night in Phoenix and they fit right into that category. Their sound is a bit synth-pop with a psychedelic twist accompanied by unique vocals from their frontman, Joaquin Pastor. I actually enjoyed them so much that I checked out their music on the drive home after the concert. Although it was good, I definitely recommend trying to catch this LA-based band at a show. I preferred the rawness of their live performance rather than the studio versions of their songs.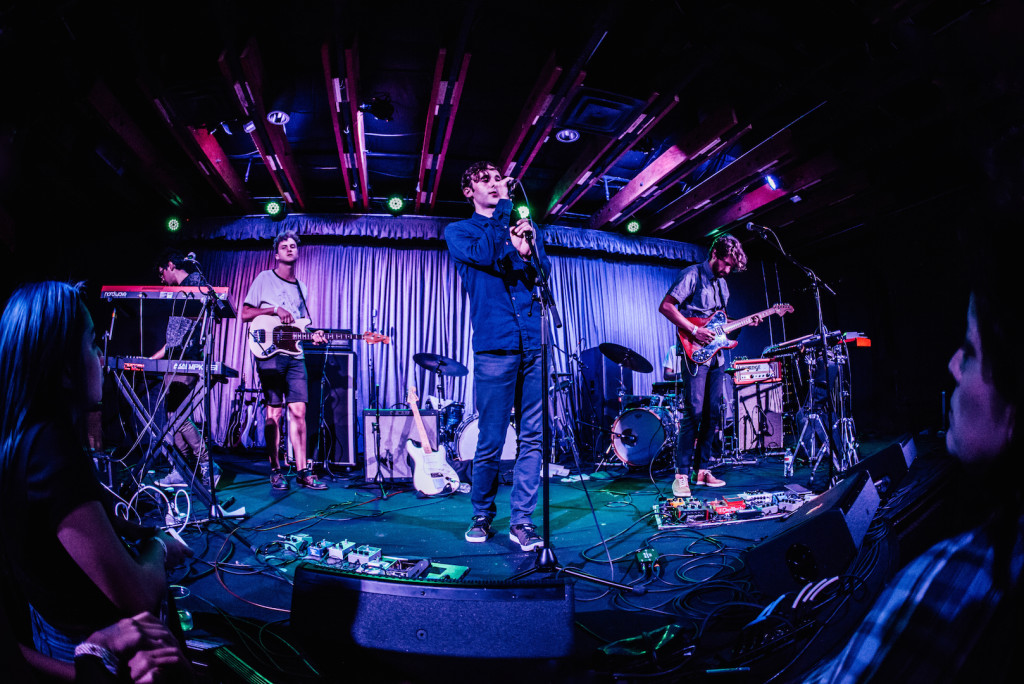 If you listen to Gardens & Villa, their music could be labeled as the perfect road trip playlist. It's catchy, relaxed, and you can't help but bounce your head along to some of their songs. When they performed at Crescent Ballroom, they were exactly how I'd imagine. Their set was very, for lack of a better word, chill. At first, people were swaying along to the opening songs from their recent album. You could tell that maybe not everyone was familiar with their new material, but it wasn't long until an older tune was played and the crowd cheered and began loosening up.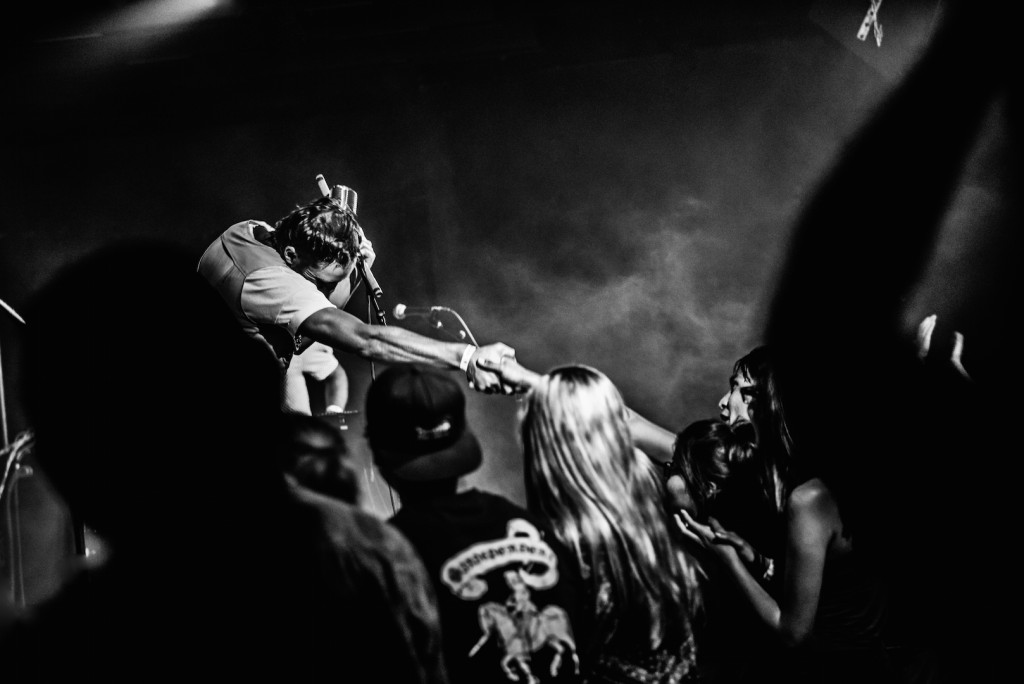 Personally, I'm a fan of a few songs from Gardens & Villa's previous albums released during the last couple of years, but their new songs still have the musical foundations that make you want to dance along. A surprising highlight for me was the lead singer playing a wooden flute on some of the songs I was familiar with. I didn't realize the band was so versatile when they played live. All in all, I was satisfied with their performance, but I was more intrigued by the joy of the crowd. One individual in particular, who I believe to be their biggest fan, danced his heart out and sang along with the band all night long. After their encore performance, he reached out to shake hands with lead singer, Chris Lynch, who had to be one of the most down-to-earth frontmen I've seen in awhile. Last night was Garden & Villa's first stop on their upcoming tour so be sure to check them out since they'll be traveling from coast to coast during next few months.