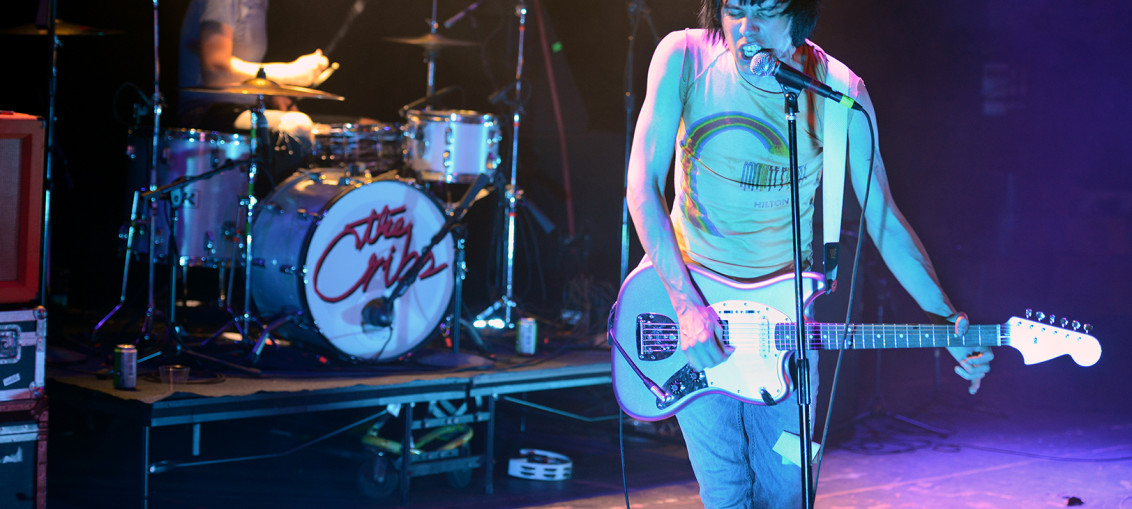 Article and Photos by: Dennis Pryber
If you want to kick it up a notch on a Wednesday night then Thalia Hall in Chicago is where you need to be. It was the perfect small venue to see British indie rockers, The Cribs, a group that was labeled "The biggest cult band in the UK" by Q magazine. It's been a few years since they've played Chicago, but the twin brothers and bandmates, Gary and Ryan Jarman and younger brother Ross, are currently on tour in support of their latest album, For All My Sisters.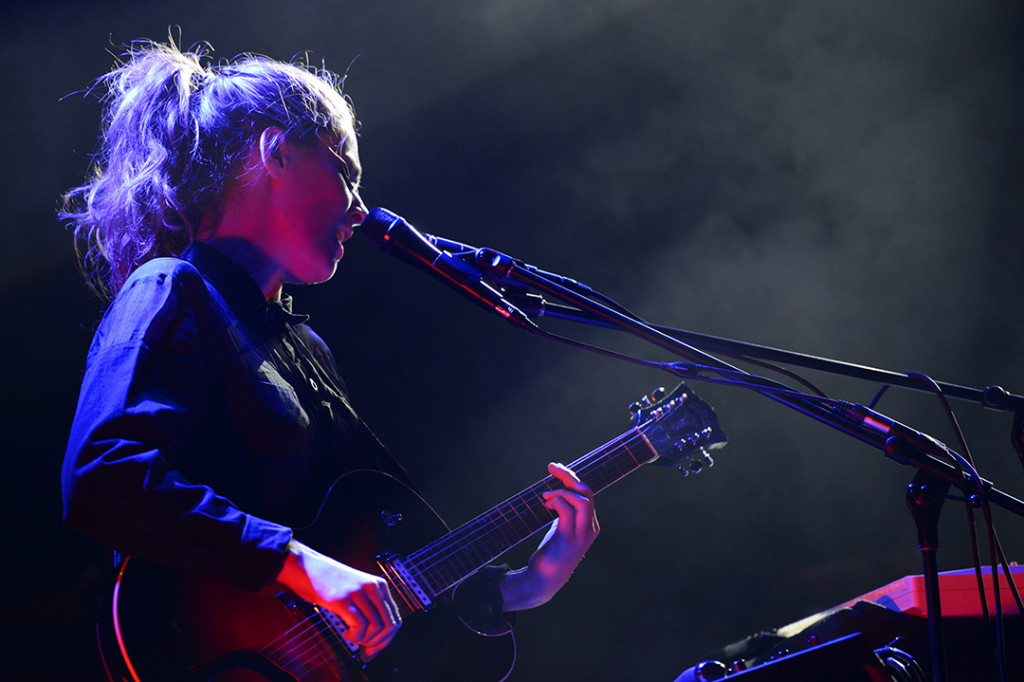 The night started off mellower than expected with the hauntingly beautiful sounds of Farao from London, England. Farao consists of vocalist and multi-instrumentalist Kari Jahnsen, originally from Norway, with drummer James Field. Jahnsen combined her enchanting voice with an array of instruments such as guitar, synths, organ, glockenspiel and sitar. This duo created a dark hypnotic sound that grabbed the listener and left a lasting impression with their first performance in Chicago. My personal favorite was the song "Hunter" that I thought was the perfect way to conclude their set.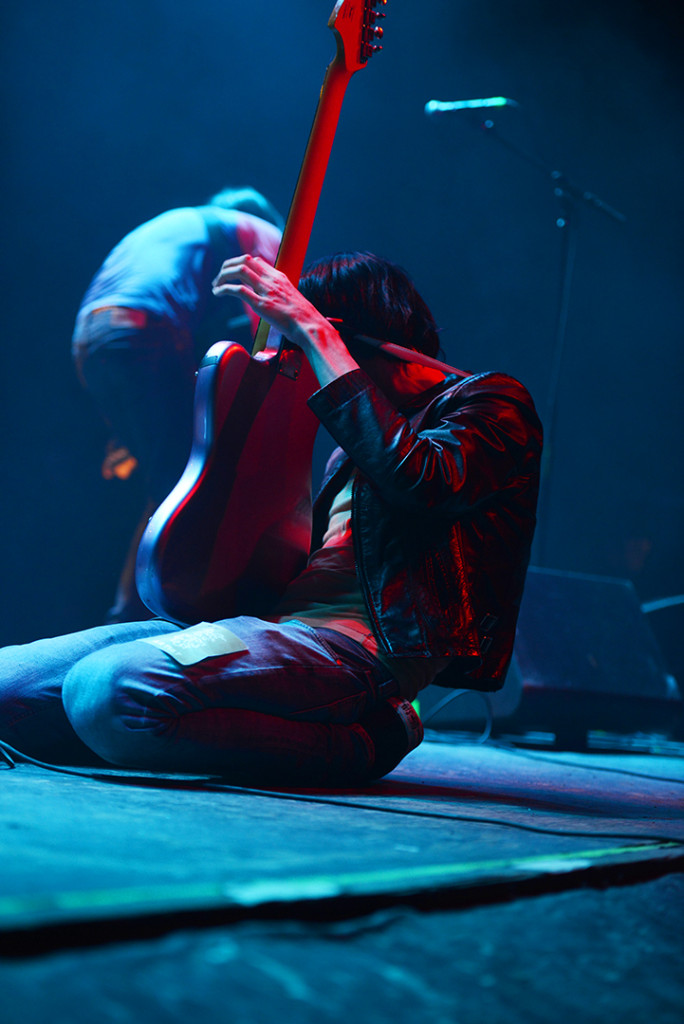 The Cribs are one of those bands I've always known about but now have a better appreciation for after seeing them perform live. They came out with the exact energy I was hoping for but with more grit and heart of a punk band than the polished studio sound I'm accustomed to. They started their set off with "Mirror Kissers", one of their classics, guaranteed to set the mood and get the crowd going. Throughout the night they featured songs off their new album intermixed with crowd favorites such as "Men's Needs", "I'm a Realist" and "Come On, Be a No-One" with the occasional mic stand slam to the stage. A favorite moment from the show was when they performed "Be Safe" as they projected Lee Ranaldo, from Sonic Youth, adding his spoken word to their music. The night concluded all too quickly and left the crowd chanting for more.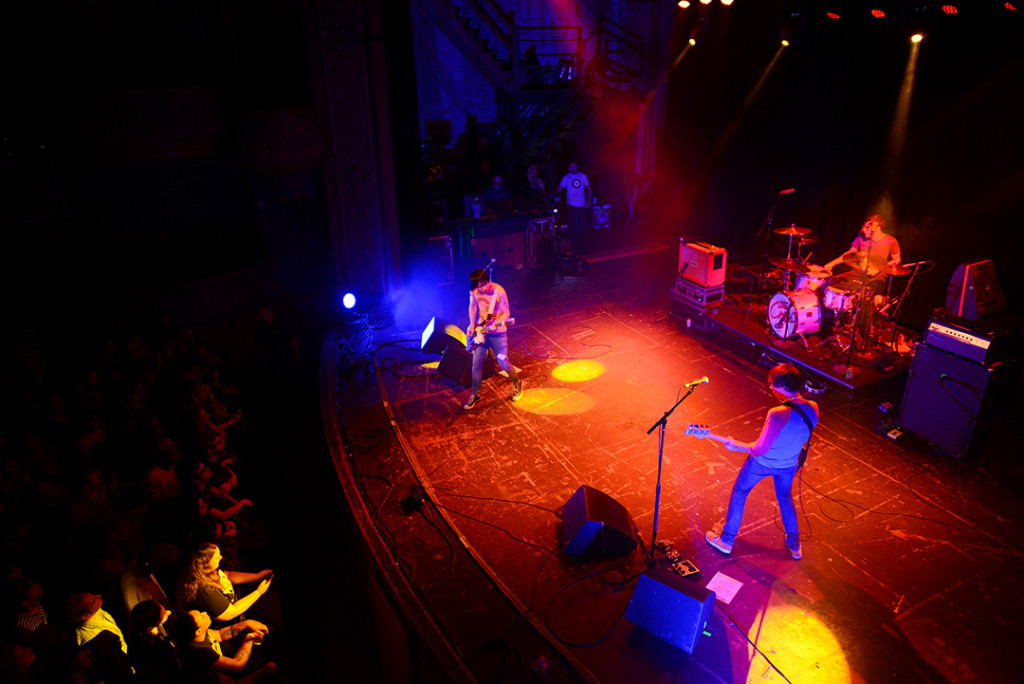 If you get the chance, see The Cribs in a city near you:
http://www.stereoboard.com/the-cribs-tickets