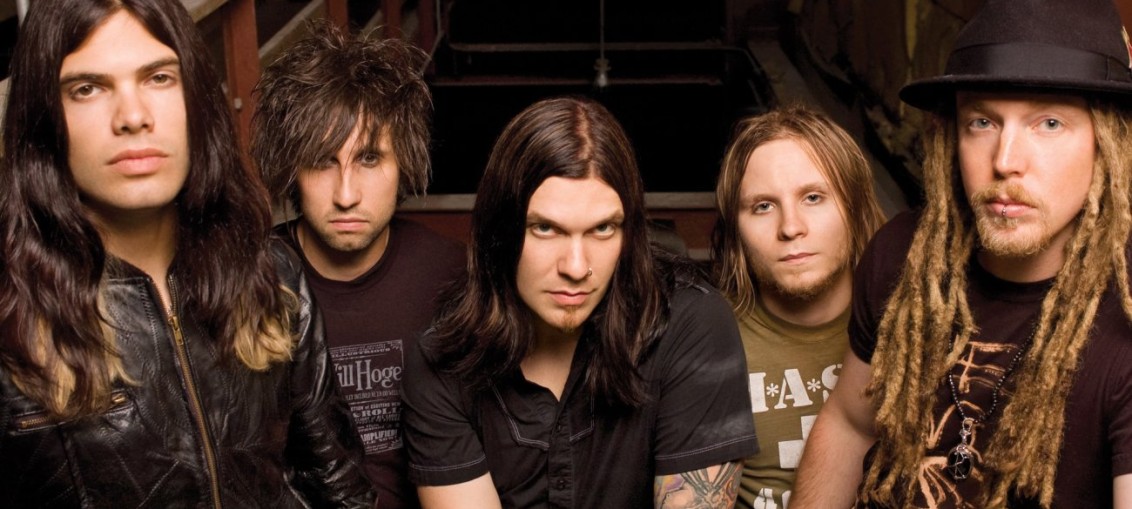 Article by: Tamara Silber
Featured Image by: Atlantic Records
The multi-platinum band, Shinedown, has released its fifth album. Fans have been anticipating this moment since their last album, Amaryllis (2012), and cannot wait to hear the new tracks they have been working so hard on. Shinedown has had major success with their past albums: Leave a Whisper (2003), The Sound of Madness (2008) and Amaryllis (2012). The Sound of Madness is one of their best-selling albums, including popular songs "Second Chance", "The Crow and The Butterfly" and " Sound Of Madness". Their newest lead single "Cut The Chord" from the upcoming album Threat To Survival has already claimed its spot at No.1 on the rock singles chart in active rock radio. It is no surprise that Brent Smith's powerful vocals give Shinedown their distinctive sound. Threat To Survival samples various music styles in each of its 11 songs, making it yet another unique masterpiece by Shinedown.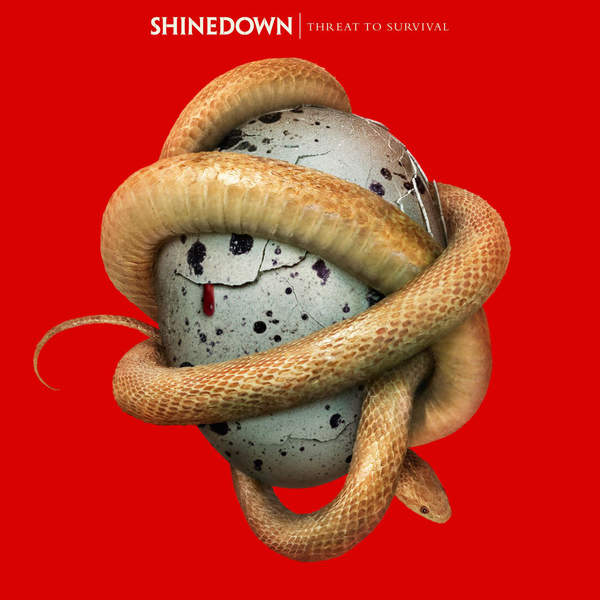 While fluctuating between strong melodies of hard and pop forms of rock music, this album is sure to satisfy any music lover along the genre. The first song on the album, "Asking For It", displays the original Shinedown style while also introducing the new vibe of the band; although this new side is predominantly shown in their other tracks "How Did You Love", "Misfits" and "Black Cadillac" of the same album. There's no doubt fans will be satisfied with the lyrics, as they provide a relatable connection to the lives of many.
Threat To Survival proves that Shinedown still have a lot to offer and continue to bring to the table. Releasing this album three years after their last one, with even more success following it than anticipated, has fans thrilled  for what the future holds for Shinedown. Be sure to catch Shinedown while they tour the United Kingdom and select states in America during the months of October to January 2015.
Shinedown "Cut The Chord":