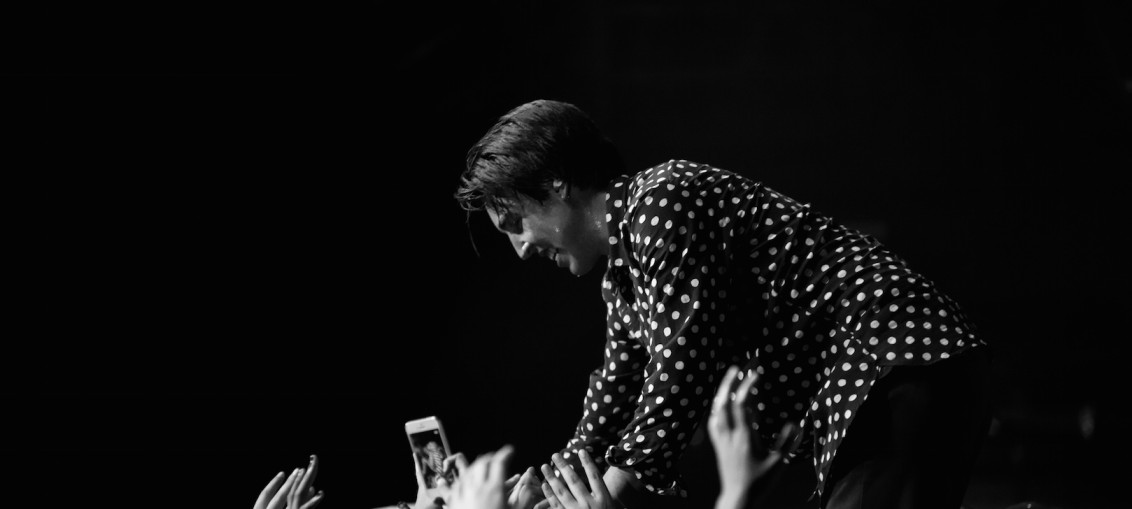 Article and Photos by: Pierre Ware                                            

MINNEAPOLIS – On Friday night at First Avenue, a crowd of all ages and social groups gathered to see The Neighbourhood accompanied by Bad Suns & Hunny.
The night started off with the band Hunny opening to a warm crowd. They performed music from their latest EP Pain/Ache/Loving that dropped only a week ago.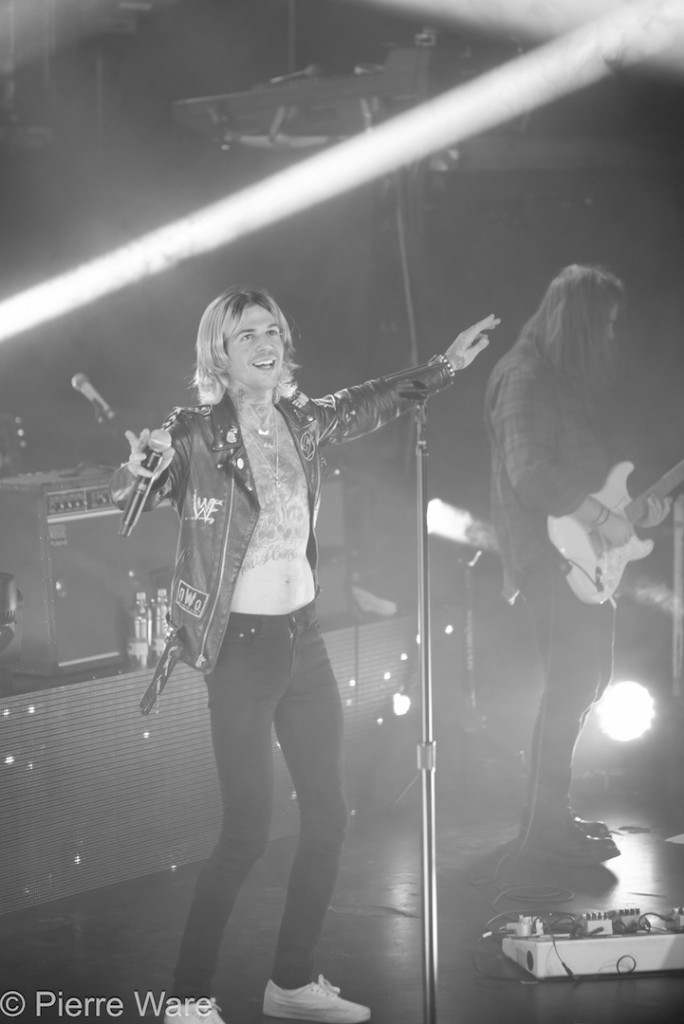 Bad Suns came on with an incredible energy & opened with their song Cardiac Arrest from their latest album Language and Perspectives! Lead singer Christo Bowman definitely knows how to work his crowd. He reached out and interacted with the crowd a number of times throughout the set, which helped to keep the energy going. In the beginning a few girls in the front row were practically drooling over Christo, and by the end the majority, including myself, were too!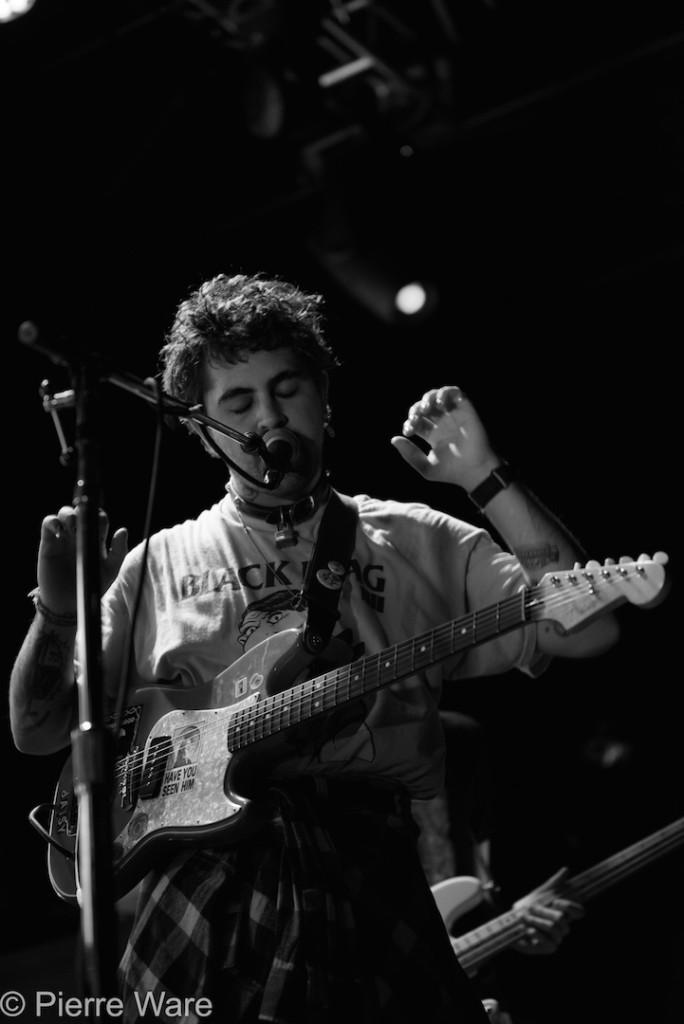 When it was time for the main event, the lights went low, the crowd cheered and the band members of The Neighbourhood began to take their places on stage one by one. When lead singer Jesse Rutherford stepped up to the mic, the crowd erupted! Their set was full of vibrant moments, the most memorable though was Jesse's solo performance. I don't believe any of the songs he performed have been released just yet but there's hope they'll be on the band's next release Wiped Out which drops on October 30th. His solo performance had a brilliant vibe of an R&B feel, but an also really low key (Drake, anyone?) feel to it. All the while, there was this hilarious gameplay of Grand Theft Auto playing behind him on a big screen. Once the band came back to rejoin him they ended the night with a bang with their hit song from the upcoming Wiped Out, "R.I.P To My Youth."