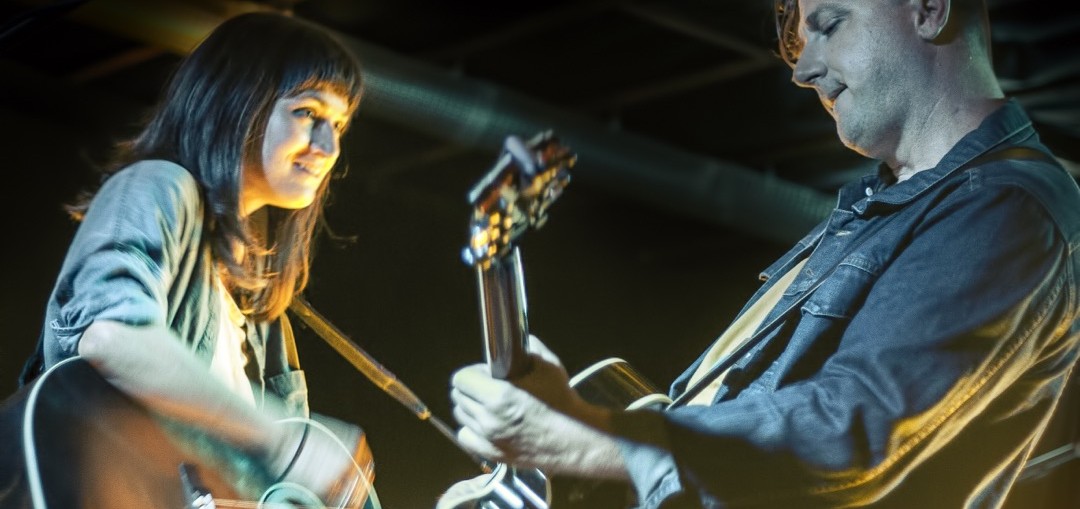 Photos and Article by: Jason Robey
The Wind + The Wave kicked off their headlining tour on October 6 to a small, but loyal crowd at the Rebel Lounge, in Phoenix, AZ. The enthusiastic reactions to the songs made the club feel more like an arena, while the band's between-song banter and crowd interaction kept the evening feeling intimate and fun.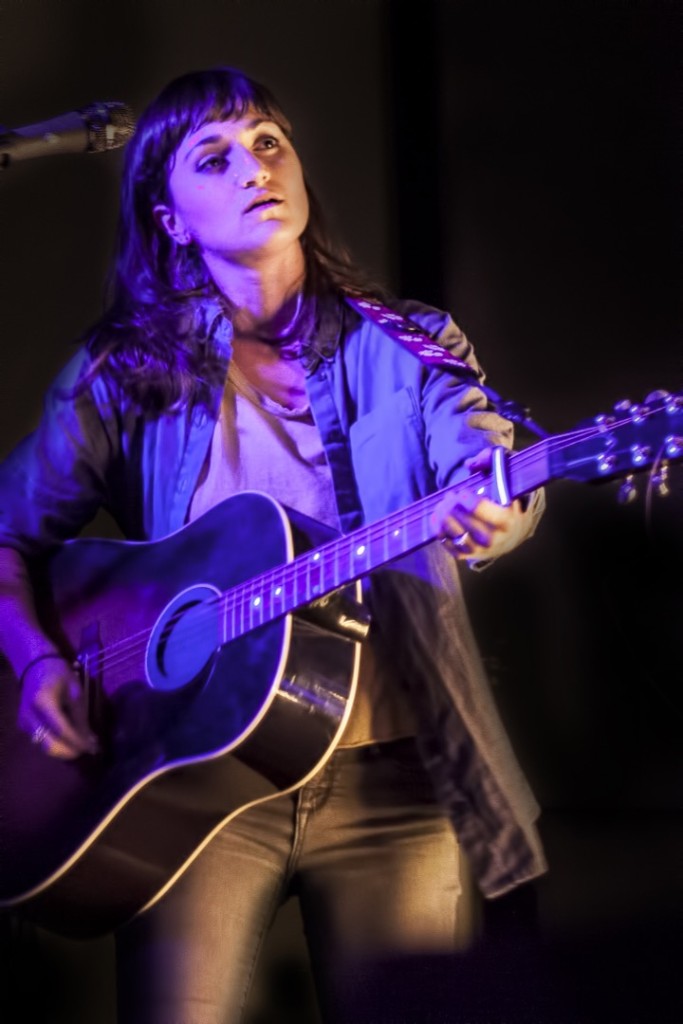 This was only the second time The Wind + The Wave has been to Phoenix, performing as an opening act last year, and, judging by the cheering when that show was mentioned by the band, many of tonight's audience members were there, as well. The band is officially made up of Patricia Lynn (lead vocals, guitar and mandolin) and Dwight Baker (guitar and backing vocals), though for this tour they have recruited a drummer as well, who also triggers background tracks to fill in the sonic space and create something bigger than the sum of their parts.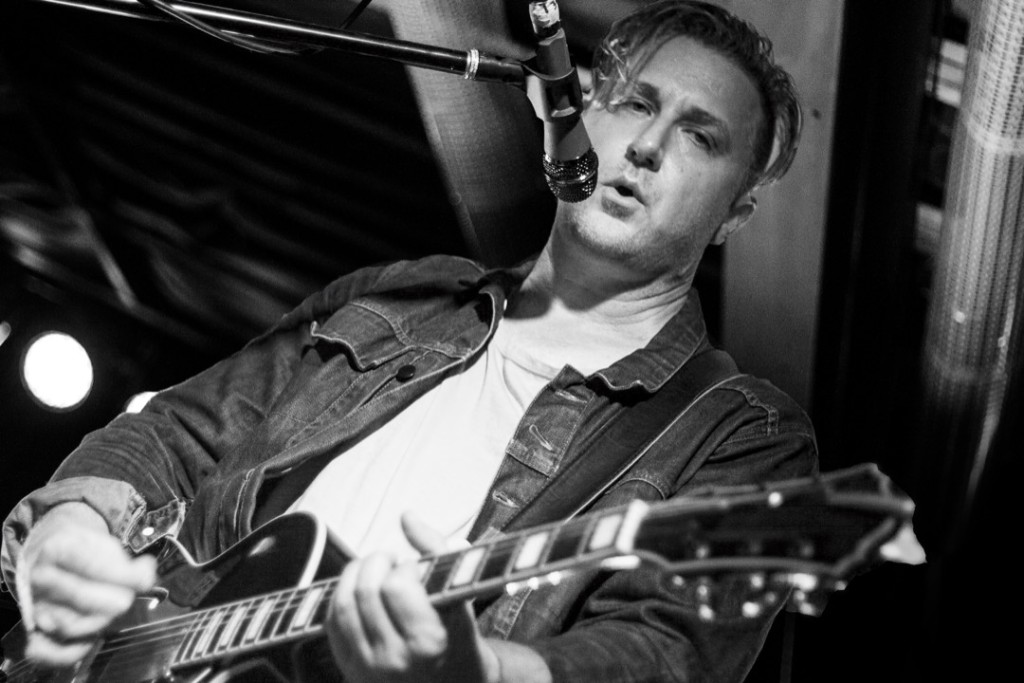 As the band took stage, a large pair of "W"s, standing on the floor taller than the drum kit, lit up and the room filled with the ethereal sound of the prerecorded keyboard and drum intro to "From the Wreckage Build a Home," the title track from their 2014 debut album. Before the night was over, they would play every song from that album, and all but two from their 2015 EP, "Covers One."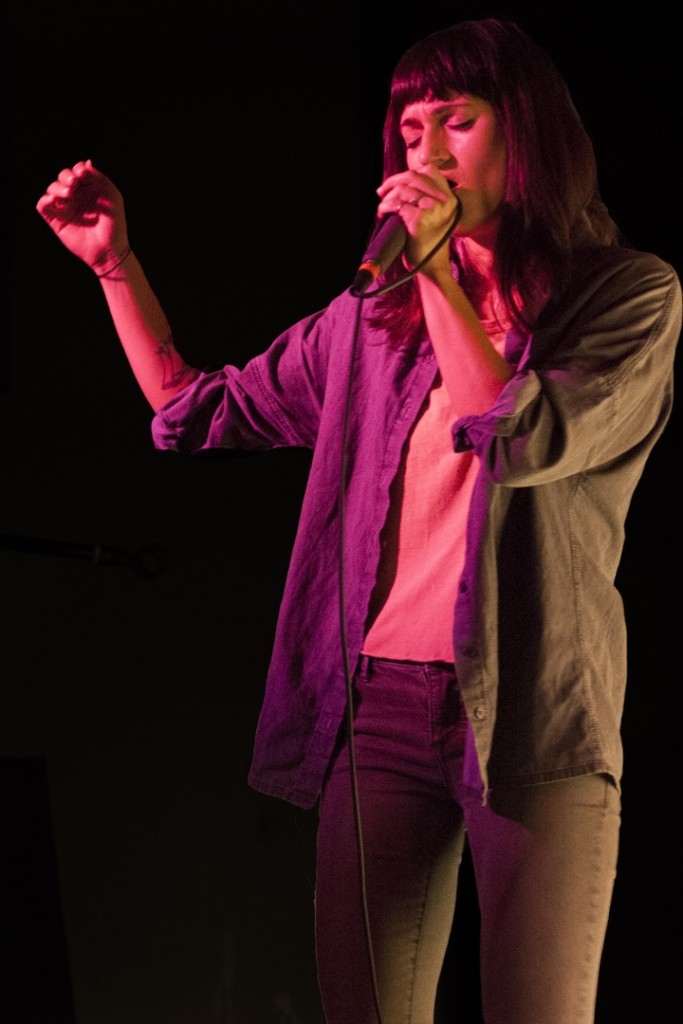 Although every song of their set was well-received by the crowd, there were some highlights, including the single "It's a Longer Road to California Than I Thought," complete with sing-a-long, the guitar-heavy stomp "The Heart It Beats The Thunder Rolls," and their energetic cover of Stevie Nicks' "Edge of Seventeen."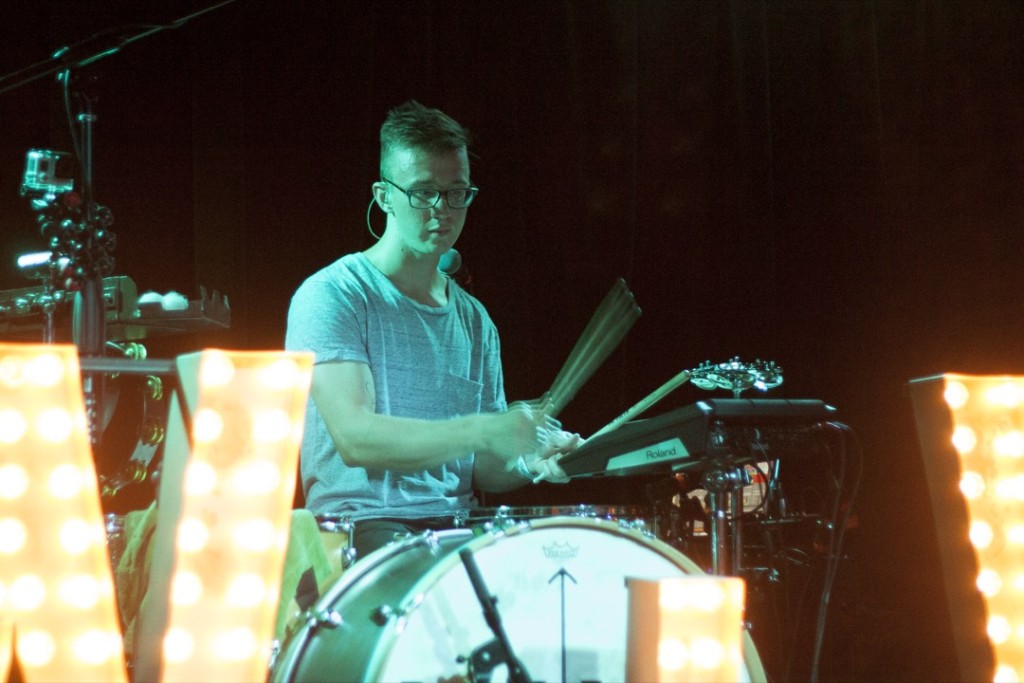 As the night was coming to a close, they poked fun at the obligatory act of the leaving the stage for an encore, opting to stay on stage and keep playing straight into the haunting ballad "Every Other Sunday Morning". They closed the night with a trio of songs from Covers One: a slow, heartfelt version of Sia's "Chandelier," their upbeat, bluegrass-tinged take on Simple Minds' "Don't You Forget About Me," which was featured in an episode of Grey's Anatomy, and finally a folk-meets-hip-hop remake of R. Kelly's "Ignition."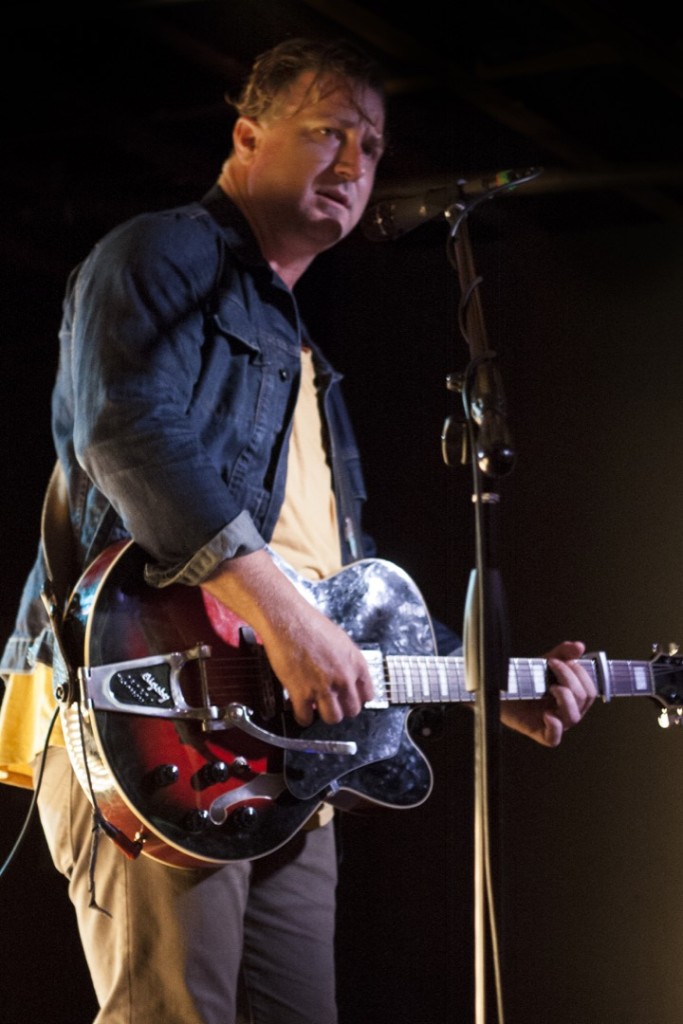 Phoenix locals, Lost in the Sun, kicked the night off, with a 30 minute acoustic rock set. They set an excellent tone for the concert, bringing with them a good sized crowd and leaving them sufficiently warmed up for the headliners.
The Wind + The Wave are on tour in the U.S. through mid-December.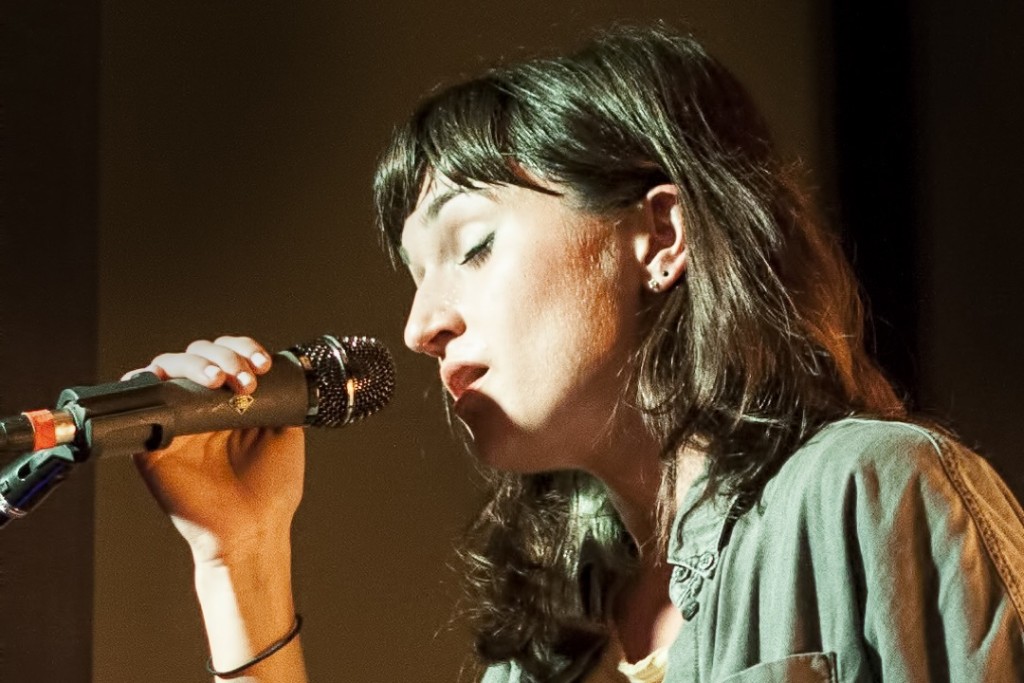 The Wind + The Wave setlist:
From the Wreckage Build a Home
Loyal Friend and Thoughtful Lover
This House is a Hotel
With Your Two Hands
It's a Longer Road to California Than I Thought
When That Fever Takes a Hold On You
You've Got Time (Regina Spektor cover)
A Husband and Wife Should Sleep Together
My Mama Said Be Careful Where You Lay Your Head
The Heart It Beats The Thunder Rolls
Edge of Seventeen (Stevie Nicks cover)
Raising Hands Raising Hell Raise 'Em High
Every Other Sunday Morning
Chandelier (Sia cover)
Don't You Forget About Me (Simple Minds cover)
Ignition (R. Kelly cover)