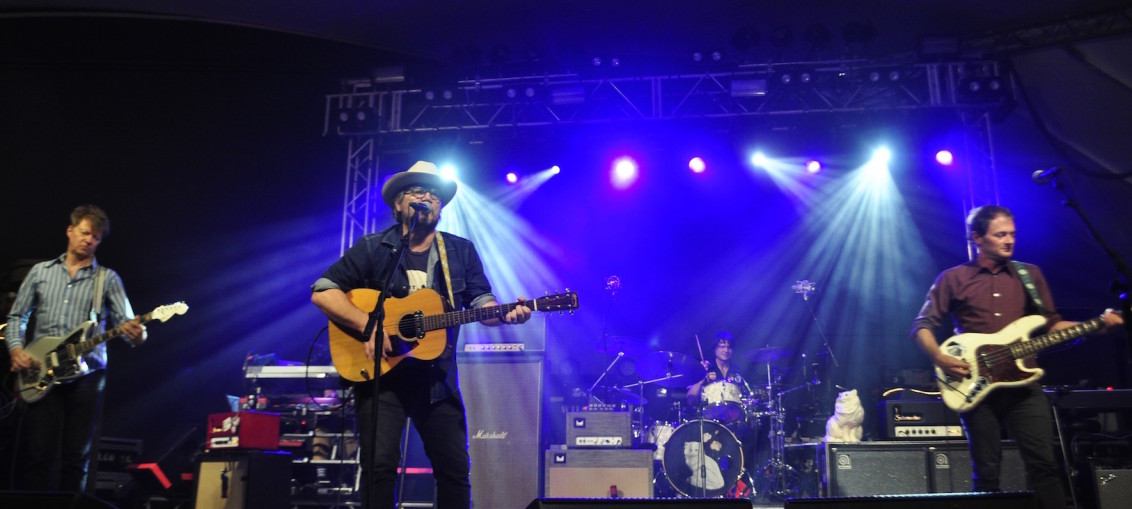 Article and Photos by: Melanie Allen
Legendary alternative rock band Wilco played two back-to-back shows at Stubb's in Austin this week, both of which sold out in minutes. These last two shows were the last of this entire tour and they sure finished it with a bang. The band is celebrating their 20th anniversary and the release of their 9th album, Star Wars, which came out this July. Supporting Wilco on this tour was William Tyler, a solo guitarist.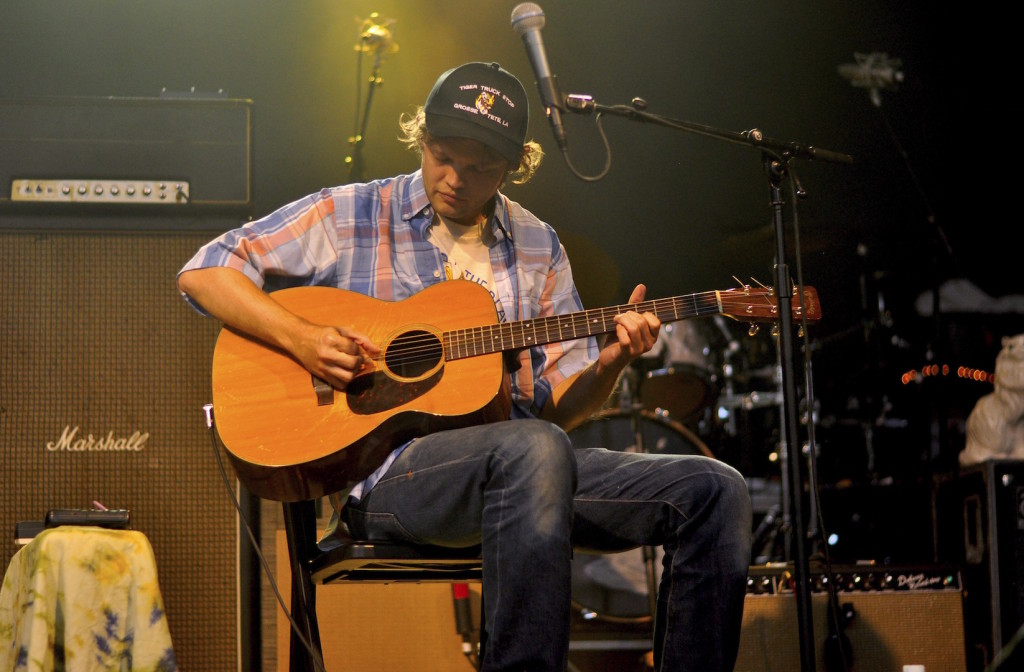 Nashville native William Tyler captivated the early birds at Wednesday night's show with his instrumental act. Tyler's only band members were his guitar and several guitar pedals surrounding him on the floor, all of which he used skillfully and passionately. Tyler described his songs as storytellers of several different genres. Earlier this summer he also released an album, entitled Deseret Canyon. His half hour set was a more than sufficient start to the headliner's performance.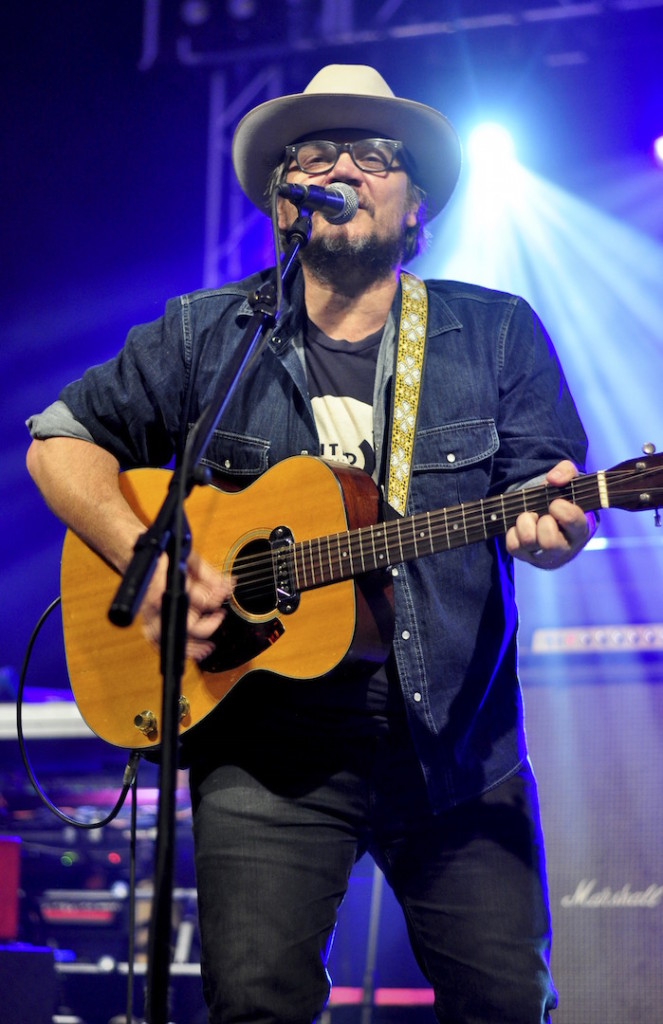 Wilco kicked off their set by playing the entirety of their new album Star Wars in order. It's only about a half hour long, so it put a solid start to their two-and-a-half-hour set. The band performed as a six-piece, and iconic frontman Jeff Tweedy sparked tons of great chemistry with the rest of the band as well as the entire crowd. The latter half of the headliner's set included most of their singles, even touching material from their first album, A.M. (1995). Wilco managed to pull not just one, but two encores, the latter of which included the band's more acoustic songs. Tweedy made comments on what a great city Austin is to end a tour (or begin a tour, or even to visit at some point along the way). That being said, Austin is sure to see more of Wilco in years to come.