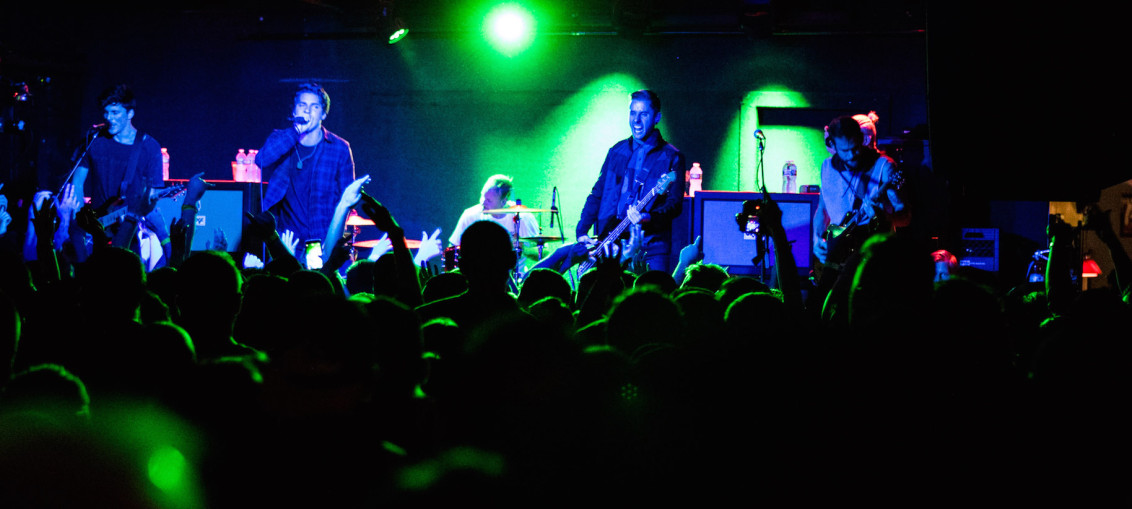 Article and Photos by: Matt Guevara
BOSTON, MA — American post-hardcore band Our Last Night is currently on the U.S. leg of their "Younger Dreams" tour. Touring with them are Hail the Sun, Picturesque, and Palisades. The bands played at the Brighton Music Hall, a mainstay among the Boston music venues, and they had no trouble packing the house within minutes of Picturesque starting off the night.
Picturesque is an up and coming post-hardcore band from Lexington, Kentucky, and just released their EP Monstrous Things. With a sound similar to those of more pronounced bands like Circa Survive and Sleeping With Sirens, they fit in perfectly on the tour. While it is hard being the "new" band on tour, they really crushed it.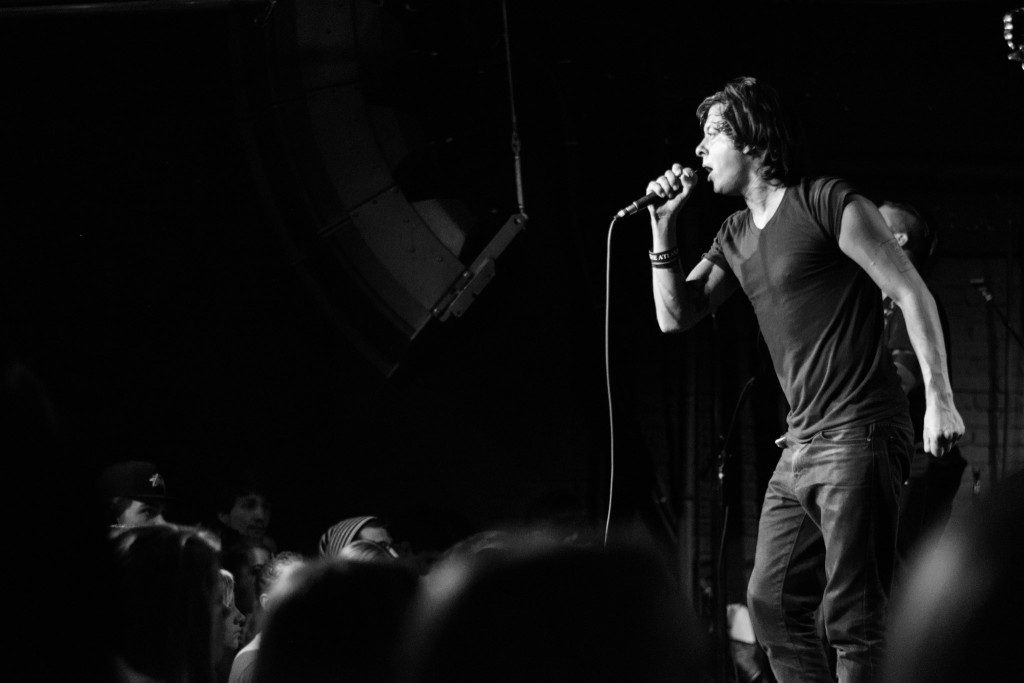 Next up was Hail The Sun, hailing (no pun intended) from Chico, California. Hail The Sun has a more progressive and fast paced sound than some of the other bands on the tour, and it definitely got the crowd going. Their impressive touring experience has left the three-year-young group to be experts at working the stage. Pairing this with their fast sound and good live performance made for a great show.
Electronicore band Palisades was probably the most different of the four bands and brought a nice variation to the mix. Playing in their hometown, the crowd went crazy for them, as there were lots of die-hard fans at the show. Palisades and electronic hardcore in general are somewhat polarizing topics but I think they really got it right. All of their songs are good, but in my opinion they are at their best playing heavier songs like "Whatever You Want It To Be".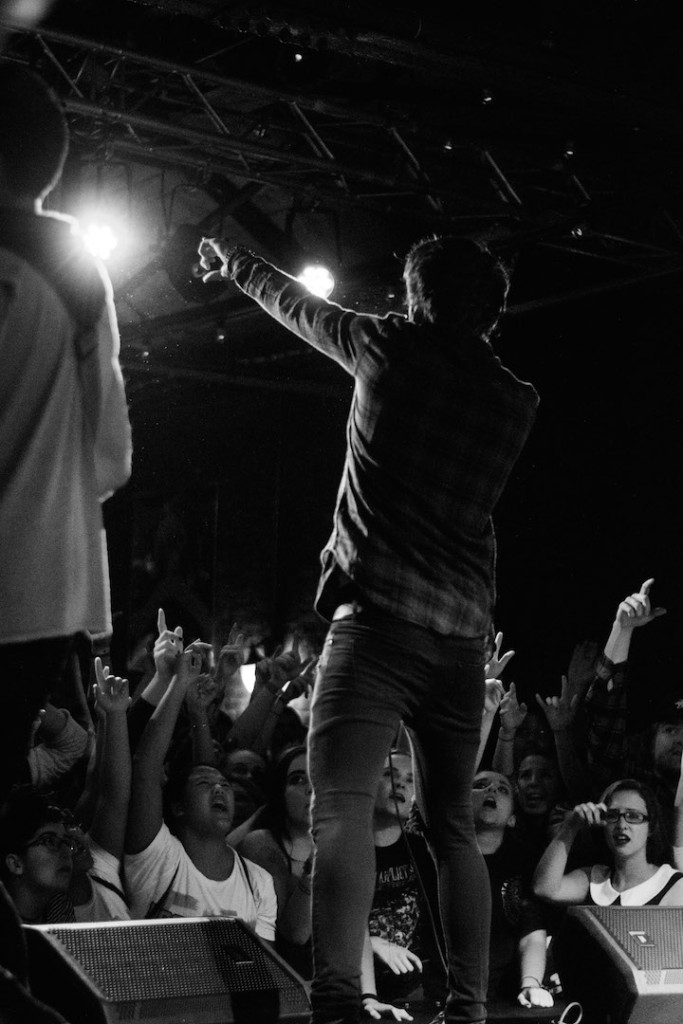 Our Last Night is a great example of post-hardcore done right. Think All Time Low meets Memphis May Fire. Their new album Younger Dreams is amazing and many of the tracks are very live-friendly. Although, on their album I personally love their slightly heavier tracks like "Prisoners" and "Living Now", certain songs such as the title track "Younger Dreams" were in my opinion much better performed live. "Diamonds" is a song that the crowd ate up. On their album it has a certain "Rah-Rah" vibe, but live, I think it has a much more epic and anthem-like sound that really got the crowd going.
Our Last Night is quickly becoming a must-see band in the post-hardcore scene, and their newest album Younger Dreams is a favorite new release of the year; I highly recommend it.