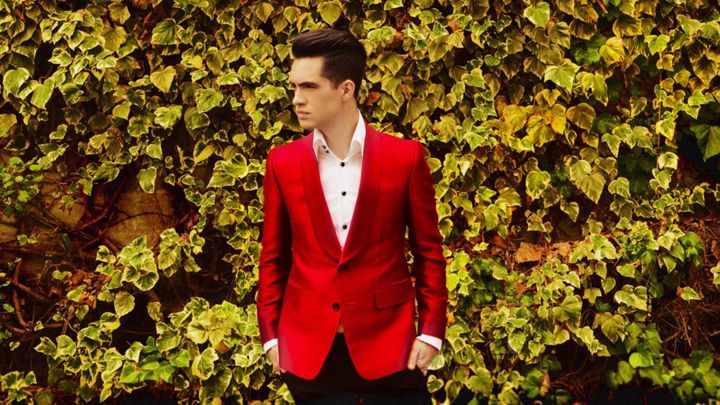 Article By: Matt Guevara
Photo: Shervin Lainez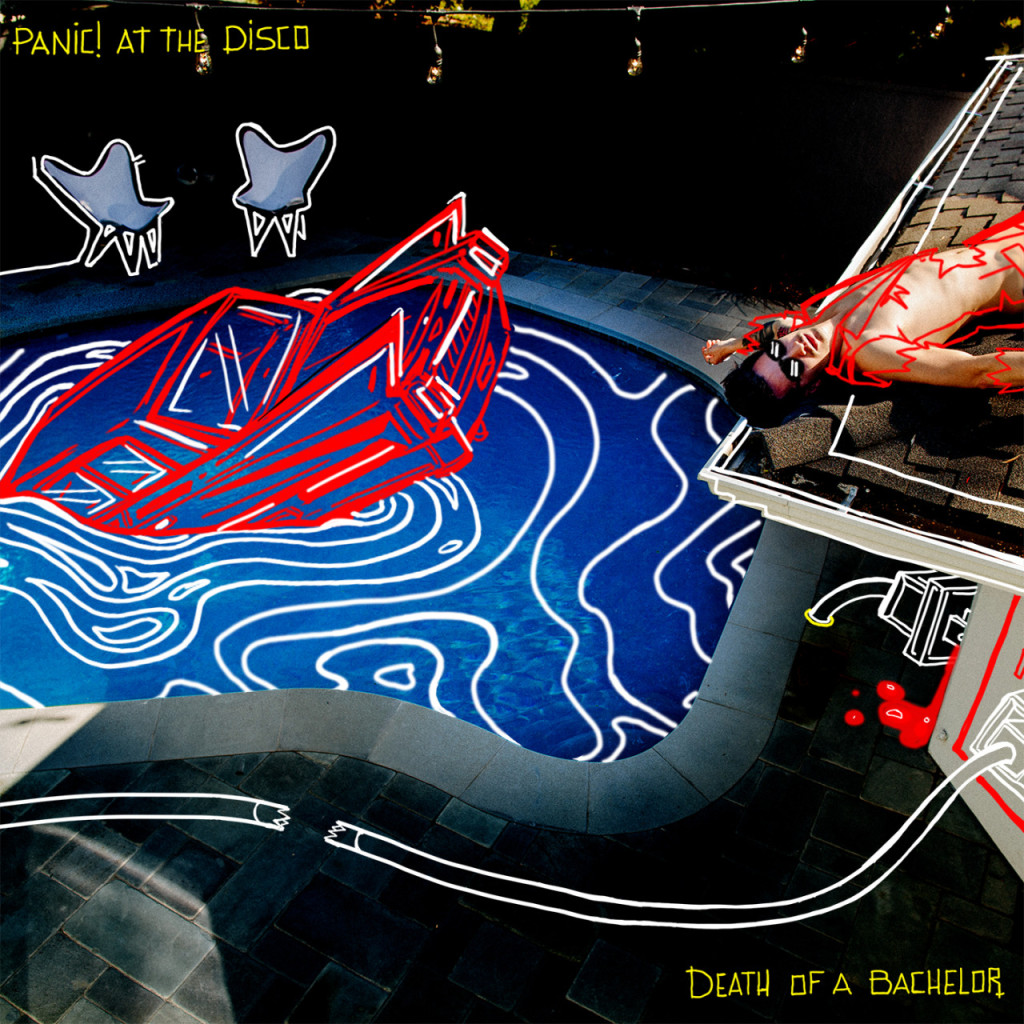 Synth pop band Panic! At the Disco is back and starting the new year strong, returning with it's fifth full length album, Death Of a Bachelor.
Spoiler alert — it's great!
Panic! released their last album, Too Weird To Live, Too Rare To Die!, in 2013 and have since become a solo act led by frontman Brendon Urie. The album marks a milestone for Urie, who is just getting back into the solo game, and he did not disappoint with the new release. This is much, much more than just another pop album; Death Of a Bachelor is packed with baroque influence, operatic harmonies, and Frank Sinatra-fueled vocals that fit Panic! At the Disco's slick style perfectly.
The album starts with a bang, leading with "Victorious", a high energy anthem co-written with Weezer's own Rivers Cuomo that is equally at home in a club as at a rock concert. Urie follows up with power-pop influenced "Don't Threaten Me With a Good Time",  "Hallelujah", continuing the recurring gospel theme, and "Emperor's New Clothes". The title track, "Death Of a Bachelor", is the epitome of the melodic, Sinatra-esque vocals that are scattered throughout the rest of the album. Those who cringe at the thought of changing sounds will enjoy the sing-along choruses of "LA Devotee" and "Golden Days", which prove that Panic! hasn't lost it's mojo since Urie went solo. The closing track, "Impossible Year", is a slow, emotional, and fitting end to the album, and is easily one of its most underrated songs.
Track Listing:
Victorious
Don't Threaten Me with a Good Time
Hallelujah
Emperor's New Clothes
Death of a Bachelor
Crazy=Genius
LA Devotee
Golden Days
The Good, the Bad, and the Dirty
House of Memories
Impossible Year
OUR SCORE: 
Purchase Death Of a Bachelor on iTunes here.