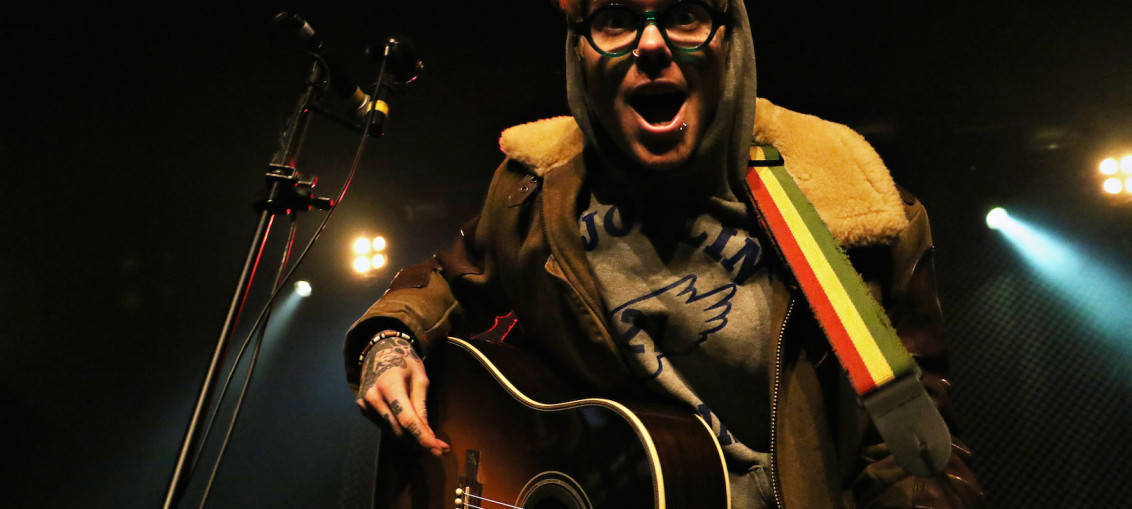 Article by: Joshua Guerra
Never Shout Never brought their tour to Emo's in Austin, Texas last week with very special guest, Metro Station.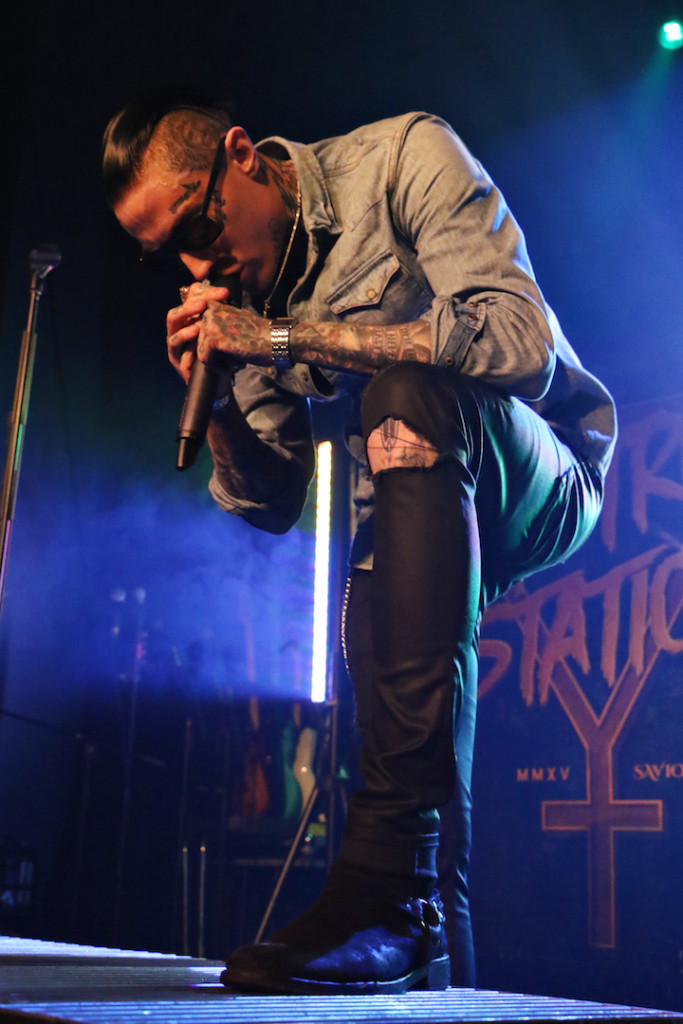 Metro Station performed a 45-minute set and a variety of songs from their 2007 self-titled album, as well as their newest album Savior. The band got the crowd screaming and jumping when they performed their single, "Kelsey." Lead singer Trace Cyrus was interactive with the crowd throughout the night, getting them to jump up and down for every song.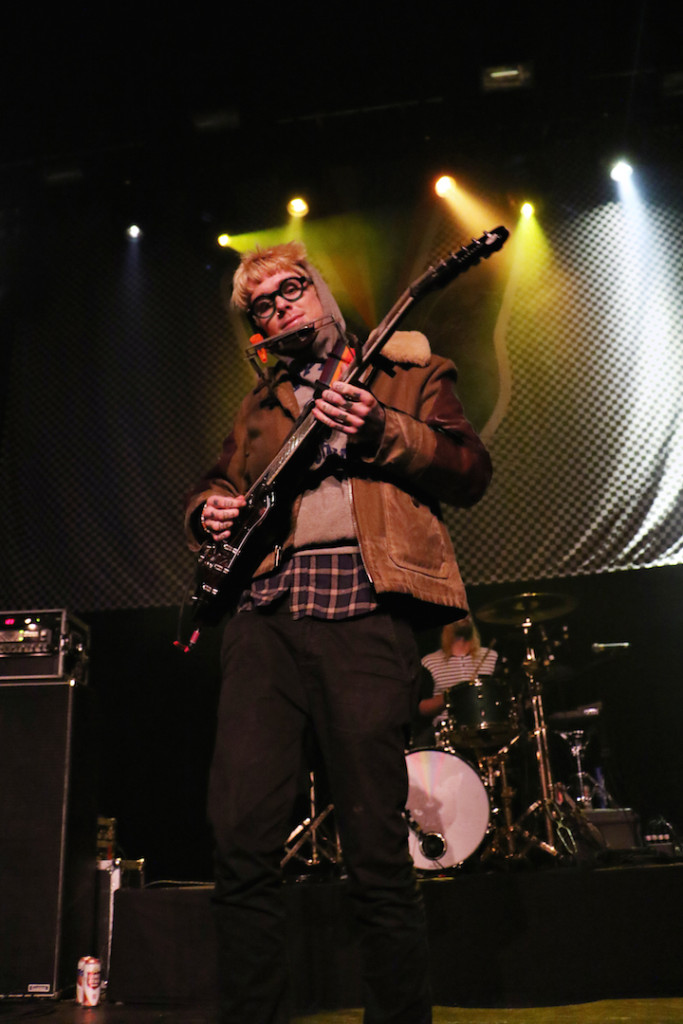 Never Shout Never took the stage and the fans screamed and cheered as they walked up to their positions. After the first three songs were over, lead singer Christofer Drew joked that the show was over which erupted laughs from the crowd. The band performed two cover songs, "Icky Thump," by The White Stripes and "Imagine," by John Lennon, which Drew sang quite well. The band also performed hits like "Red Balloon," (off their latest album Black Cat), "Ladybug," and ended the set with "Lost at Sea." The crowd chanted and screamed for an encore before the band came out to perform a fan favorite, "Time Travel."
Check for upcoming Never Shout Never tour dates here.