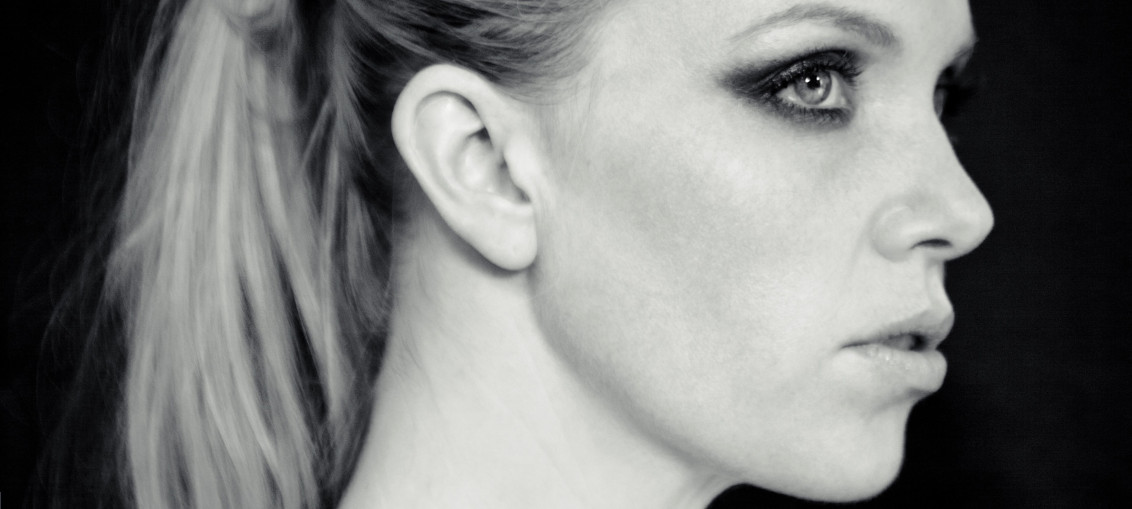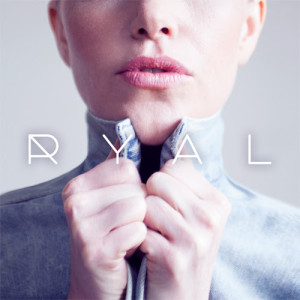 Article by: Matt Guevara
Photos by: Rachel Brennecke
Since her former band, Strip Darling, went on hiatus, vocalist Jacque Ryal has reinvented herself and is now gearing up to release her self titled RYAL – EP. Her new disco-pop album is fueled by self-discovery and focuses on finding your own rhythm. She has done just that, with a new sound that is truly her own. Filled with sensual whispers, hypnotic beats, and sounding vaguely reminiscent of the LCD Soundsystem, Ryal is sure to make waves the world of disco pop.
The album kicks off with "City Lives", a triumphant and upbeat song with a unique 80's feel and a haunting chorus that instantly hooks you, and leaves you wanting more. Up next is "Jill", a soft yet terribly catchy track that, although it is a dance pop record, almost always feels at home. Whether it's on the subway, working out, or relaxing with a cup of coffee, "Jill" shines in any situation. The intro alone to "I Only Want One Thing" gives you chills, as the album takes a fast paced and upbeat turn. The progressive and electronic chorus easily tops the list as my personal favorite, and gives you an energetic get-up-and-dance vibe. A close second, RYAL brings a slightly more acoustic sound to the table in "Wish". Here, Jacques silvery vocals blend with the supporting tracks to create something that can only be described as cool – in every sense of the word. Ryal channels her inner Gaga (minus the wild outfits) in her synth infused song "Lonely Love". If there were ever a track on the record to play in a club, "Lonely Love" would be it. Ryal closes with "Another Song", which, ironically, is much more than just another song, bringing the EP to a sensitive and melodic end.
Ryal's transition from moody alt-rock to club-worthy disco pop has left her with a totally reinvented sound which she expertly displays in RYAL – EP. Her alternative and dance-punk influences translate well into the album, and whether you are a fan of disco-pop or not, I highly suggest you give it a listen.
Track Listing:
City Lives
Jill
I Only Want One Thing
Wish
Lonely Love
Another Song