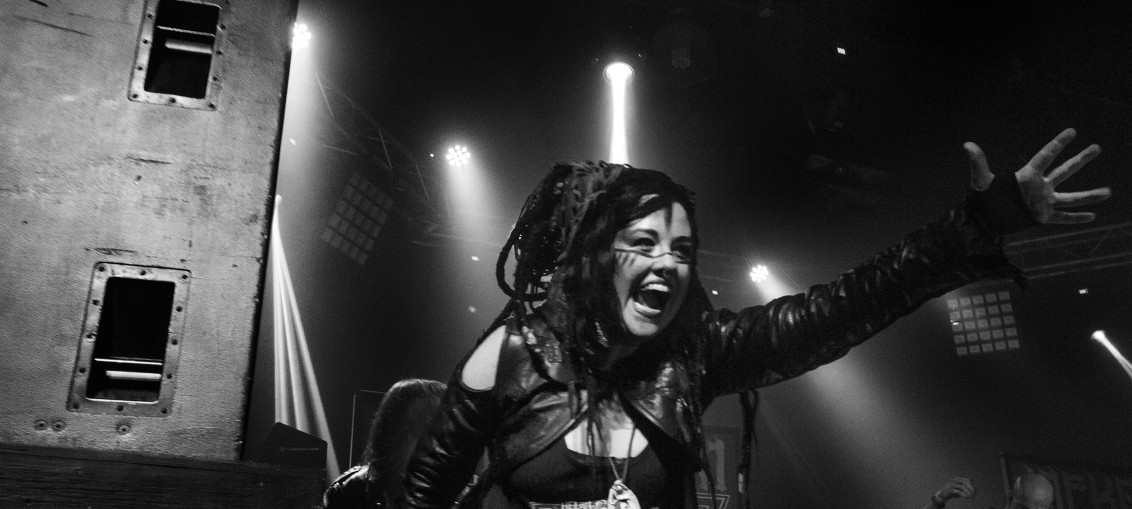 Article by: Tamara Silber
Central Florida metal bands took the stage at Venue 578 on Valentines Day eve — a great way to celebrate the holiday, rocking out to the Valentine's Day Massacre!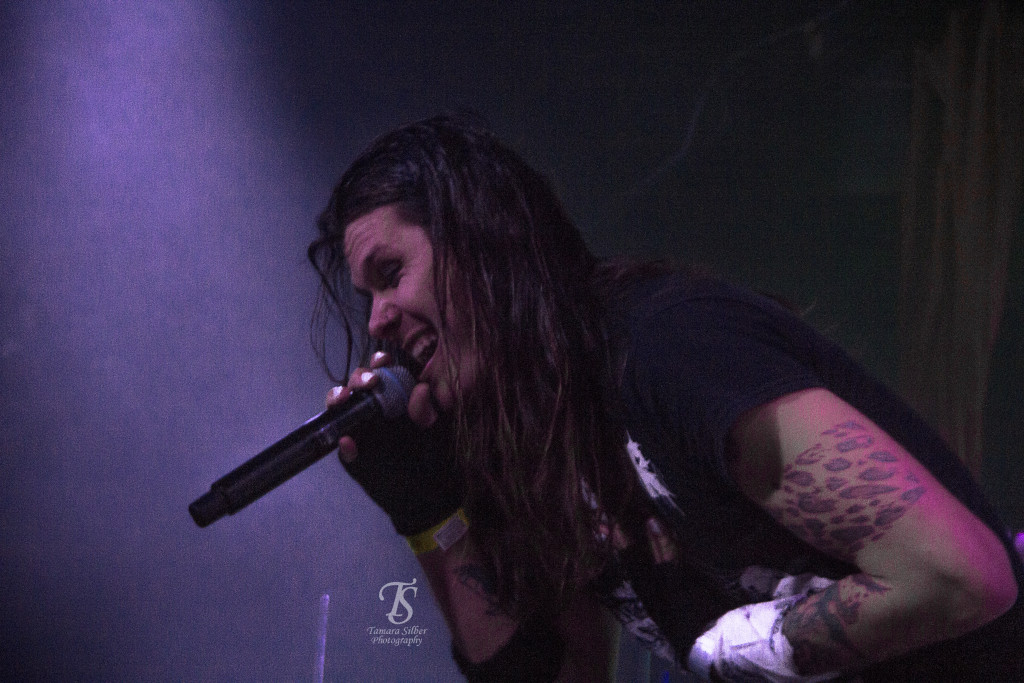 Four piece alt-metal rockers, The Dark Summer, opened the show with their amazing sound and put on a captivating performance. They gave out merch and flung guitar picks to the crowd while on stage. Soon after, fellow Floridians Actions Speak Louder continued this fun interaction with the crowd throughout their own performance. Lead singer Byron Peck challenged the crowd to getting as many high fives from them as possible … needless to say, he got a hell of a lot. Their songs were on point throughout their set, and they undoubtedly had made many new fans by the end of it.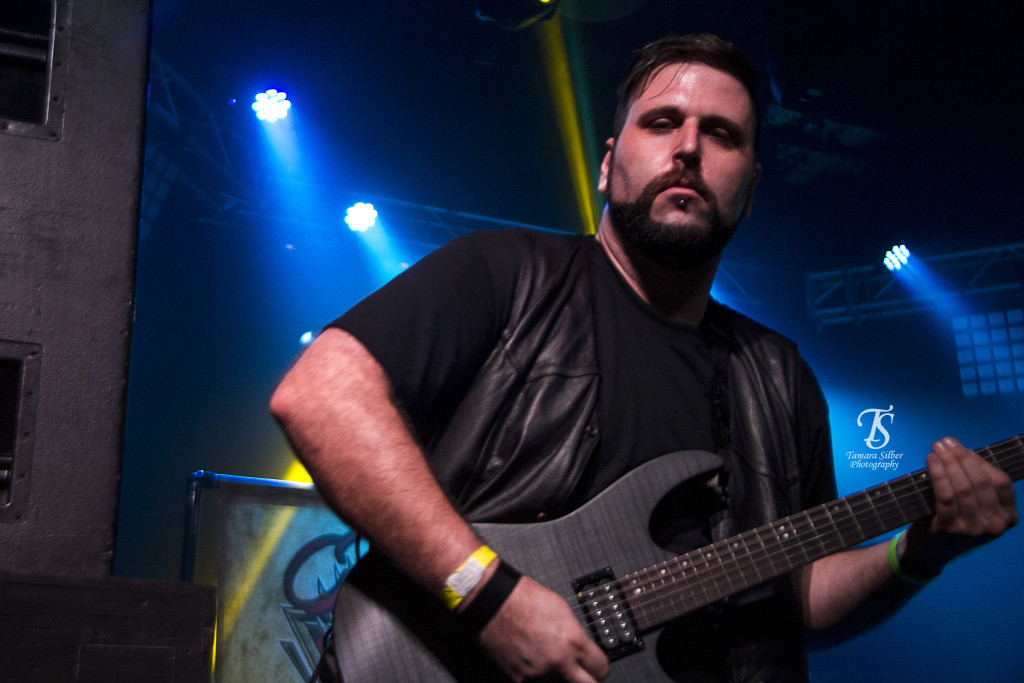 Kill The Sound was up next; their performance started up an intense mosh pit that lasted throughout the rest of the concert. Songs like "Shallow" really got the crowd going; front woman Kim Acoustic even joined the crowd in the pit for the performance of one of their songs. There was endless head-banging once Burning Fair Verona took the stage. They had amazing energy and enthusiasm, a metal band to definitely check out. Their song, "Medic" kept the energy level high, every band member jumping and running around while exuberantly playing through it. Later in their set, frontman Anthony Marra pulled an early '90s Eddie Vedder and climbed to the highest speaker stack, jumped into a sea of hands ready to catch him down below and made a perfect landing, all while still belting out one of their songs.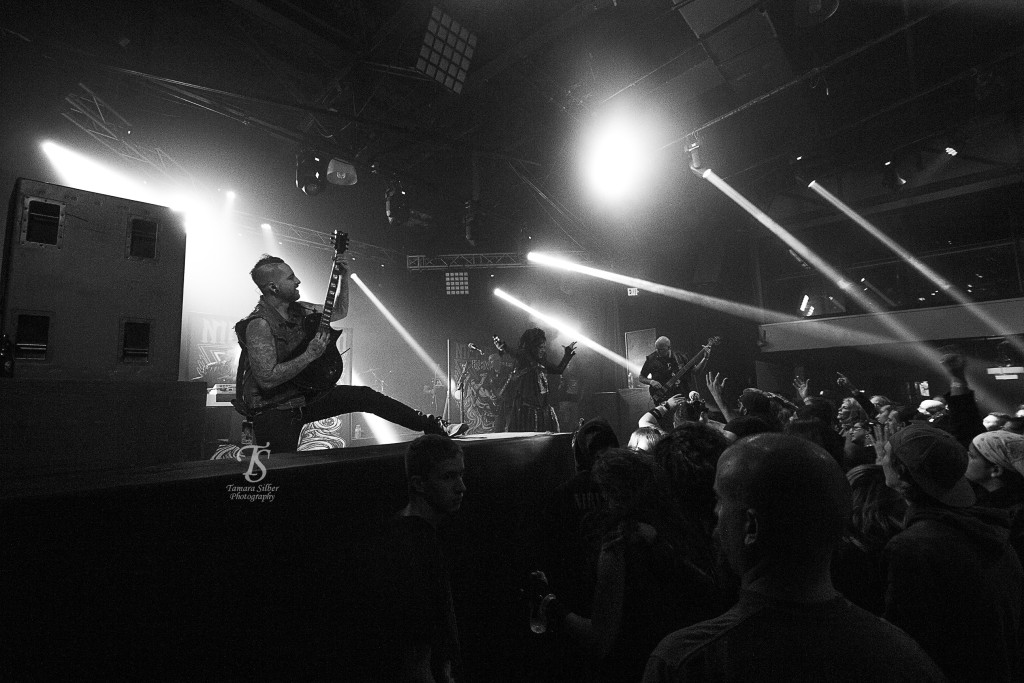 Lastly, the female-fronted band and headliners of the evening, Meka Nism rocked the rest of the night away with their unique style of metal. Lead singer, Meka, gave her heart to the crowd. Finishing off the concert with a seriously great set list, they ended it all by taking a photograph with the crowd.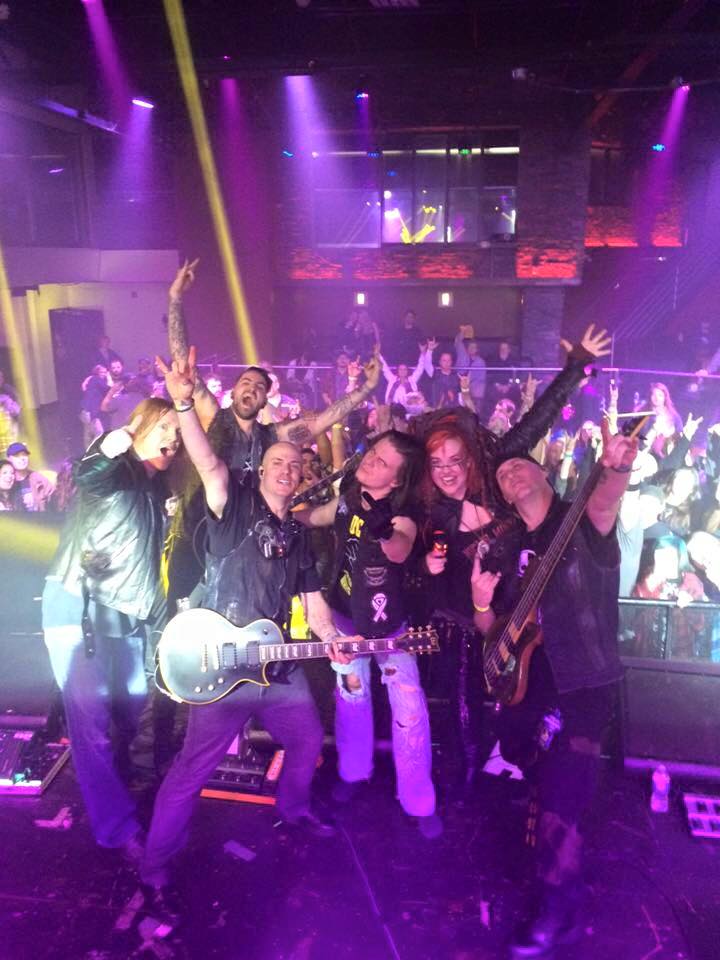 All in all, these Central Florida bands put on an amazing concert. The best thing about this local metal show was that each band supported one another, giving shout outs to those that played before them, and watching those that came after them from the audience — and this was quite the show to check out!