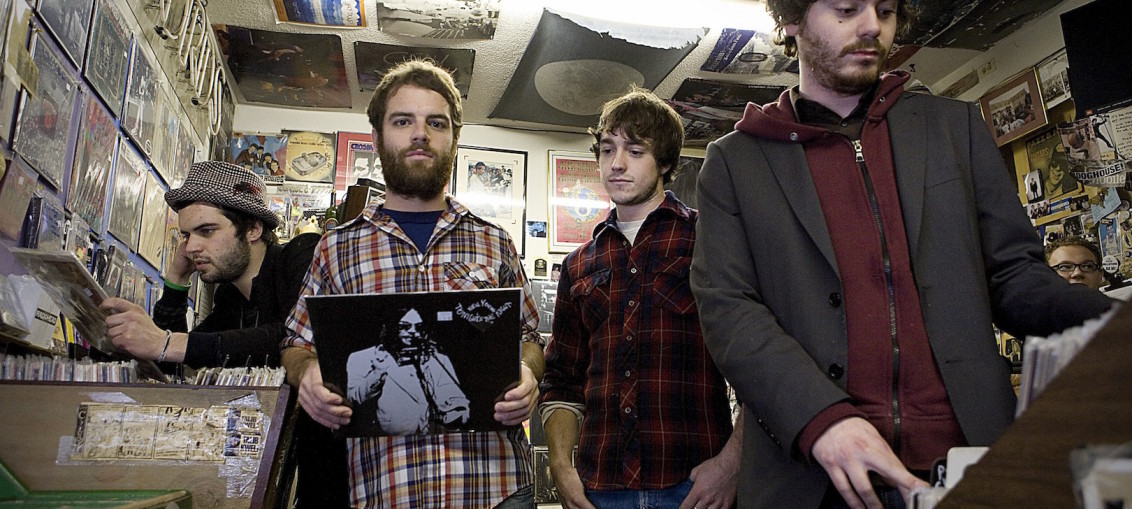 Article by: Sam Fallone
Indie Folk band, Quiet Life, teamed up with Dr. Dog's Scott McMicken for the making of their newest studio album: Foggy. Quiet Life consists of brothers: Sean and Ryan Spellman. The remaining members have varied depending on the tour and album which contributes to the unique sounds that each of Quiet Life's albums have produced. This past summer, Portland-based band spent a few long, hot weeks in Dr. Dog's Philadelphia studio creating an unforgettable album that will most definitely be the soundtrack for many summer road trips to come.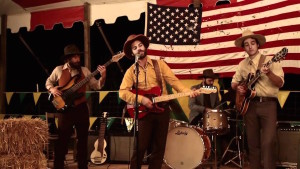 The sound of the album varies so much that there's a song or two for everyone to enjoy. The album starts out mellow; the first few tracks serving as just a warm up for what is to come. "Live Wire" is a perfect opening track with mesmerizing guitar riffs near the end that will definitely have the listener wanting more of that. Fans of bands such as The Lumineers will find themselves loving tracks like "Live Wire" or "Foggy". "Leavin' On My Own" is one of the songs on here that appears to have a heavier folk influence than others. As the album comes to an end, the band makes use of some talented guitar solos in songs like "The Fool" and "Time Until" that will definitely blow you away. Overall, there is definitely at least a track on here that anyone can find themselves enjoying no matter what type of music they listen to.
I highly recommend checking out Foggy once it is released. I know that once this album is officially released, I will be telling all my friends to check it out and download it. It's definitely a perfect album to turn on in the car with the windows rolled down on a hot summer day.
Catch Quiet Life on tour this spring throughout the US.
Foggy will be released April 8th on Strange Light Records.
Tracks to check out: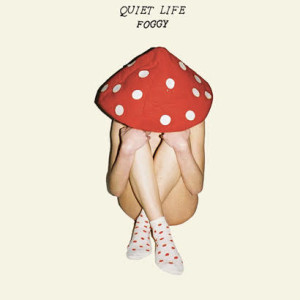 Live Wire

Summer of '16

Leavin' On My Own
Track Listing:
Live Wire

Lost In The Light

Foggy

Summer Of '16

Finally Back

September Rose

Waiting On The G Train

Leavin' On My Own

The Fool

Time Until