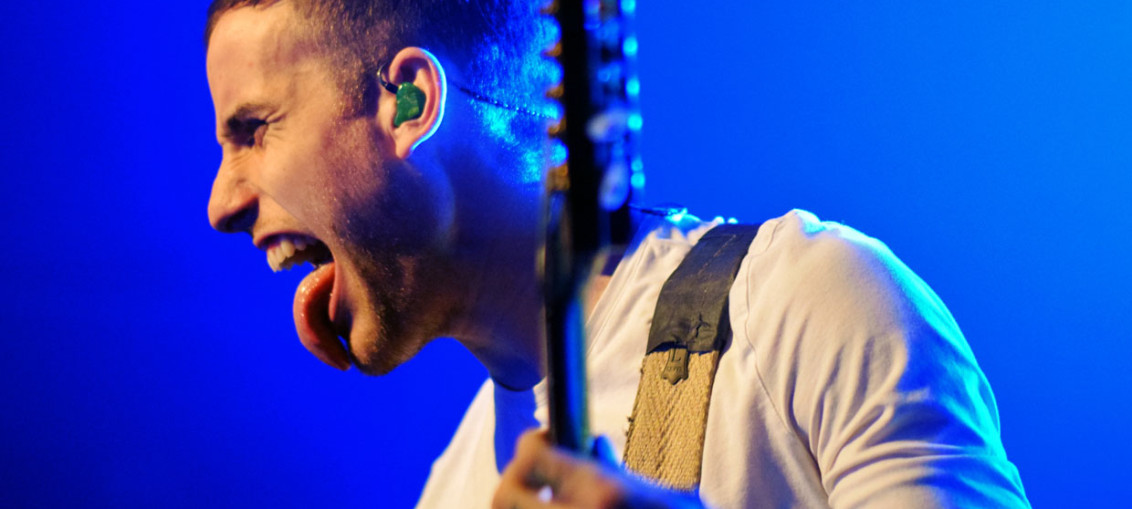 Article and Photos by: Sophia Zucker
HOWELL, NJ — Chelsea Grin, one of today's most successful deathcore bands, took the stage at Gamechanger World in New Jersey. They were supported by Oceans Ate Alaska, Lorna Shore, and Wage War on this tour. At Gamechanger World, there's two stages, so usually smaller local bands go and play songs on the smaller stage while the big bands get set up on the main stage. The lights dimmed and Wage War started their set with "Hollow" off of their fairly new LP, Blueprints. Surprisingly, the crowd took a few songs to get all riled up, but when they finally did, everyone in the venue went wild.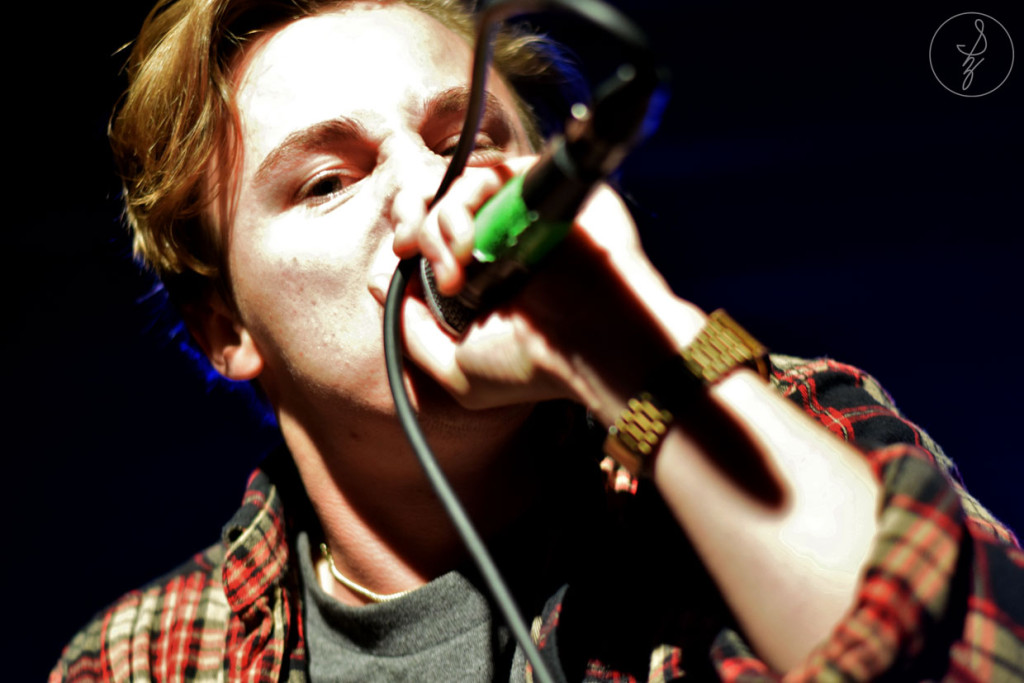 After Wage War finished their set, the incredible Lorna Shore started theirs. Lorna Shore is the band that you want to be looking out for. There's so much talent throughout every member of the band that you can tell that these guys will be on the radar a lot more pretty soon. During the last song off their set, "Grimoire," the crowd formed a gigantic mosh pit right smack in the middle of the concert area and the fans went crazy. After the show, there were chatters from people around talking about how incredible the set was and that they're going to be huge someday — a very fair assessment.

Birmingham-based metalcore band Oceans Ate Alaska was the last opener to play before Chelsea Grin took the stage. Their enthusiasm radiated off of the stage and the crowd picked up on it very quickly. They opened with the haunting "Fourthirtytwo" off their album Lost Isles, and followed immediately by "Blood Brothers", a personal favorite. Vocalist James Harrison stunned the crowd with his praiseworthy death growls and ear-splitting highs. You wouldn't think that a guy like James could possess such a strong voice for metalcore, but he's easily one of the best vocalists for his genre out there, and hearing him live reassured that point even more.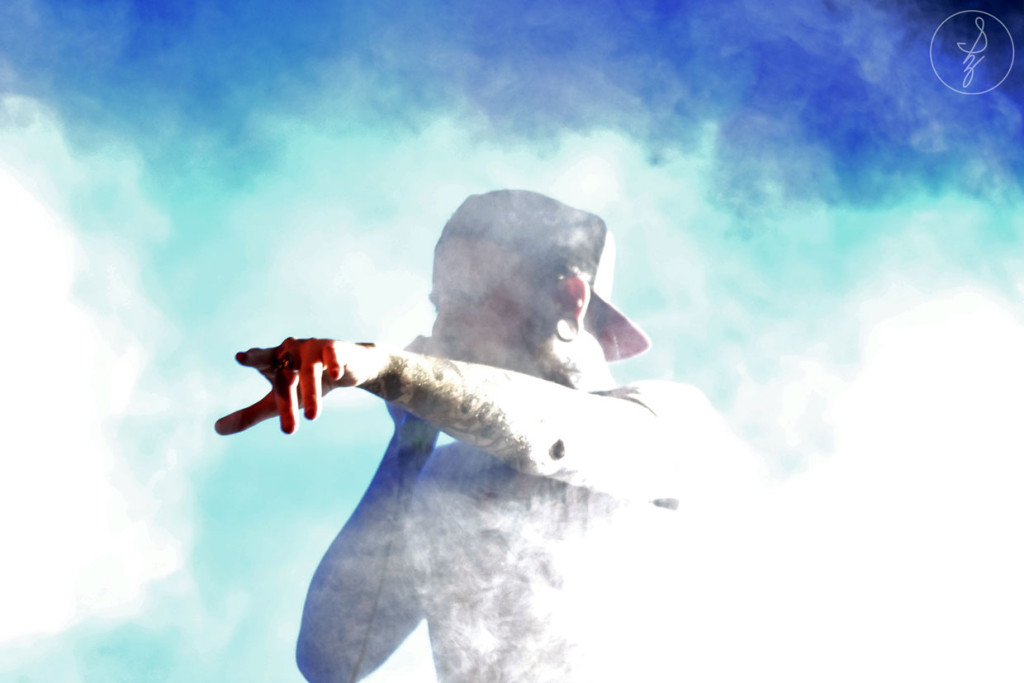 At this point, the crowd was doing circle pits and mosh pits before Chelsea Grin even sound checked one last time before taking the stage. People were starting to get impatient, but as soon as the lights dimmed, the roars of the crowd could tear your ears apart. As soon as the band stepped on that stage, people went psychotic. Chelsea Grin opened with "Judgement" which is the first song off their first and most successful album Desolation Of Eden, which they played in its entirety. Old school fans went crazy as they played old favorites from the album such as "Cheyne Stokes", "Recreant", "Cast From Perfection", and "Revenant". When they finished up Desolation Of Eden, they performed "Skin Deep", their newest single that was released back in December. They finished their main set with "My Damnation" before coming back for an encore, "Crewcabanger". After all, it isn't a Chelsea Grin show unless Alex Koehler points his mic at the crowd to scream the words, "Hit the lights…It's…boner time".
To catch the a show for this U.S. tour, or to see when Chelsea Grin is coming to your state, you can go to their website. Believe me, you don't wanna miss this one.