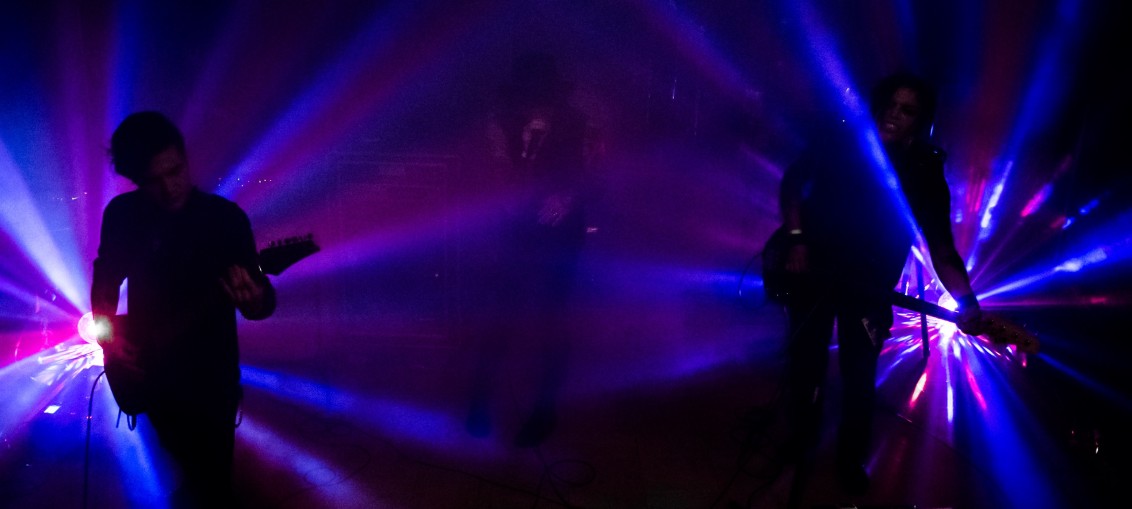 Article and Photos by: Matt Guevara
Founded in 2009 by frontman Michael Orlando(AKA Michael Vampire), Vampires Everywhere! Is a metalcore band from Los Angeles, and has since released a slew of albums and EP's including their new release, Ritual. The band is currently on the Ritual tour with alternative rockers, Sycamour, and Jersey-based Hardcore band, Chasing Safety. Along with the headliners of this VFW show was a variety of local and national talent, featuring bands Eyes of Lilith, My Starless Sky, The Days Ahead, and Weightless. All of the bands were incredibly talented, and the surprise openers' show rivaled those of much larger bands.
First up among the touring bands was Chasing Safety. These jersey boys were absolutely insane live. They have a more hardcore sound in concert compared to their recorded work, and a more mosh-friendly vibe that creates a sick atmosphere. In a scene where everyone is afraid of being sued, it's always refreshing when a band can be as wild as they want and create this kind of show.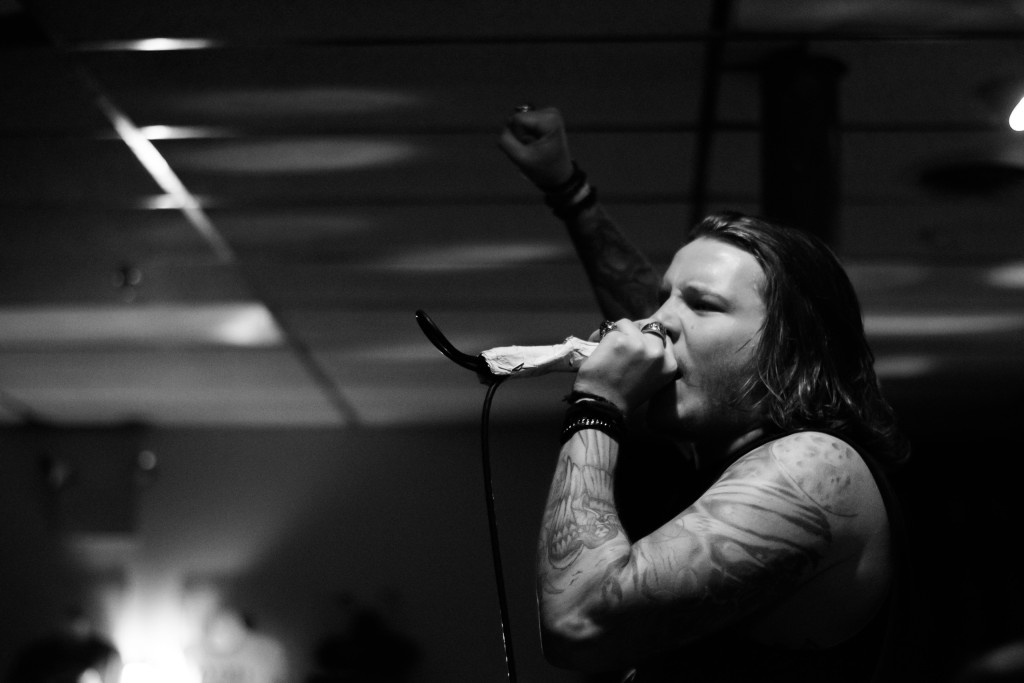 Next up, Alternative/electronic/hardcore rock band, Sycamour, killed it. While not as heavy as the other bands on the Ritual tour, they are experts on getting crowds pumped and hyping up a show. Their more alternative and yearning sound is closer to home for many, and offers a less intense sound that even those who are not hardcore fans can appreciate.
Vampires Everywhere, the headliners of the tour, are renowned for their angsty and edgy style, and definitely pulled through with this in their live show. Like Chasing Safety, Vampires Everywhere! has a more metalcore sound live, and while some prefer the cleaner sound of their records, I much prefer their grittier live presence. Whatever they preferred though, the crowd went crazy for the guys. I definitely recommend you catch them at some point in the remainder of the tour.