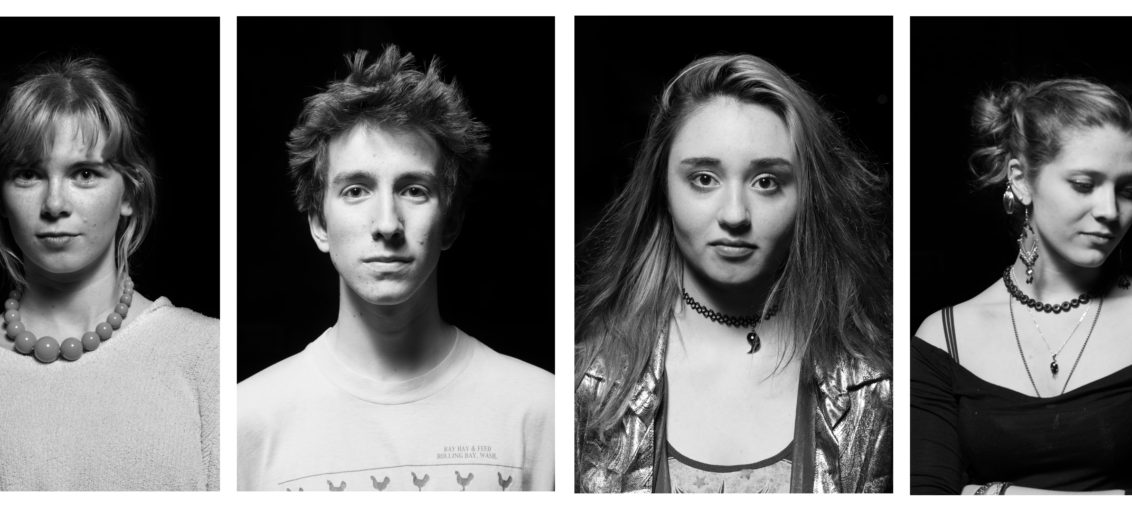 Article and Photos by: Matt Guevara
Founded in 2011, Vermont-based teen indie rockers, The Snaz, have come upon a rare combination for such a young band: A very unique style, and the skills to play their music effectively.
Originally created by vocalist/guitarist Dharma Ramires, the mastermind behind most of the band's songs, and keyboardist Mavis Eaton, the band enlisted the skills of drummer Zach James and bassist Nina Singleton-Spencer to form their current lineup. As soon as they started playing shows the band caught local attention in their hometown of Brattleboro Vermont, and soon, they were discovered by Grammy-nominated producer Peter Solley, who helped them record a 5 song EP, The Snaz. After the release of their debut album, the band played and even headlined shows across New England, and competed in, often winning, contests like battle of the bands in various cities. They have continued to build an impressive following for such a young band, and in March of 2016 they released their second album, Running Away From Home.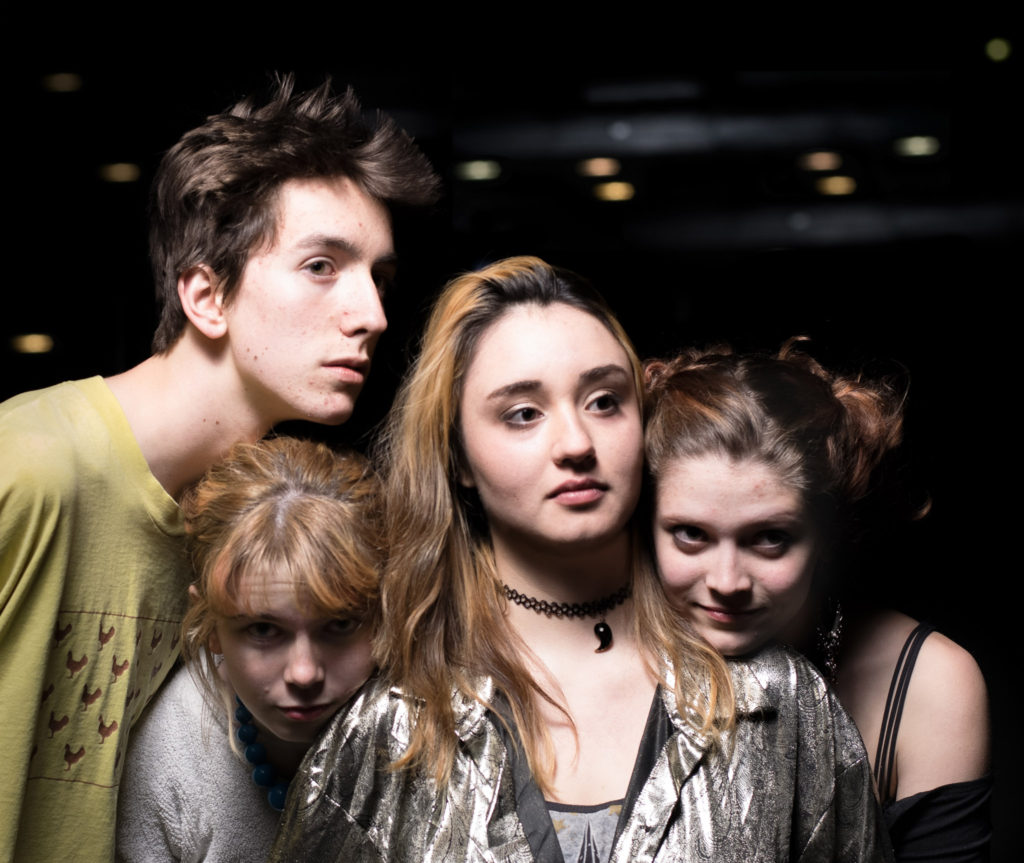 One of the biggest problems with younger bands is that many don't have the experience to play music properly. The Snaz is not one of these bands. In fact, one of the striking things about them is their ability to bring Ramirez's songs to life, and when combined, their skills mesh seamlessly; a quality that often takes significantly longer for artists to master. Although it might be expected in an industry saturated with so many artists, this necessary trait is often taken largely for granted. While some bands can get by on a working skill level, the Snaz have the talent and obvious chemistry to pursue almost any creative style in their music, and that is exactly what they have done.
Although they have only released two albums, The Snaz's sound is very developed, and they have seemingly found their garage-rock-like style early on in their musical careers. For their fans, this might be a very good thing, too, because people really seem to love them. While many teen artists have an angsty or yearning sound, the Snaz have gone in a different direction, maintaining some of their teen angst, but in a more subtle way. Rather than sounding like a typical, sulky, teen rock band, their music focuses more on snappy attitude and restless choruses, particularly in their newer record, Running Away From Home. Above all, though, their music consistently has a fun, youthful, and energetic feel that really shows their personality. Their one-of-a-kind, dance-inducing style, and this cannot be said about many bands, is one that you probably won't find anywhere else.
Although rumored to be in the studio again, for now, their albums, The Snaz, and Running Away From Home, are available for purchase on iTunes.