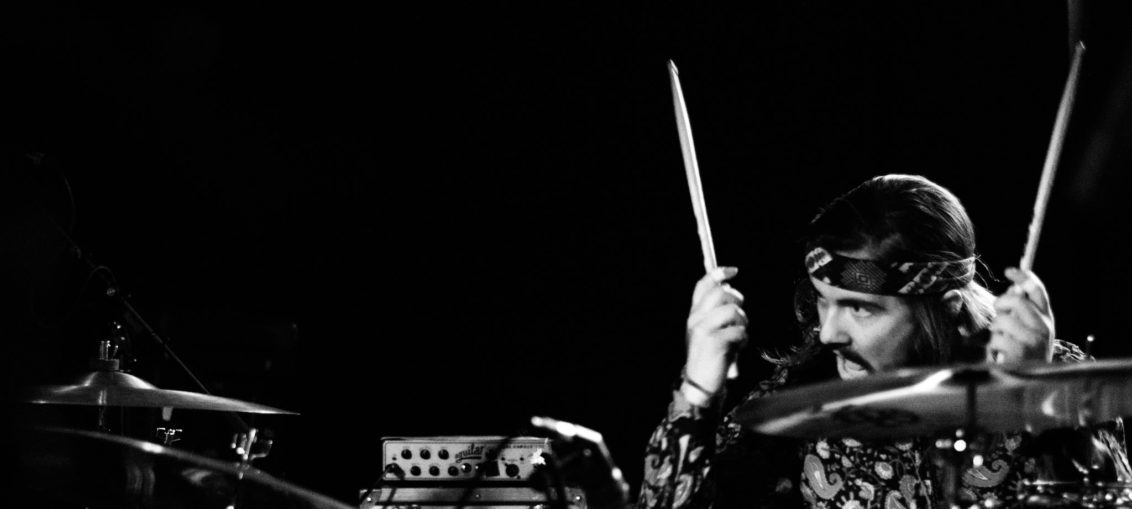 Article and Photos by: Matt Guevara
Northampton, MA — California rock band the Mowgli's have released 3 albums and an EP since their formation in 2010, and recently, a new song, "Freakin' Me Out". Their poppy, folk and indie influenced sound resonates with a large audience, and their crowd was a mixed bag. The Mowgli's are now headlining on their spring tour with singer songwriter Julia Nunes, and the Rebel Light.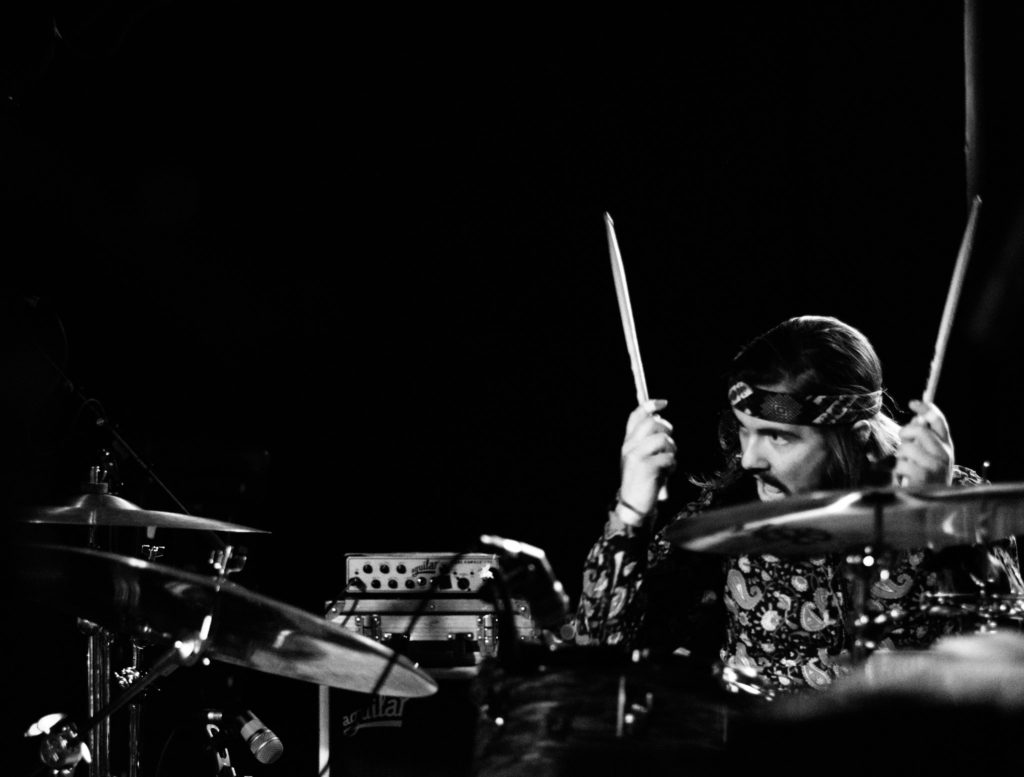 Twangy indie pop band The Rebel Light formed in 2013, and have found their vintage California rock style early on in their career. Playing from their EP A Hundred Summer Nights, their sound reminds you of classic rock, revamped with a poppy and slightly electronic twist. Among the most impressive things about the band, though, is frontman, vocalist, and multi instrumentalist Will Steil. Steil's vocals and ability to play everything from guitar to trumpet are something you rarely see.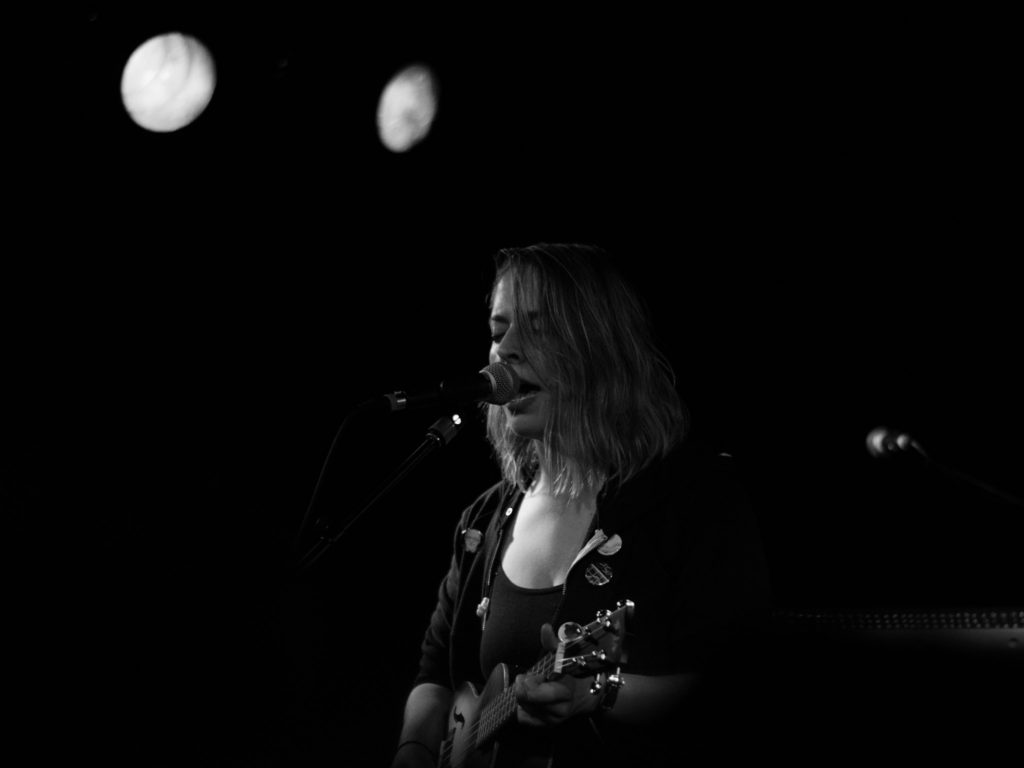 Singer/Songwriter Julia Nunes' clear, poppy voice is definitely someone you should absolutely see live. Playing everything from beautifully sad songs, to ballads, to poppy, clap-along's, Nunes competes with even the biggest names in terms of talent and variety. This talent, feeling, and emotion she puts into her music translates well into her records, but even better on stage. With her sensitive music and charisma, it's no wonder that so many people have fallen in love with her.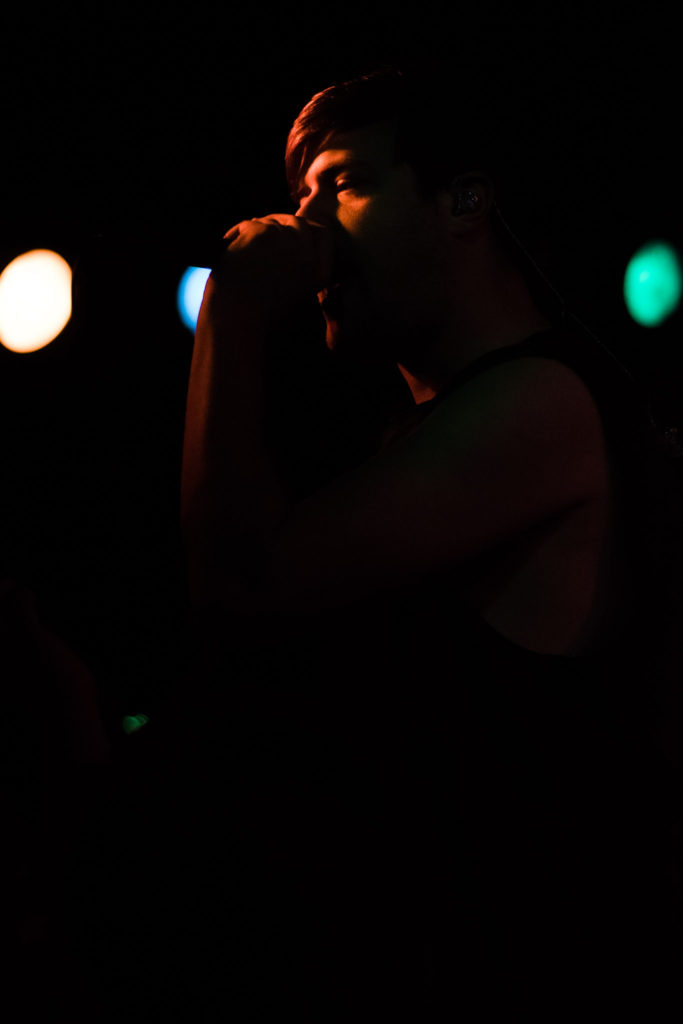 For the Mowgli's, this was probably not a large show but in all seriousness, they filled the small club more than I had ever seen before. Although they label themselves as a rock 'n roll band, they have a variety of influences in their sound including folk, pop, and even punk, and it really did feel like a punk show. As vocalist Katie Earl said, it was hot, sweaty, and the band's music created a high energy vibe in the crowd. Whatever genre you call it though, the Mowgli's are a fun and very dynamic band on stage. One of the highlights of the show was their new single, "Freakin Me Out," which debuted less than two weeks ago. The new song is a sing-along, catchy summer jam. If any indie music should be on the radio right now, it's this. If you get the opportunity, I highly recommend that you catch The Mowgli's on their spring tour, which will be going on from now to early July.