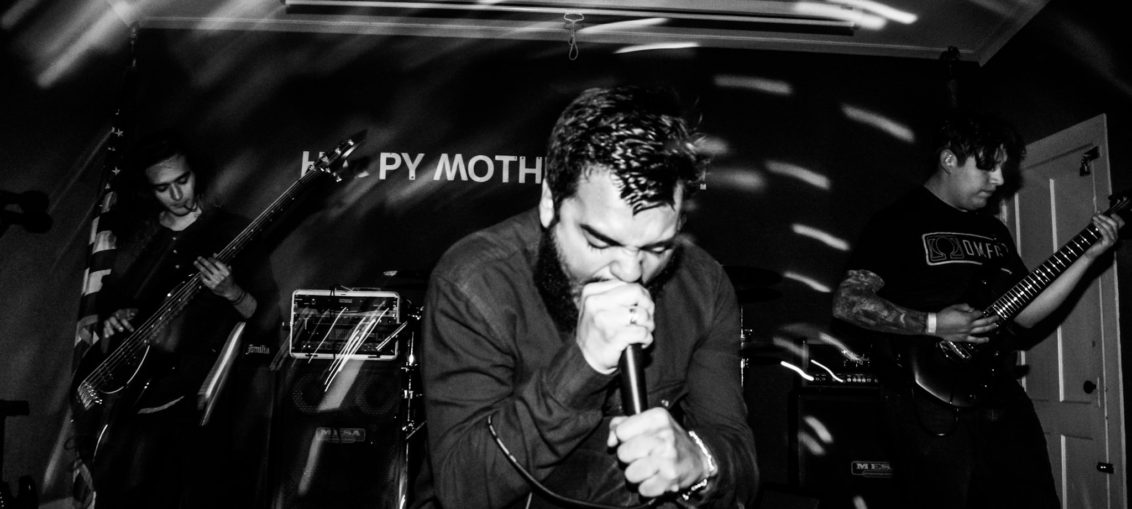 Article and Photos by: Matt Guevara
NORTHAMPTON, MA — If you are a fan of heavy music, then you probably know that the metal scene is overflowing with talent. And with so many bands to pick from, it can be difficult to decide which bands to direct your attention to. Fortunately, this was not the case with Darkness Divided, and as soon as I heard the first song from their new self-titled record, I knew I had to see them. Their style combines the best parts of metal and hardcore to create a heavy-hitting, anthem-like sound with brutal breakdowns that you can easily get carried away headbanging to. The band is currently finishing their headlining tour for the new album, Darkness Divided. Joining them on the road are the rockers from Columbus, OH, Death of an Era, and Come and Rest from Atlanta Georgia.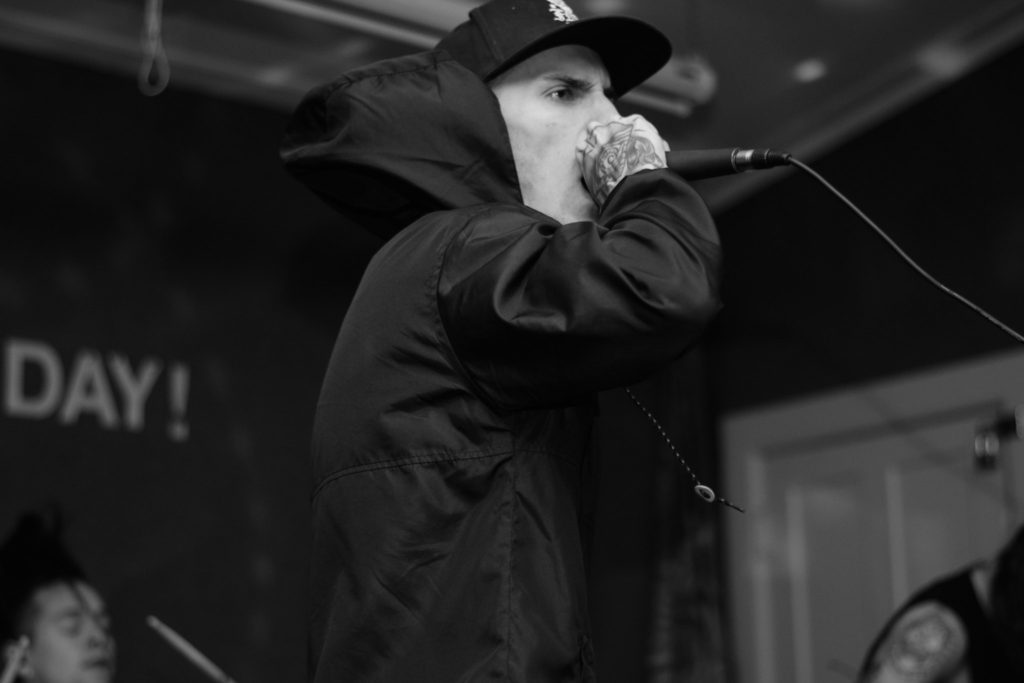 Don't let the fact that they aren't headlining the tour fool you. Death of an Era can definitely hold their own on stage. Formed in 2009, the band has a lighter sound than the others on the tour, with influences from metalcore, as well as post-, and hardcore bands such as Bring Me the Horizon. While they aren't selling out Royal Albert Hall (yet), they are a killer band on stage, playing old songs, as well as new ones from their just-released album,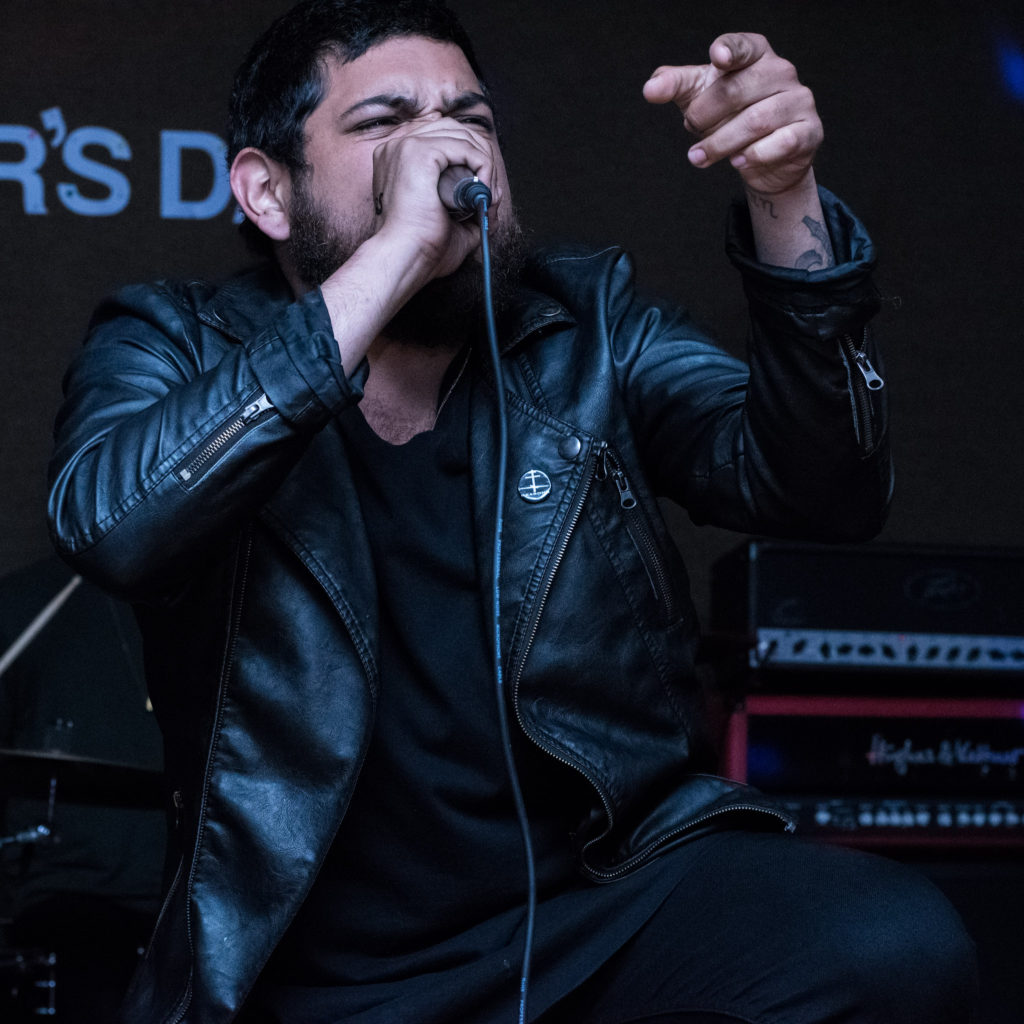 Music in general, and especially metal, always has some sort of emotional connotation, and for Georgia-based metalcore band Come and Rest, the name says it all. The band aims to create a safe haven for expression, both for their fans and themselves, through their music. That is exactly what they do in their high energy performances and powerful lyrics.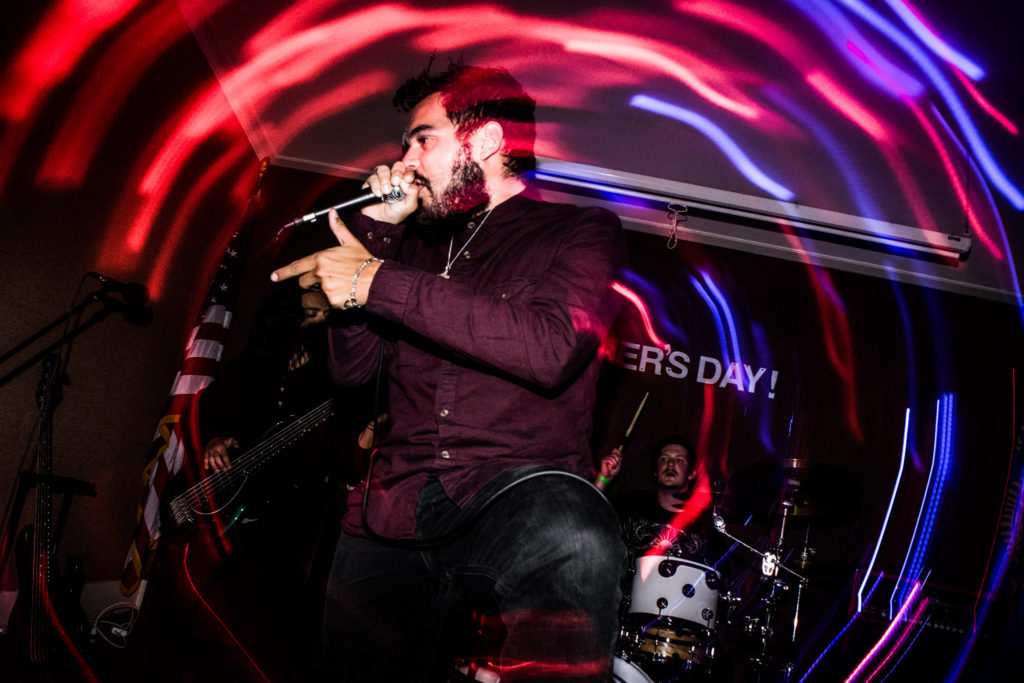 With all that being said, there is a reason why Darkness Divided is headlining the tour; they are insane to see live. With some artists you can just feel how into a show they are, and Darkness Divided is one of them. Their passion is beyond anything you expect, and their music is as catchy and well written beyond such a new band. To sum this up, If an artist's dedication to their music is any indication of how successful they will be, you'll probably be seeing a lot more of these guys in the years to come.