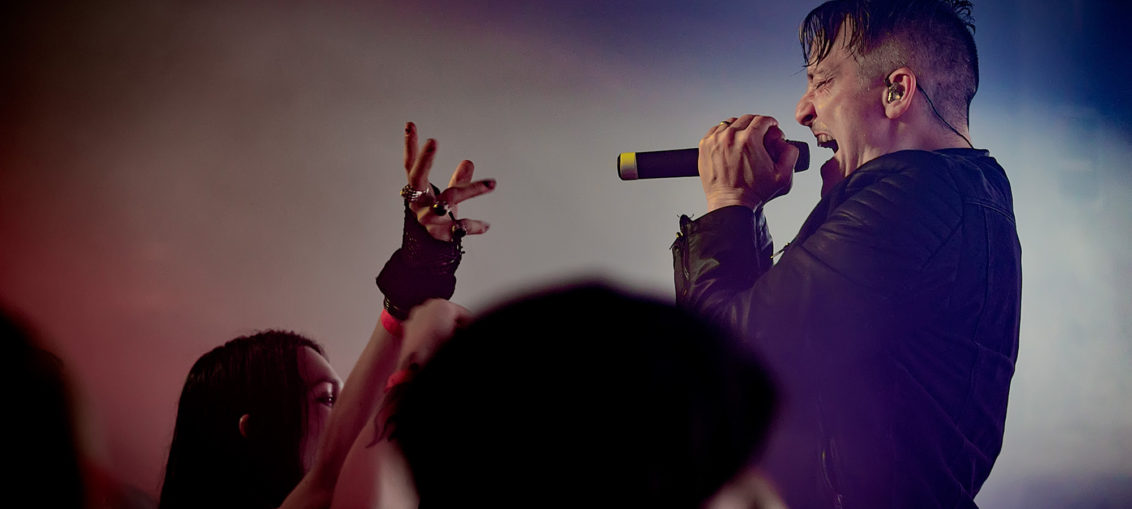 Article by: Wendy Podmenik Darugar
Photos by: Glenn Woodell and Wendy Podmenik Darugar
VIRGINIA BEACH, VA- Filter is alive, ferocious, and as strong as ever. Touring for their seventh album, "Crazy Eyes", original frontman Richard Patrick took the helm and self-produced this fiercely industrial creative project. "Crazy Eyes" takes an in-depth look at the insanity of the human mind….unfiltered. An exploration into the darkest corners of who we are, Patrick digs down into the core of our rage and pain and gives it a voice through music.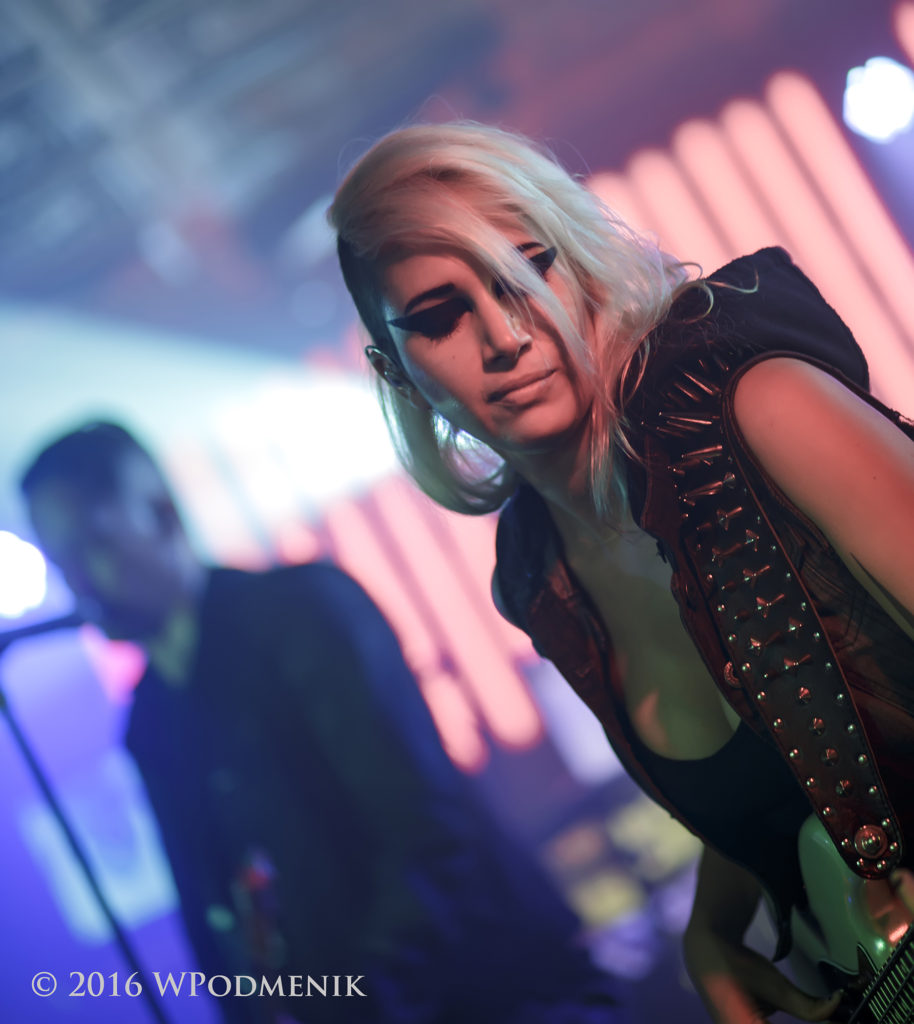 Aggressive, experimental, with themes that are controversial, industrial music has been represented by such talents as Nine Inch Nails, Ministry, and Marilyn Manson. Filter is right in the thick with them, Richard Patrick having worked with NIN in 1993 and leaving in 1995 to form his own project- releasing "Short Bus" as a debut album that went platinum and featured the huge hit, "Hey Man, Nice Shot". My favorite track from the new release: "City of Blinding Lights".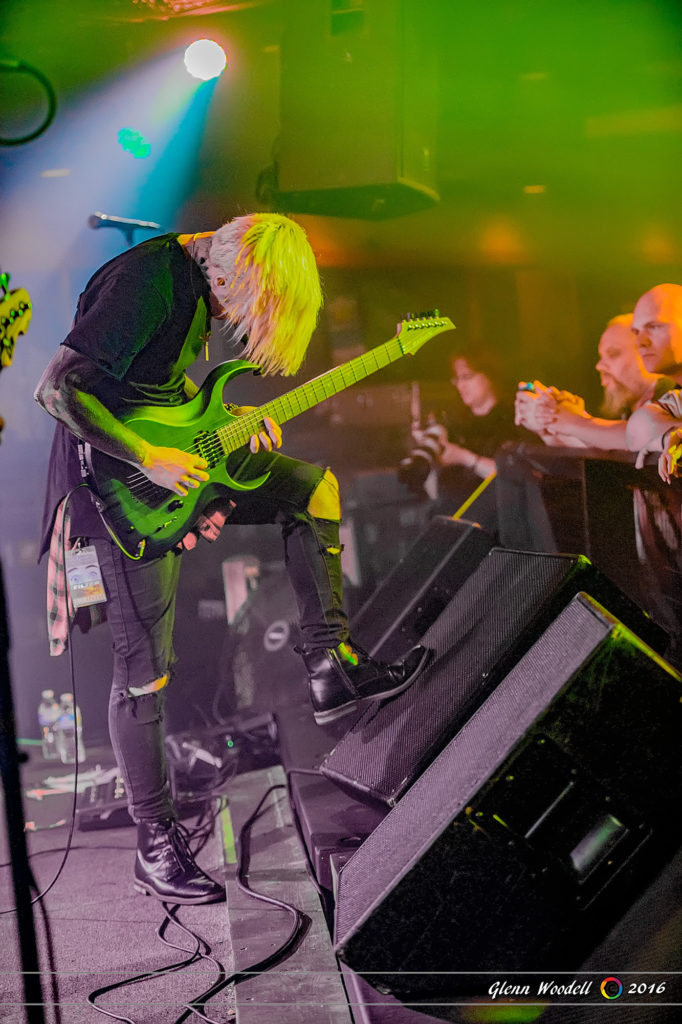 Both Vampires Everywhere! And Death Valley High had a similar look, vibe, and sound, being inspired by gothic/industrial material, notably with visuals that referenced vampires, occult, and undead themes. Opening locals Stereobloom and We Never Sleep showcased our great talent based right here in the "757".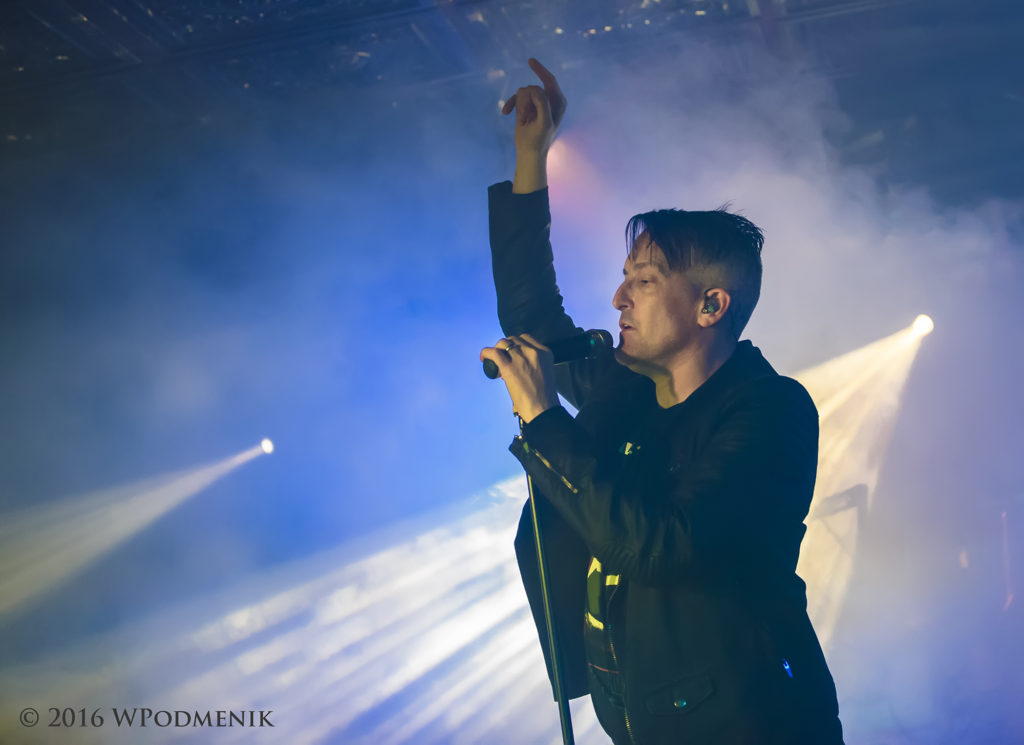 Filter setlist:
The City of Blinding Riots
Trip Like I Do
You Walk Away
Head of Fire
The Take
Kid Blue
Jarassitol
Your Bullets
Pride Flag
Nothing in my Hands
Welcome to the Suck
Take a Picture
Take Me to Heaven
Mother E
Hey Man Nice Shot
Welcome to the Fold