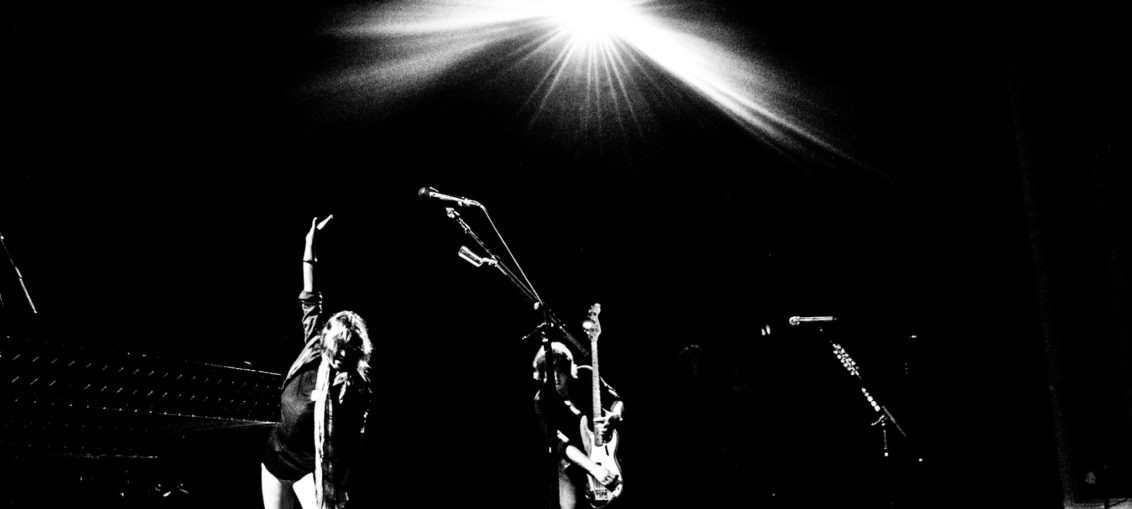 Article and Photos By: Matt Guevara
Northampton, MA — Of all the classic rock bands, makers of "Jukebox Hero" and "I Wanna Know What Love Is," (which you've probably heard, or at least should have), Foreigner, are one of the most legendary. Since their founding in 1976, the band has gone through a substantial number of lineup changes, but surprisingly, this didn't seem to affect their popularity. They have managed to remain astonishingly relevant for a band that has been around for so long.
Opening for for them was local talent, Colorway, who have been building a decent following for themselves, especially in the past few months. Playing their distinctly soulful rock and roll style, with focus on strong guitar work and gripping vocals, it's no wonder that they are playing so many shows lately.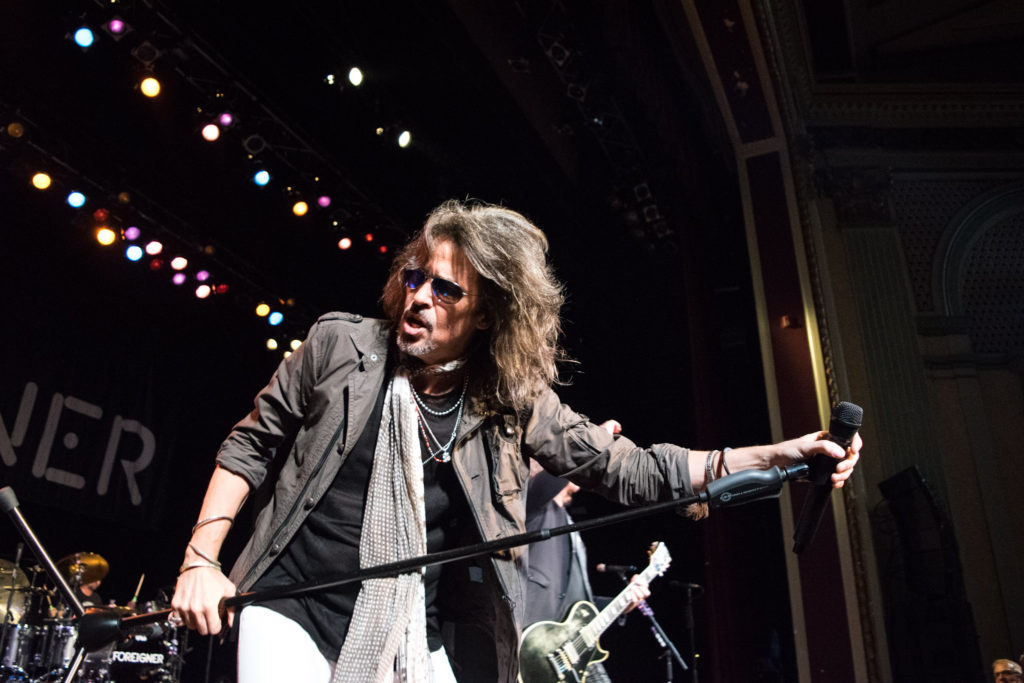 What can be said about a band as revered as Foreigner? If you didn't grow up listening to them, your parents did. They have been an integral part of rock and roll for forty years now, and when you see them live you can truly appreciate why. These guys are cool, charismatic, and insanely talented. In other words, they are the epitome of classic rock stars that, if you aren't drawn to, you can't help but respect.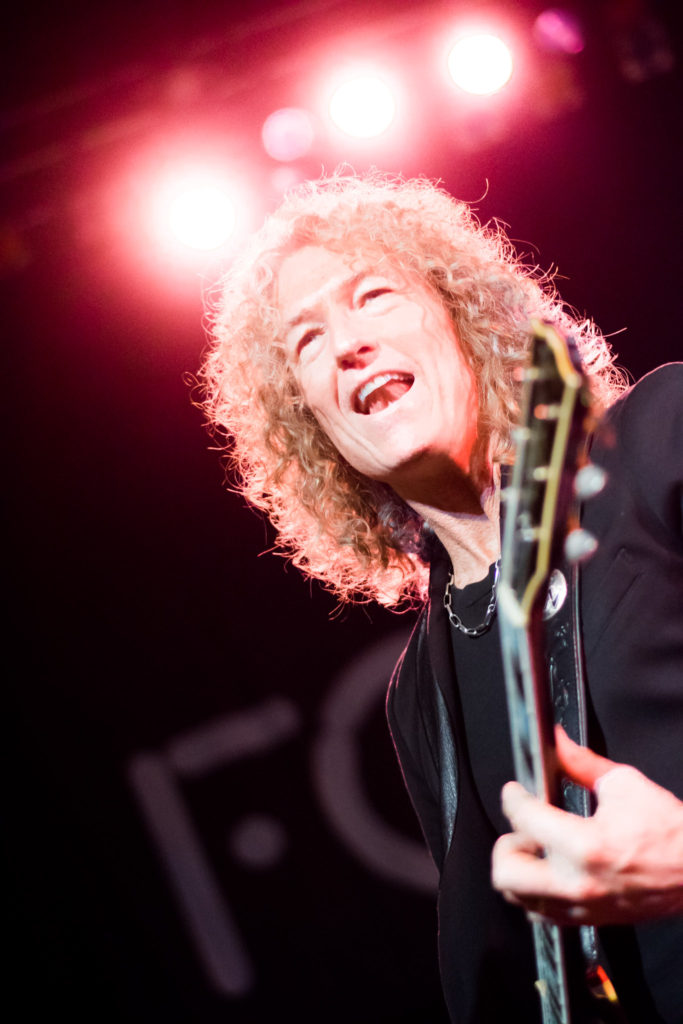 Although the band is getting older, I can assure you that their music is as strong as ever. If you need proof, just look at the way they play their live shows, because unlike, well, almost everyone, they play their music without backtracks, aggressive tuning, or any other sound enhancement. Basically, Foreigner's live shows are about as raw as they get, and the result is still as impressive as ever. Whatever genre you prefer, Foreigner is a band that every music lover should get the opportunity to see.