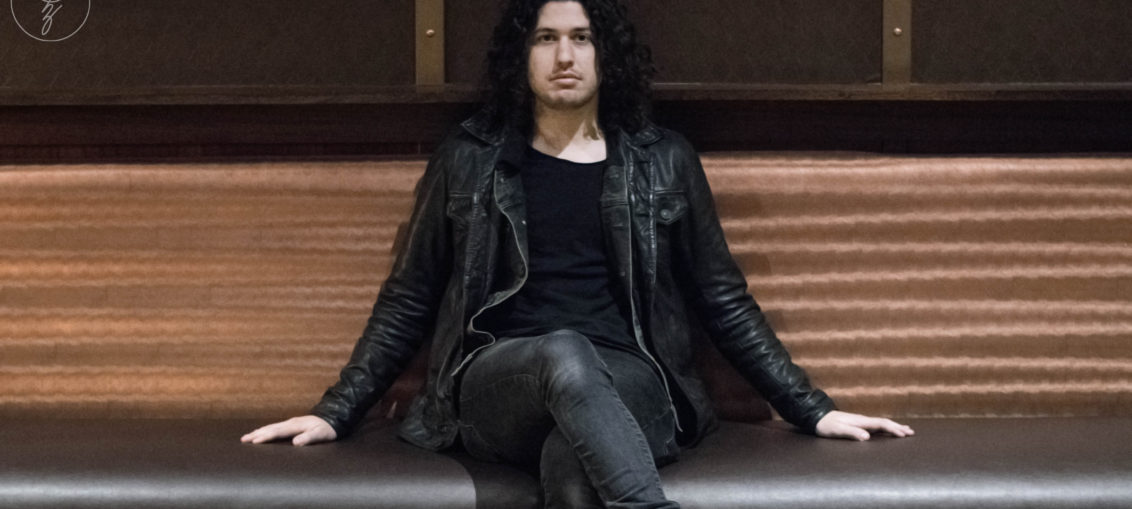 Article and Photos by: Sophia Zucker
If you're a fan of rock and roll and you haven't heard of the name Ilan Rubin, you've probably heard his work regardless. Ilan has worked with bands like Nine Inch Nails, Angels and Airwaves, and more. But his solo project, The New Regime, showcases Rubin's talents in a different way that's much more personal. The prodigy-level drummer actually plays all of the instruments involved on the records, vocals included. He started The New Regime back in 2007, and put out his first full length record, Coup, a year later.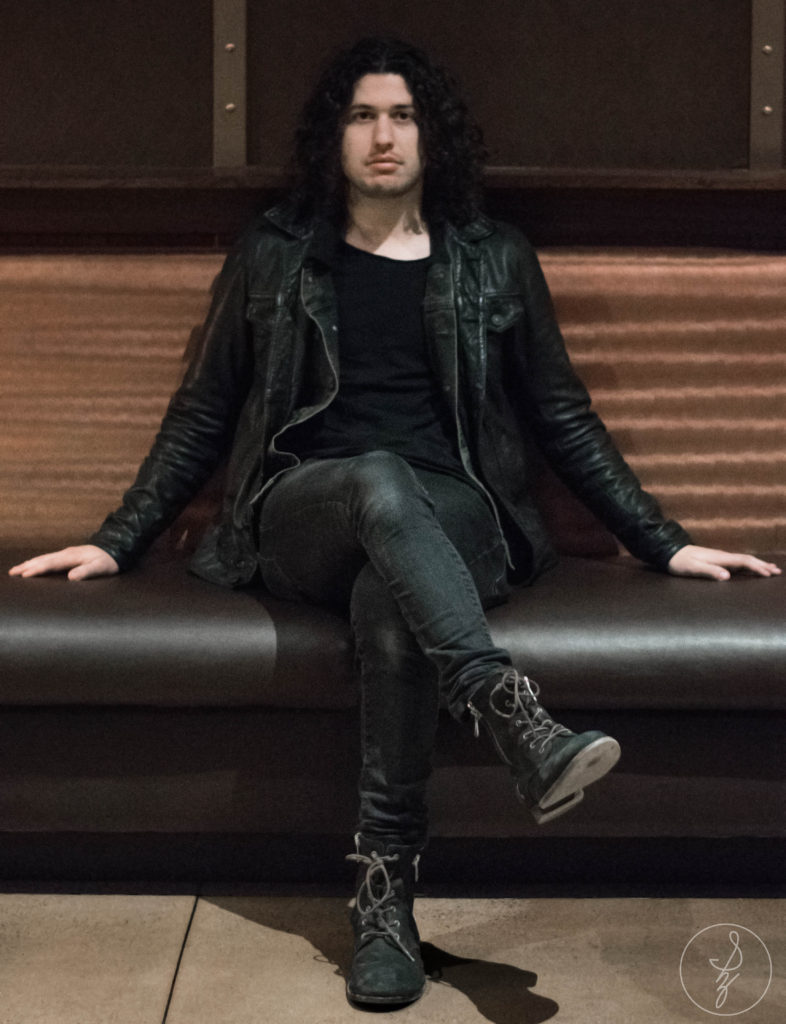 Rubin first picked up a pair of drumsticks at eight years old, and at the young age of eleven, he was already playing at Woodstock. The first majorly successful band that Rubin was in was Lostprophets, which he joined in 2006. It was when he was working with Lostprophets when he decided to start The New Regime.
After around 2 years of working with Lostprophets, Trent Reznor of Nine Inch Nails saw Rubin perform and, after the departure of Josh Freese in 2008, Rubin left Lostprophets and became the youngest member of Nine Inch Nails, joining at the age of 20. In 2011, Ilan joined the Alt Rock band Angels & Airwaves, and soon started sharing songwriting duties with Tom Delonge. As of today, Ilan is still a part of both Nine Inch Nails and Angels & Airwaves, as well as continuing to make work on his own with The New Regime.
Following the release of Coup, The New Regime has put out 5 albums since. Rubin's solo work tosses up multiple genres in the Alt Rock spectrum, yet he still somehow makes everything flow together in an admirable way. His latest EP, Exhibit B, showcases this in the best possible way. Anyone would be able to identify with at least one of Rubin's songs, no matter what you listen to.
Click here to find any of The New Regime's music.