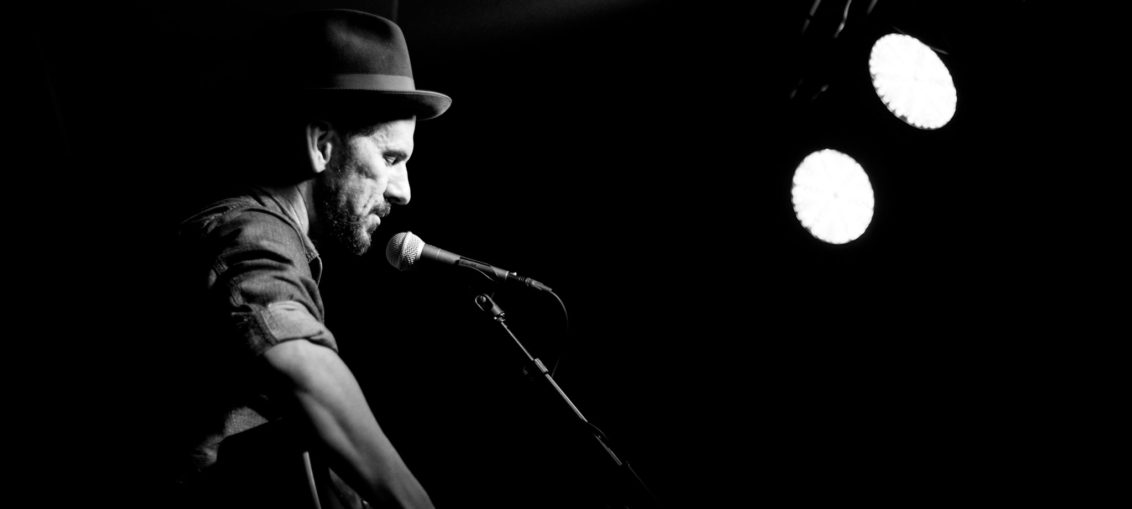 Article and Photos by: Matt Guevara
Northampton, MA — Since going rogue, Gill Landry, formerly of Old Crow Medicine Show, has released 3 full length LP's. Last, but certainly not least of which, is his newest self-titled album, Gill Landry. Influenced by the same greats, such as Bob Dylan, as his former groups, Landry brings his masterful guitar skills and folk-rock vocals to the stage in a ten show tour in support of the new release.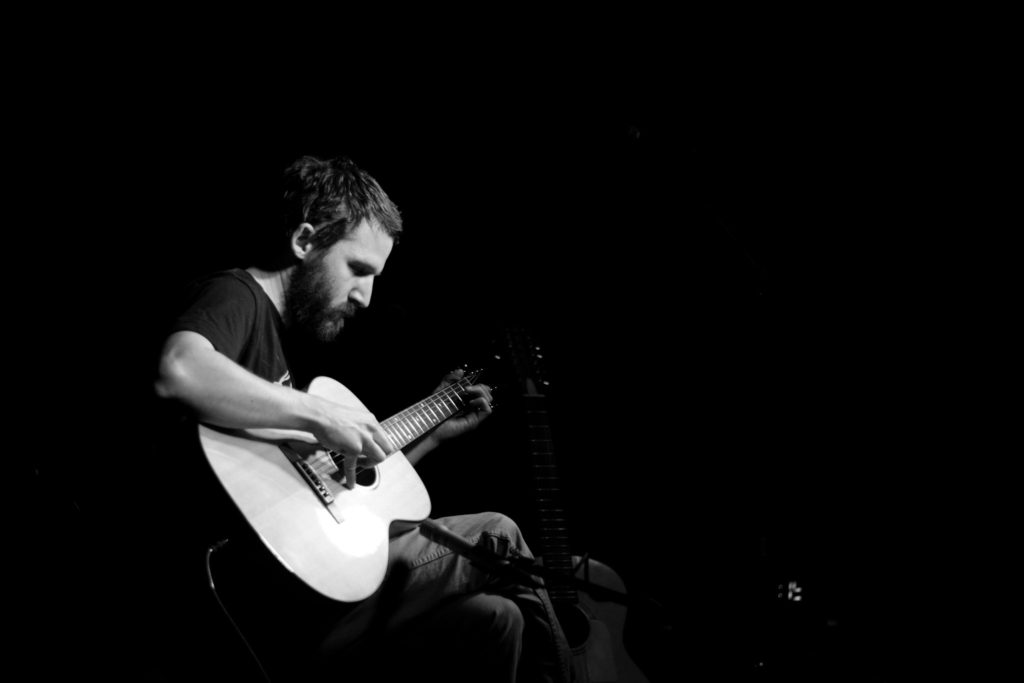 Sharing the stage with him was local, multi-talented guitarist and expert luthier, Trevor Healy. Playing on 2 guitars that he made and with the experience of decades spent playing himself, Healy's skills are obvious on stage. Although he is not a full time professional guitarist, that certainly doesn't stop him from playing like one.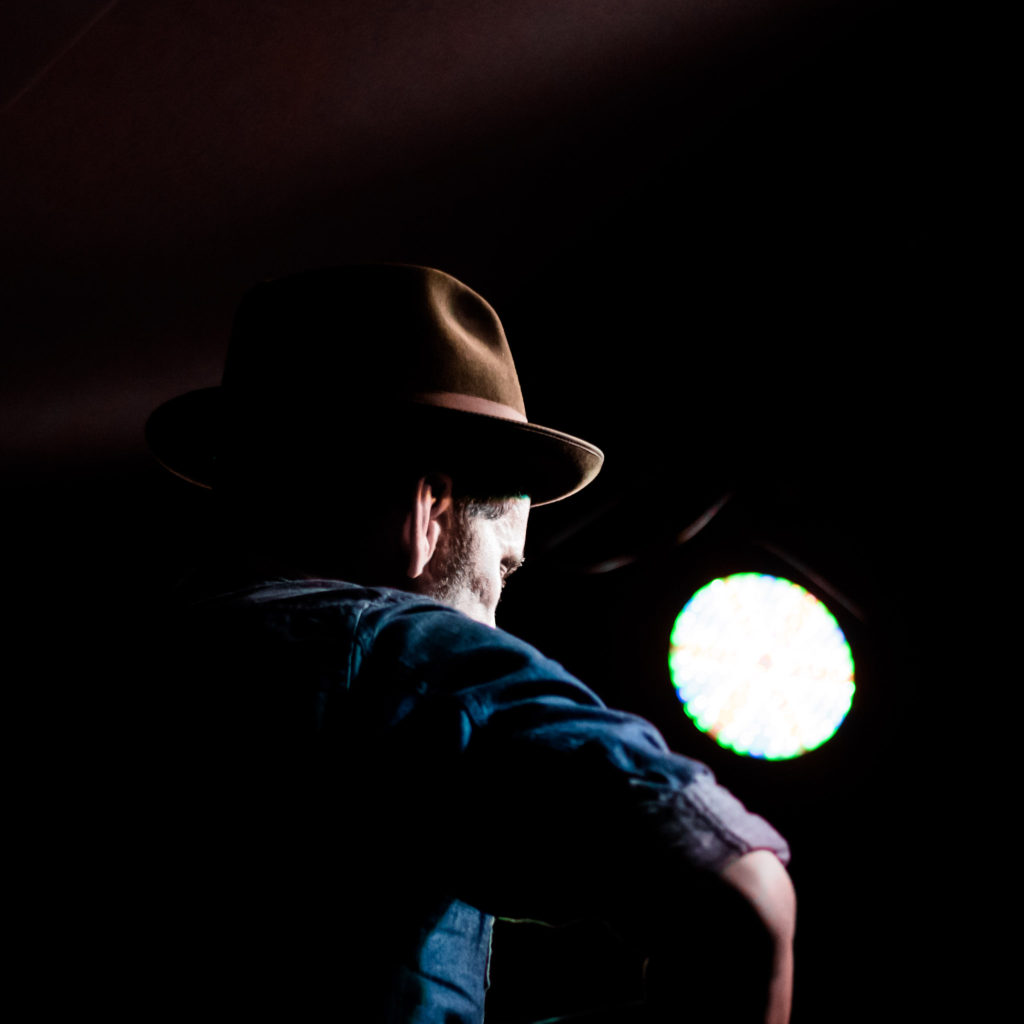 As soon as he steps on stage you can hear the amount of both musical, and life experience that goes into Gill Landry's work. And, once he starts playing, that feeling increases exponentially. Although his guitar skills and vocal range are matched by few like him, the most striking thing about his work is its soul; something that there truly is no substitute for. The diversity of themes ranging from playing the street to soft ballads of compassion truly make him a must-see for die-hard folk lovers.