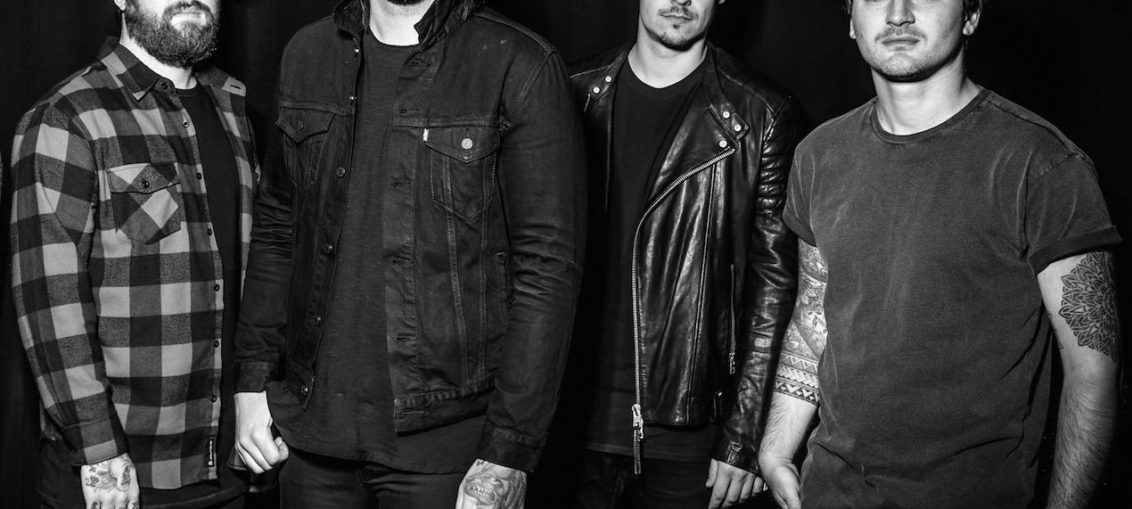 Article by: Casey Steinmiller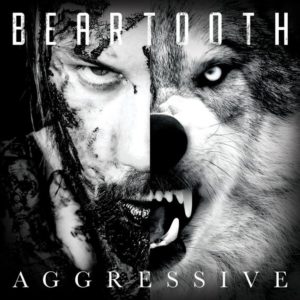 Its been two years since the Hardcore/ Metalcore band based out of Columbus Ohio released an album. After constant touring and performing Beartooth released their album Aggressive on June 3, 16 and it's exactly what the title says.
The album opens up with the song titled "Aggressive" hitting the topic of an angry unsettled youth. Beartooth has always resonated with the youth and given them a channel for their frustrations. The song "Loser" really fits in with the theme on this album with the main lyrics "Maybe I wasn't like all the normal kids, I was born just a little bit different, I tried to fit in, I got sick of it." Most of the album has the same style and feel as their previous work. Laced with heavy drums, metal riffs, and grungy vocals. The song "Always Dead" is the heaviest hitting song on the album with almost only rough vocals. It's the type of song that circle pits get started with and gets the crowd on their feet.
The album ended with a chilling song "King of Anything". Beartooth really changes up their style with adding a slower song to the mix. It has a different sound with a low vibration on the guitar and mostly clean vocals. This song really shows that music doesn't have to be loud and in your face to make an impactful statement. All of this combines to a powerful ending to an excellent album.
Track Listing
"Aggressive"
"Hated"
"Loser"
"Fair Weather Friend"
"Burnout"
"Sick of Me"
"Censored"
"Always Dead"
"However You Want It Said"
"Find a Way"
"Rock Is Dead"
"King of Anything"
The album is currently being supported by a tour. Dates can be found on their website here.