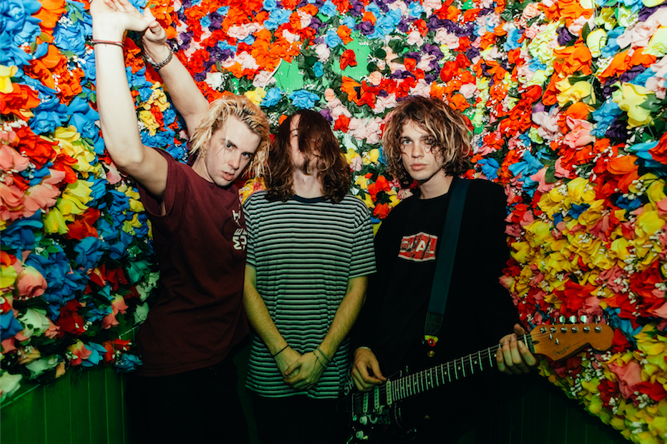 Article by: Huimin Li
Based in Charleston, Heyrocco released their new EP Waiting On Cool in May 20, 11 months after their album debut, Teenage Movie Soundtrack on Old Flame Records.
The EP starts with "Yeah," follows with "It's Always Something New." Then from an indie and energetic vibe, they continue with "Slice of Life," which is more tender yet a slight blue. Build it Up is flowing, and Venice Beach is beautiful. At last they use Perfect World as a perfect ending.
As "It's Always Something New" indicates, Heyrocco did have something new this time, no matter from their lyrics, rhythm or emotion. The lyrical contents are deeper than you expect them to be, always offer strengths and inspirations. They have such a young voice, like they will never grow old.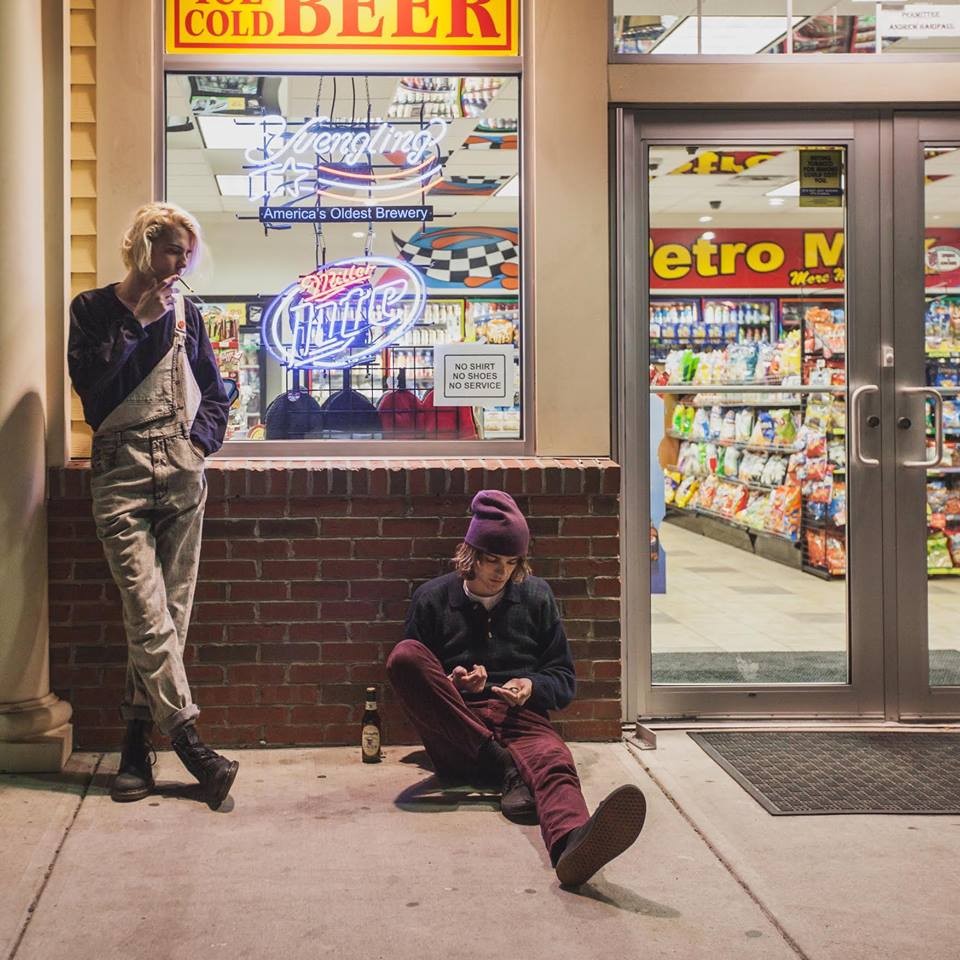 But they grow up a lot, compared to their previous album. They are still trying to fight against the world, yet in a calm and mature way. As Heyrocco said, "With our prior records, it was more of a linear idea of songs that were reflective of us as teenagers just graduating high school and having a very singular vision of expressing those feelings of angst and the unknown as it related to that finite period in our lives. With this EP, we wanted the songs and emotion to be reflective of our maturation as a band and incorporate a more broad palate of ideas musically, emotionally, and personally."
If I'm driving a car in the countryside on a Sunday night, I would love to play their songs in the loudest volumes, and think about nothing. They can create a charming atmosphere, question the universe in a casual way, and make you completely relaxed. It doesn't matter where you are heading for, as you are driving without destination.
Heyrocco will be performing a handful of shows this summer with more to be announced soon. Follow the band's facebook for additional updates. https://www.facebook.com/Heyrocco
Track listing
Yeah
It's Always Something New
Slice of Life
Build It Up
Venice Beach
Perfect World