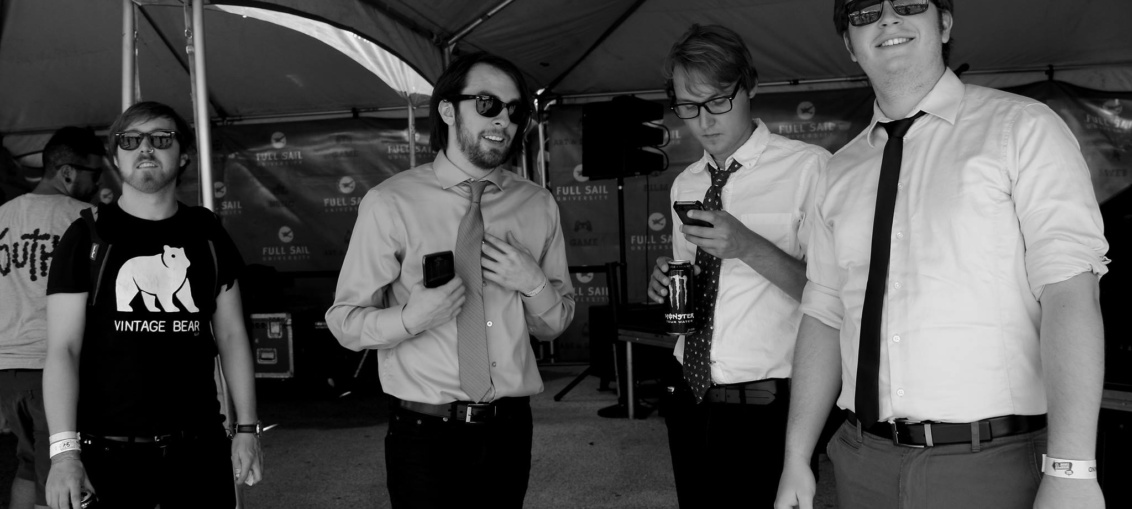 Article by: Sam Fallone
For fans of: Death Cab For Cutie, The Postal Service, Bear Hands, Bright Eyes
Valaska, an indie rock band from Chicago, recently released their third album, Inchoate. Valaska started out as a solo project by Dave Valdez but currently consists of four members: Dave, Zach Porlier, Matt Holmes, and James Young.
The first time I listened to this album I had to double check to see if Ben Gibbard of Death Cab For Cutie played any part in the creation of Inchoate. The heavy DCFC influences definitely aren't a bad thing and seem to have helped the band in the maturing of their sound. Their earlier albums were much more folk-based, unlike Inchoate and its indie rock vibe.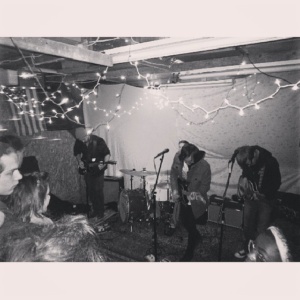 The album starts off with "Spring," a song that pulls you in instantly with its catchy guitar riffs and lyrics. The next track, "Hold Me Back," is a much slower song about wanting someone to hold you back from who (or what) you have become. Although this is a slower track, the artists aren't holding anything back throughout the song. This is definitely one of the more powerful songs on the album. Both "Violence" and "Ghost" take it down a notch and focus more on the vocals than the instruments which is appropriate considering the talents of the vocalist. "Sad Bones" sounds like a song that The Postal Service could have released if they were still together. The last track, "Sleep," starts out relatively slow with the pace of the song getting faster until it reaches its finishing point and falls silent.
This entire album has a dream-like atmosphere to it. The perfect balance between the vocalist's soothing voice and the mesmerizing instrumentals can definitely put any listener into a trance. Inchoate is the perfect album for a chill day on the beach or even background music during a study session.
Track listing:
1. Spring
2. Hold Me Back
3. Vessel
4. Violence
5. Ghost
6. Sad Bones
7. Sun Dogs
8. Human Condition
9. Minor
10. Sleep