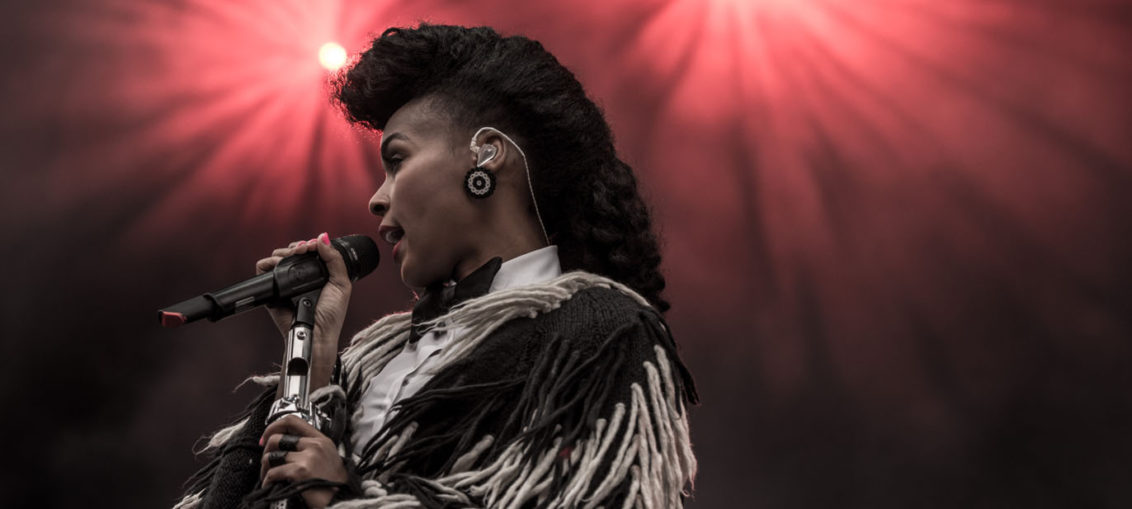 Article and Photos by: Richard Knowles
This past weekend I was fortunate enough to get out and cover Boston Calling. With each year that passes the festival, located right in the heart of Boston at City Hall Plaza, breathes new life into the city — while bringing in some of the biggest acts in music.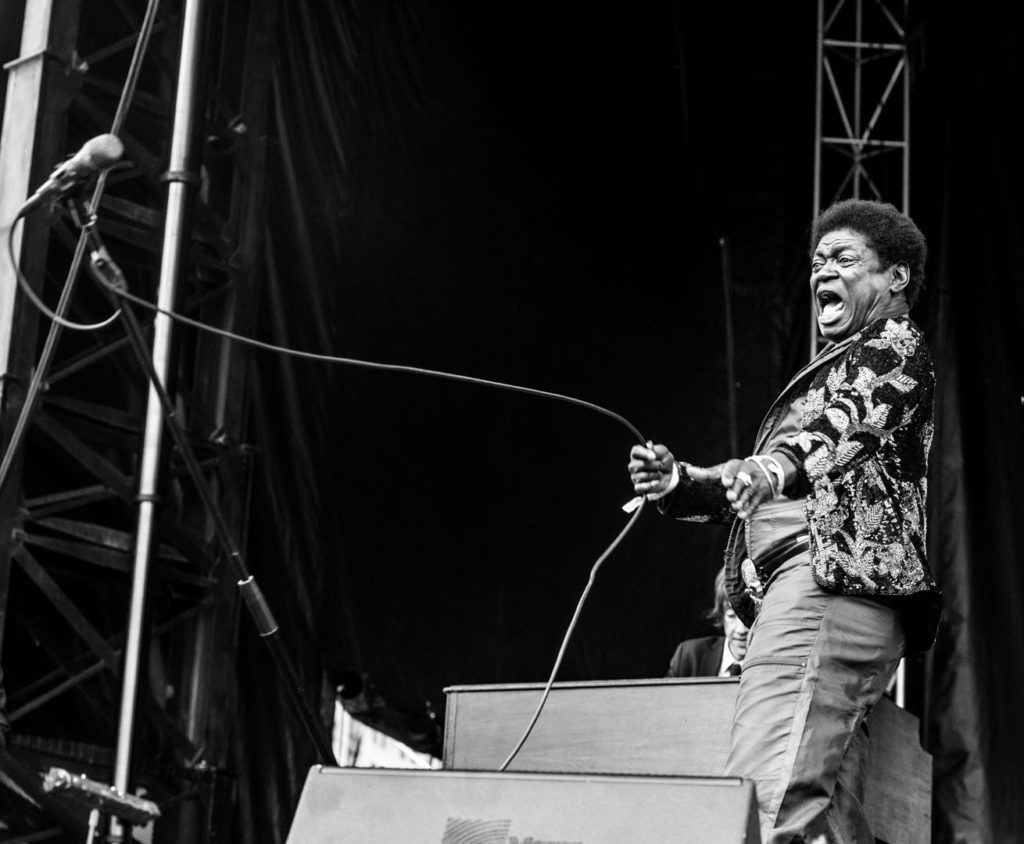 This year the likes of Sia who headlined Friday night as well as Janelle Monae, Haim and Robyn proved that the women were ready to take control of the festival and put on some of the most memorable performances of the weekend. With that being said, the men were equally impressive and readily accepted the challenge. Whether it was Charles Bradley And His Extraordinaires soulful masterpiece or Disclosure's bass thumping awakening of the festival, there was plenty to go around. And with such a diverse lineup it appealed to every person there.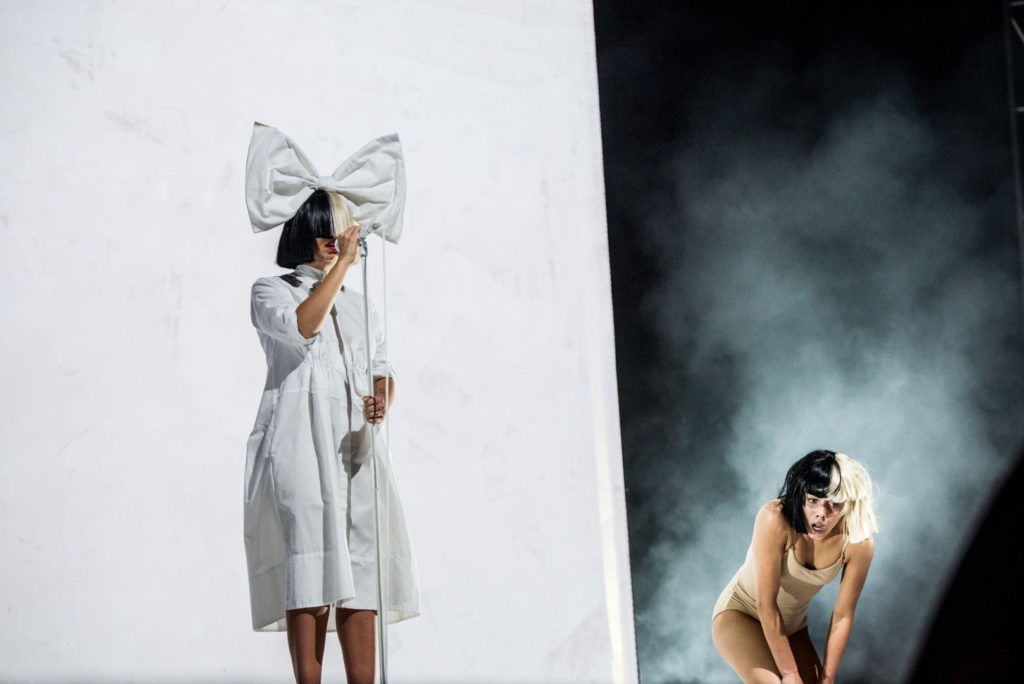 Friday night, the whole buzz was focused on Sia, and rightfully so. She is an absolute force on stage… funny, because she stands in the back and doesn't move from that spot the entire set. However, between her exceptional voice and amazingly talented dancers that bring her songs to life, it made for one of the better performances I've seen in a long time, and arguably of the entire weekend. It was a true work of art and something that, if you haven't seen before, I'd highly suggest checking out as soon as humanly possible.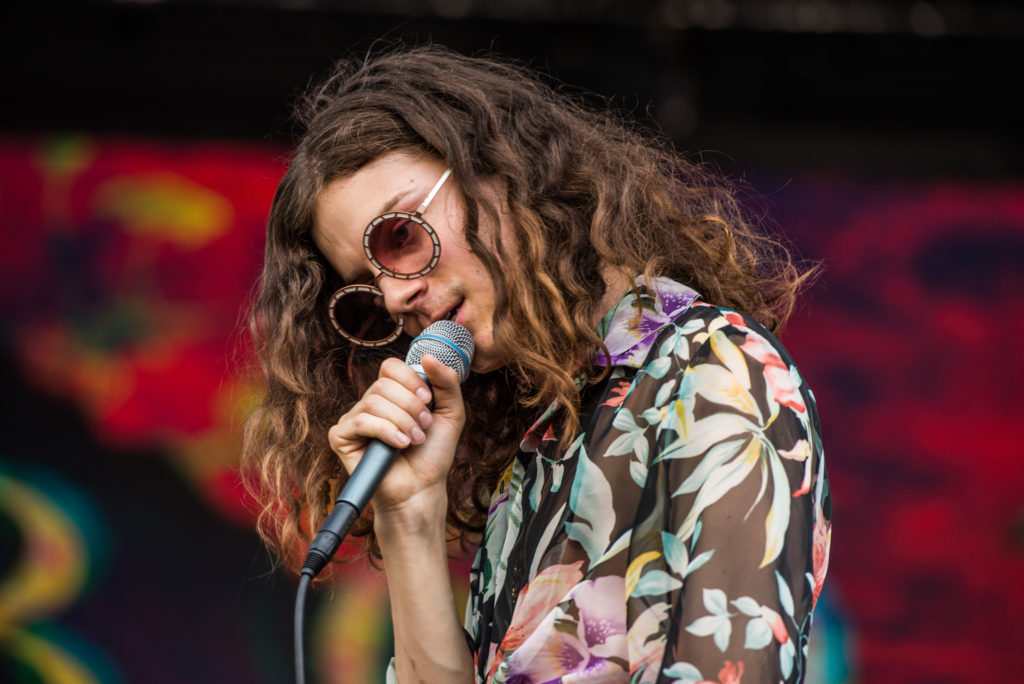 Saturday was an absolute scorcher. Hydration was a major concern, but that didn't stop the performers from bringing their own heat. In one of my favorite performances of the weekend, Minnesota native and hip hop artist Lizzo delivered a "plus size" performance alongside her dancers and DJ, fully energizing the crowd. At one point they broke out massive water guns and started soaking the audience, a move which they graciously accepted as it was close to 90 degrees at that point in the day. Whether it was BORNS captivating the crowd, or City And Colour putting the fans in a trance with their incredible live sound, one thing was certain — nobody wanted the day to end.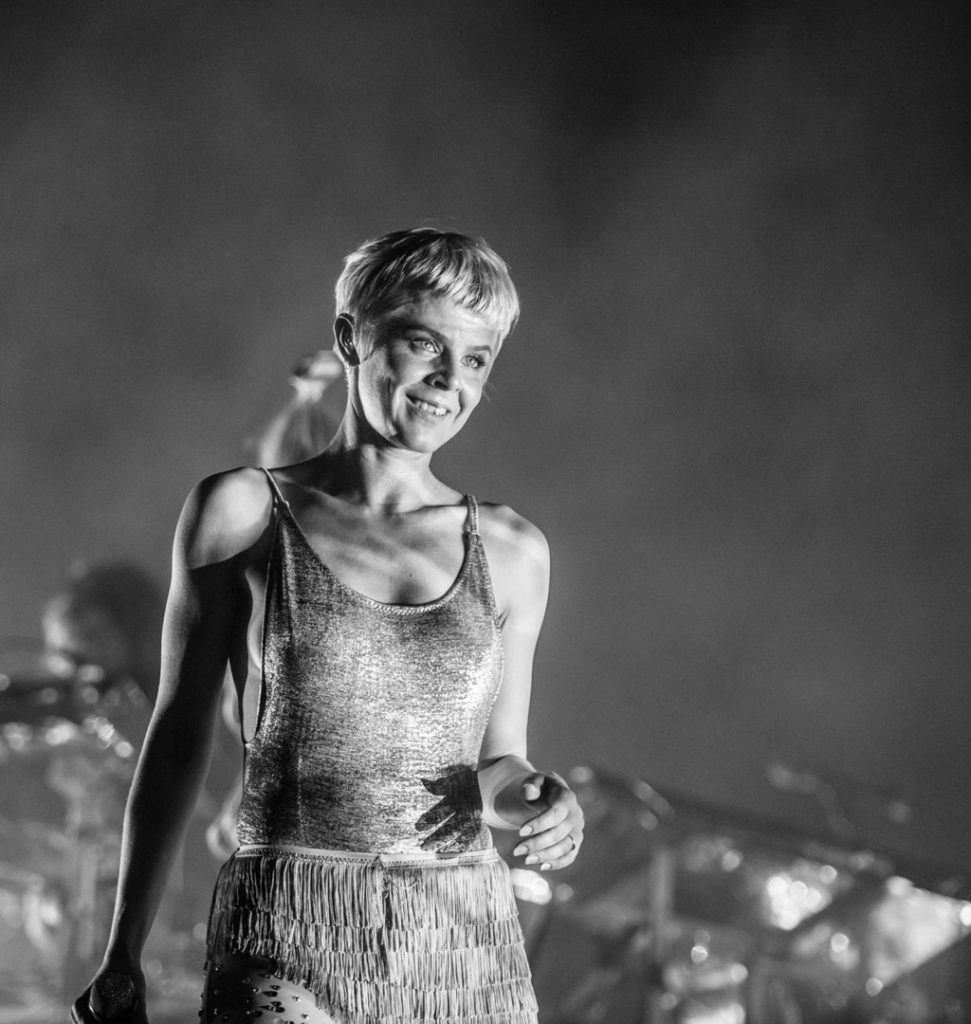 Taking on the responsibility of closing out the show was Robyn. I'll admit, I've never been a big fan of hers, but only because I didn't know enough about her music. That quickly changed. Robyn is the type of performer who, once you catch her live performance, will have you buying an album on the way out, or at least dancing your ass off until the venue tells you to leave. Her performance was magical. The way she moves on stage is hypnotic; with her long list of hits to back up her up, it's hard to not get put under her spell.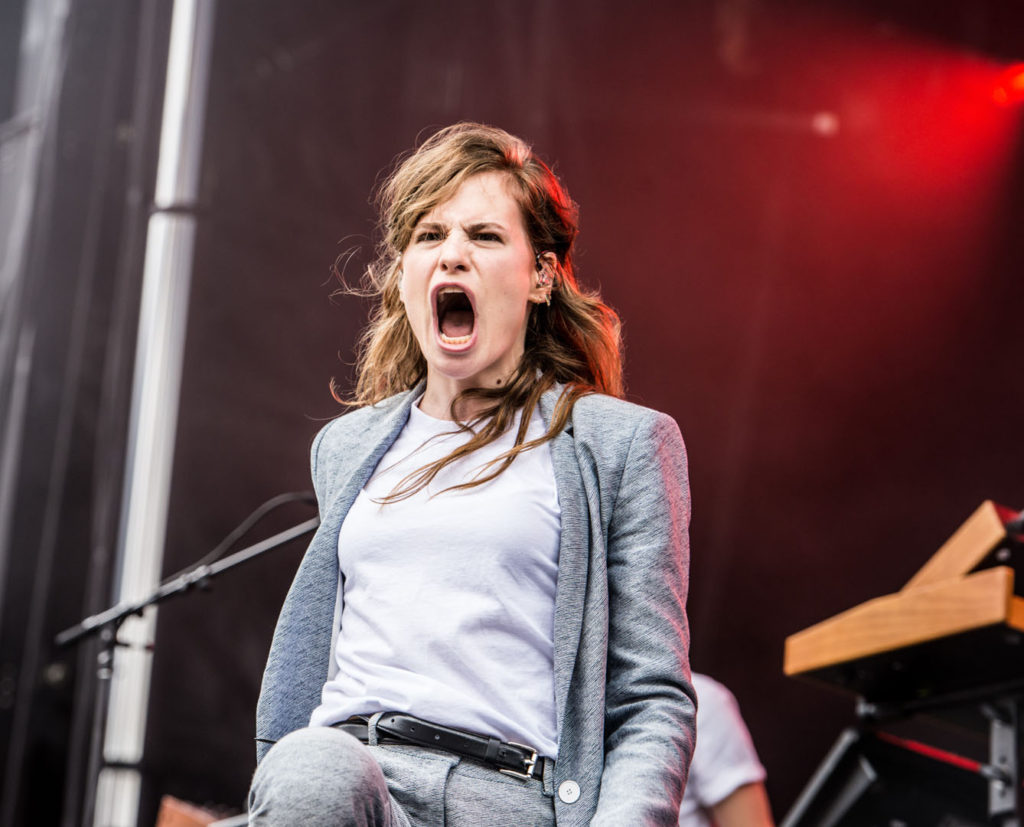 The final day was something else… I have been to a lot of shows and have seen a lot of performances, but Sunday from start to finish was otherworldly. Walking in to the festival I checked my schedule to find that Christine And The Queens was opening things up. Already running a bit behind, I rushed to the stage, so grateful I hadn't missed their set. Christine, alongside her band and incredible dancers, put on one of the most fun and high spirited acts of the weekend. Her humorous, back and forth interaction with the crowd and genuine love of being on the stage really resonated with the audience. She set the bar for the rest of the day and I was anxiously awaiting to see who, if anyone, was going to knock her off the top spot of the day.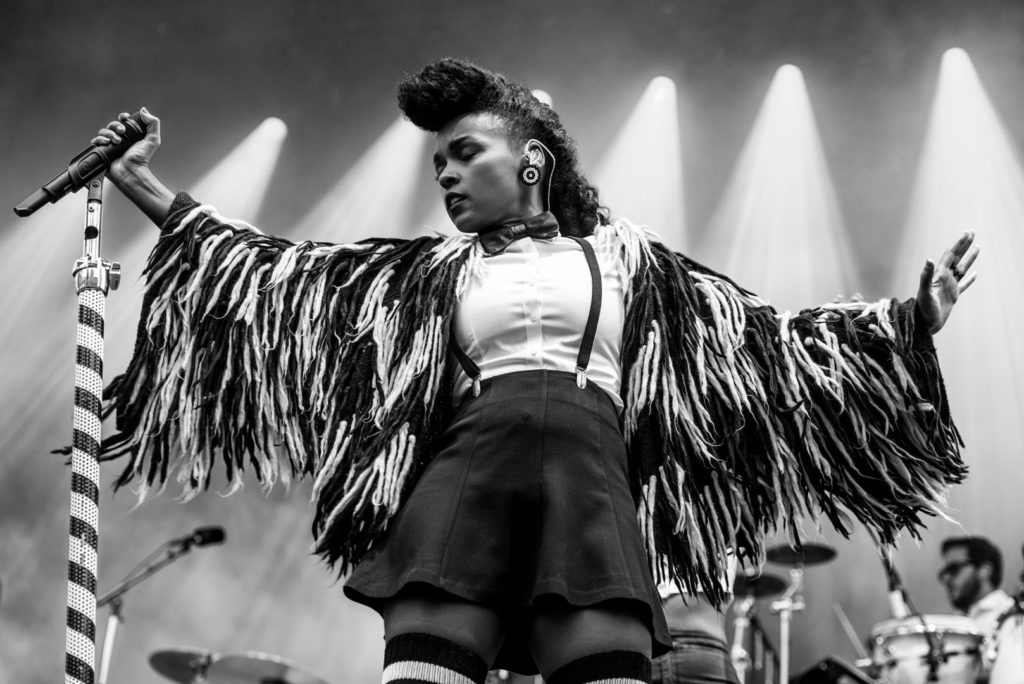 Charles Bradley And His Extraordinaires came close with a powerhouse set that punched everyone right in the soul. However, the act that really stole the day, and in my opinion the weekend, was Janelle Monae. I was beyond excited to see her perform. My opinion may be a bit biased as I'm a big fan of hers, but you'd be hard pressed to find another person in attendance that didn't feel the same way. Her set was electric… being the "Electric Lady," I guess that comes with the territory — but nobody could touch her on this day. Performing hit after hit, she grabbed control of the crowd and never looked back.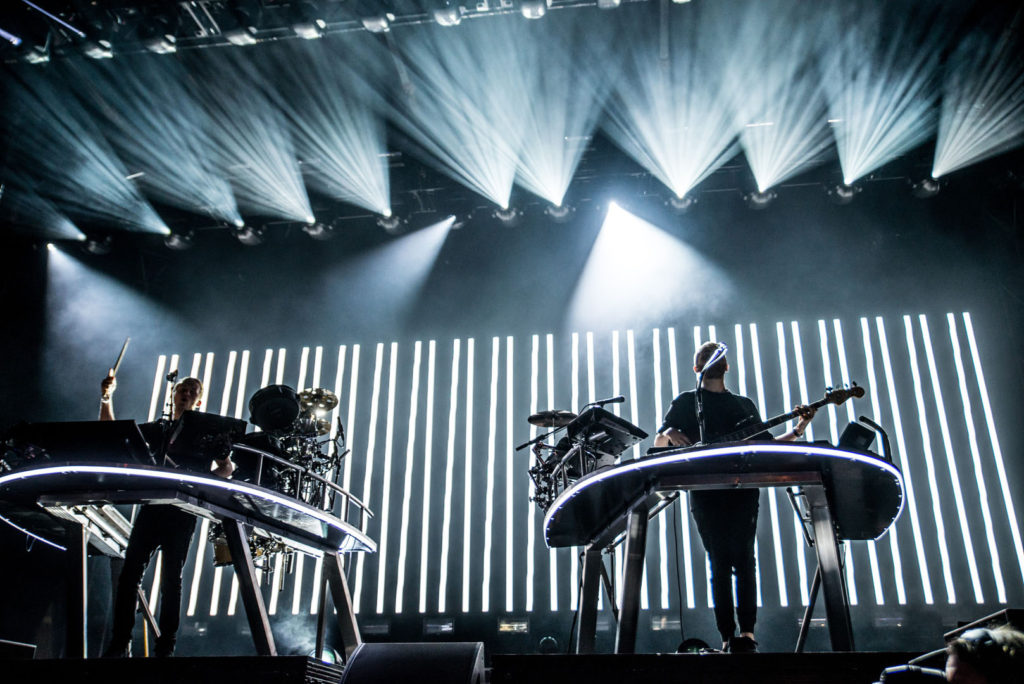 The night's headliner was Disclosure and with Sam Smith in town the rumor mills were were flowing, but he never made an appearance. That didn't stop the band though, as they drove their bass infused and instrument heavy beats right through the hearts of the crowd. It was a perfect sendoff to a weekend full of high energy performances that have become a staple of this constantly growing festival.
Boston Calling has announced that they'd be changing locations next year, but one thing is certain — wherever they go, the music will follow and the sky is the limit for all involved.