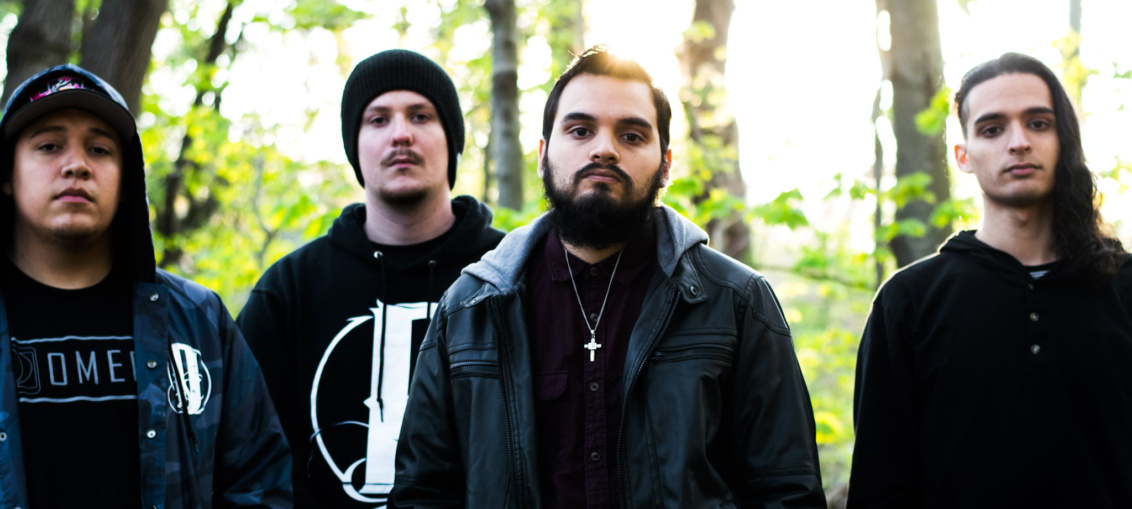 Article and Photos by: Matt Guevara
For a band that has only released two full albums, Texas hard rockers Darkness Divided have gained some serious traction in the metal scene since forming in 2010. This might be because they are signed to a label that has put out greats like "A Day To Remember", but more likely, as the general consensus shows, because they are one of the most all around solid and talented new bands on the scene.
The band started with three brothers – Gerard, Joseph, and Christian Mora, and Sebastian Elizondo. After going through a slight lineup change, they now consist of original members Gerard and Joseph Mora on vocals and bass, Elizondo on guitar, and new member Hayden Allen laying down the beats. Even with the change though, having brothers in a band together can probably be stressful at times. But, like other bands such as Pierce the Veil, it also gives them chemistry that few can rival.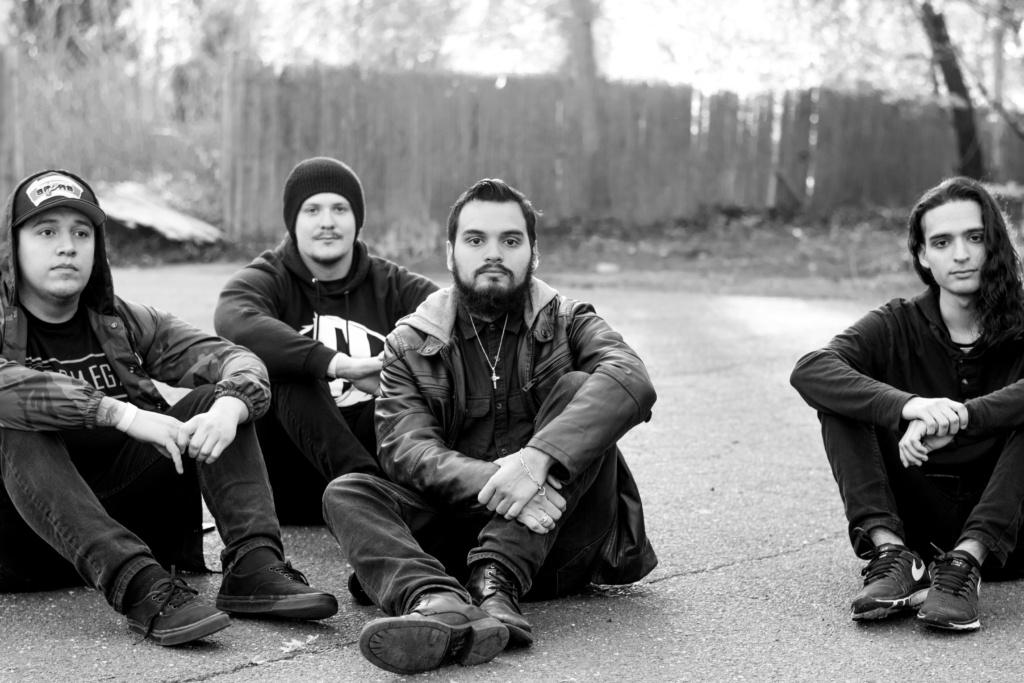 Although they have technically only put out two albums, their first EP, Chronicles, came out in 2012. In their earliest songs, Darkness Divided displayed serious technical and creative skills far beyond their years. This helped them land a place on the Victory Records family, and they are only getting better. Although they undoubtedly have the creative vision to push boundaries, they are doing what, frankly, other bands at this level should be doing: staying astonishingly consistent in creating quality music through their two LPs, Written in Blood, and their new self-titled album.
Speaking of which, Darkness Divided is a heavy metal band. They share a key trait with most of the biggest bands in the hard rock scene – their broad appeal. Somehow, they have an unnatural ability to make you lose yourself as they weave through breakdowns, riffs, and hooks. In addition to this, their music also has a religious aspect, which certainly adds to their reach, however, doesn't distract in any way from the music. The key to their diverse audience is Gerard's empowered singing and subtle rasp reminiscent of someone like John Cooper from skillet; adding just enough softness or edge at times to constantly create and maintain their sing-along, anthem like sound.
Whether you're in the market for some new music or not, Darkness Divided is a must have in your collection. If you aren't a fan yet, you probably will be after hearing them.