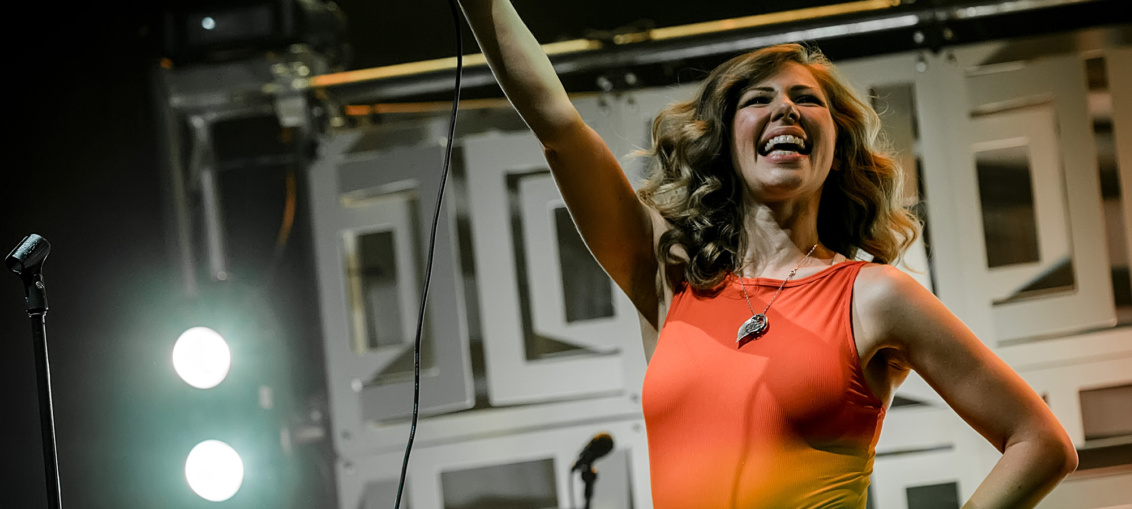 Article by: Wendy Podmenik Darugar
Photography by: Glenn Woodell and Wendy Podmenik Darugar
NORFOLK, VA- You know it's going to be a quality show when multiple local musicians are in attendance, and they were out in droves for the Holy Ghost Tent Revival/ Lake Street Dive event in Norfolk on Tuesday.
Spreading some summertime jam to promote new album "Summer Jelly", Holy Ghost Tent Revival draws upon the inspiration of gospel and the joy of ragtime with an entertaining stage presence and a blend of percussive instruments, keyboards and a brass section. In addition, the group featured three strong lead vocalists, each with a turn at the mic exhibiting a fellowship that encouraged the audience to join in on the good times. And the dancing…almost like you were attending a party during the Mardi Gras in New Orleans.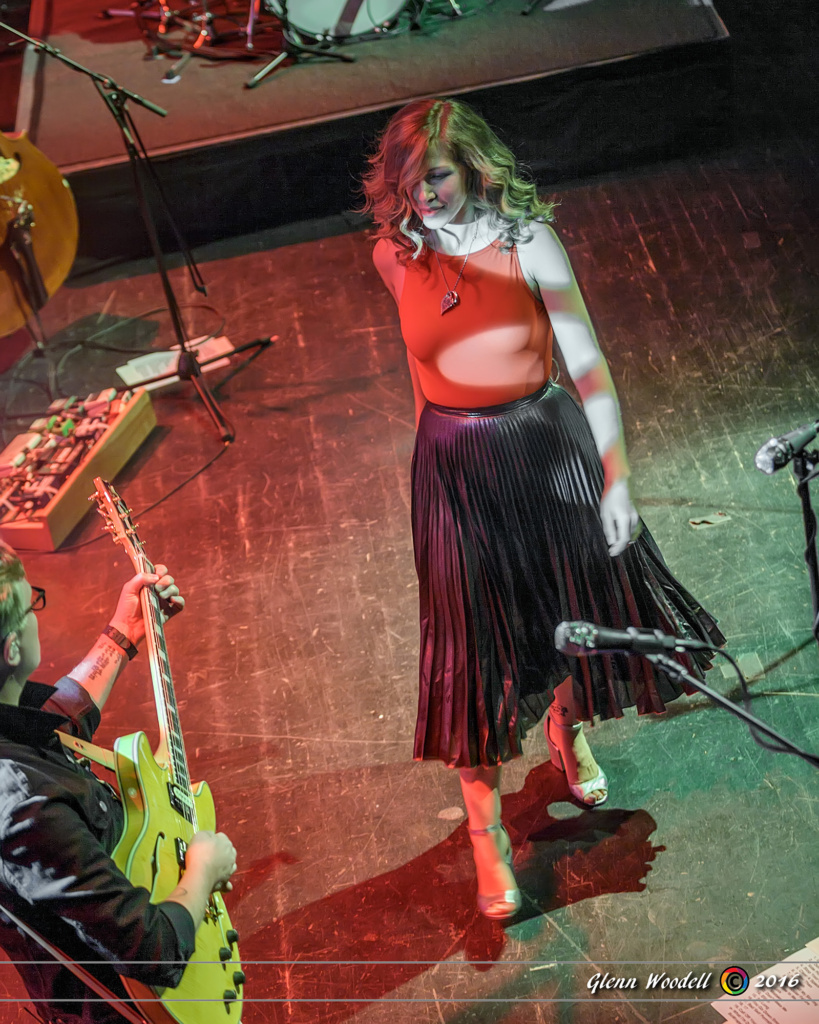 Headliners Lake Street Dive hit the national scene in 2012 with a music video of a sidewalk performance of a Jackson 5 hit, " I Want You Back", that went viral on the internet. All four members of the group met while attending the New England Conservatory of Music in 2004- and they collectively made a strong commitment to focus their energy as a team in Lake Street Dive that same year. Current album "Side Pony" (inspired by upright bass player Bridget Kearney's cute 'do) features a blue-eyed soul/jazz/retro vibe highlighted by the smooth alto tones of lead singer Rachael Price.
There's a trending musical movement that pays homage to classic, clean (almost Motown) sound, represented by musicians such as Nathaniel Rateliff, Charles Bradley, and Leon Bridges. This growth led Billboard to recently add the blanket term "Americana" to the Folk chart list. Lake Street Dive has the honor of being nominated for best group in the 2016 Americana Music Association awards.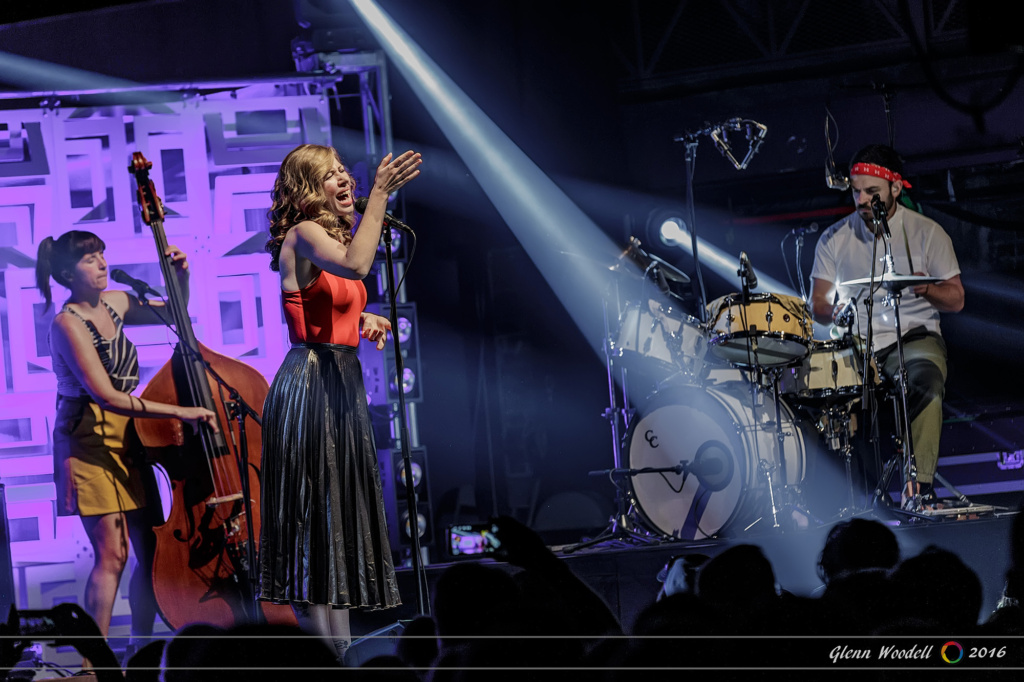 Lake Street Dive website, tour dates: http://www.lakestreetdive.com/
Holy Ghost Tent Revival: http://www.holyghosttentrevival.com/
For those readers in the Hampton Roads VA area, Holy Ghost Tent Revival will be swinging back to us again for the Neptune Festival in Virginia Beach on October 1st, a FREE show and family friendly.