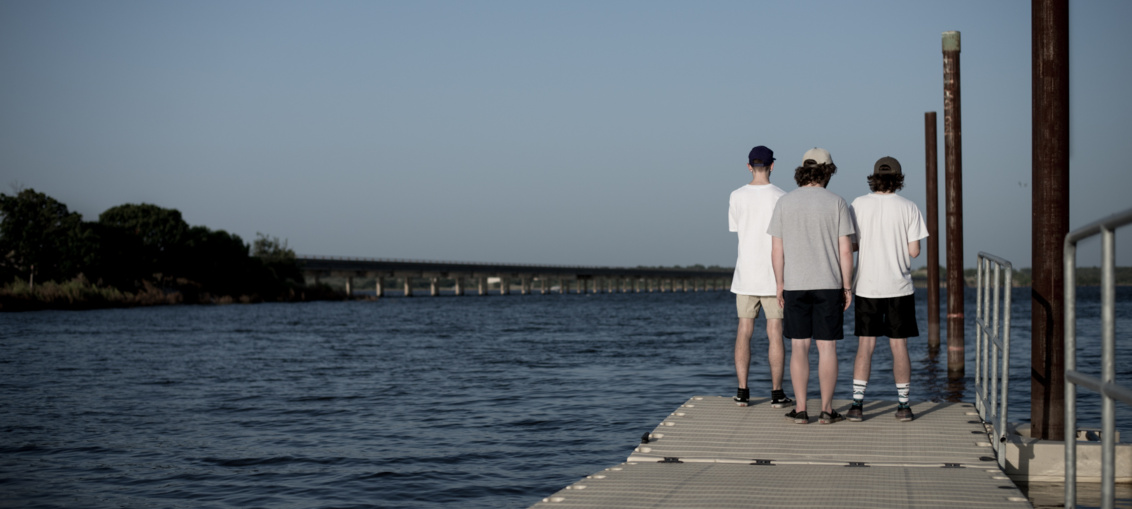 Article and Photos by: Casey Steinmiller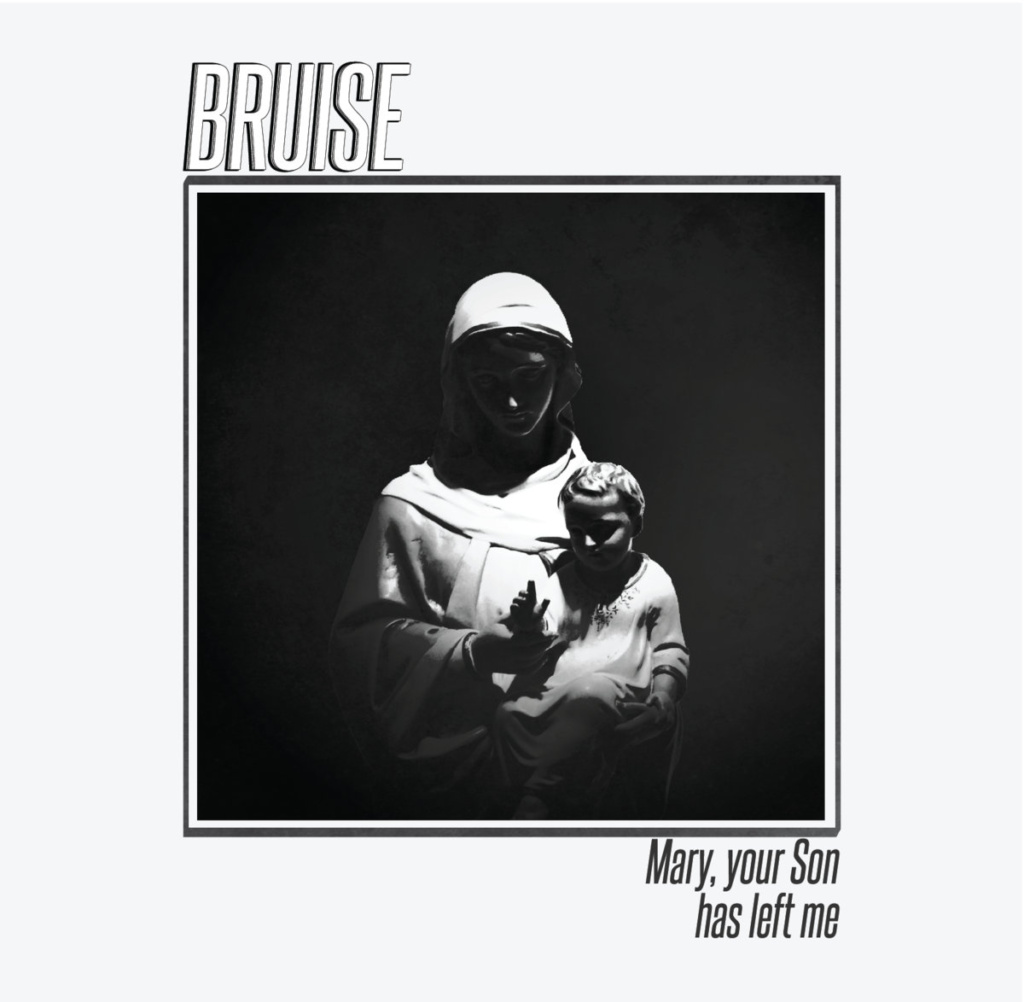 Based out of Chanute Kansas, Bruise was formed January of 2016. They're an Emo-punk band with post-hardcore influences. The main theme behind the album is learning where your place in the world and trying to cope with anxiety and all of your fears. Despite the title of the album it doesn't condemn religion. It's about looking at life from a different perspective. Instrumentally the focus was guitars and baselines that complimented each other. There was inspiration drawn from late 80s Discord DC label. The goal was to keep it different and try to break the pattern down. Time signatures were pushed to the limit to keep it abnormal and out of the box.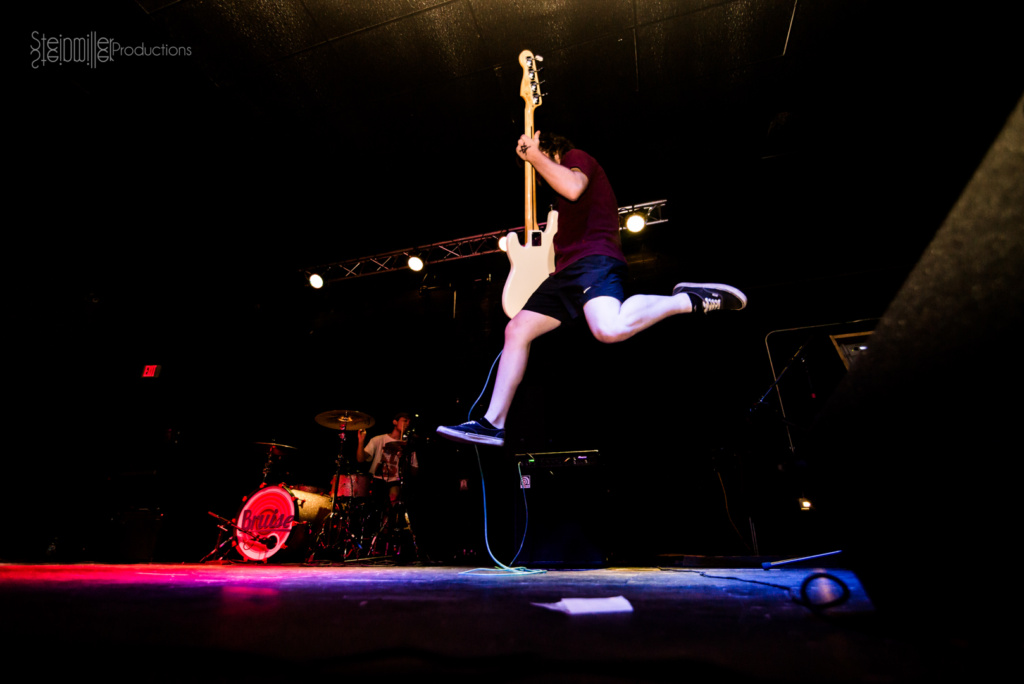 -Painful As It Is
This song has some of the most aggressive moments and prettiest moments on the album. The lyrics are from the bands own life dealing with everything from jobs and purpose to music and the start of Bruise.
-Al
The name came about doing everything you want to do with your life. Al was a character in the movie Angels in outfield. It's an anthem to chasing dreams "Lets go while we're young and fucked up". There is a 2nd guitar that sets the tone and gives it an open laid back feel, but stays aggressive.
-Dead at 22
This song is about the exploration of the concept of death but not a desire for it. The lyrics are about the amount of stress from life will kill you. The bridge of the song hints at catholic imagery, so it has a darker hymnal progression. When you hit your twenties you learn for yourself the changing ideas of philosophy and its terrifying.
-Humming Curses
This song is a love song ballad, and the only one of its kind on the album. Although unique it works well with theme and feel of album. It also focuses on the concept of death as well as love. You find your other half and can't imagine life without them.
-Lighten up Kid
This final song is about dealing with anxiety and living with it. How others treat someone with it differently and people don't legitimately take it seriously. People write it off and say you're making a big problem out of small one. It's a switch you can't turn off. This song gives comfort to those who don't know how to deal with it on their own.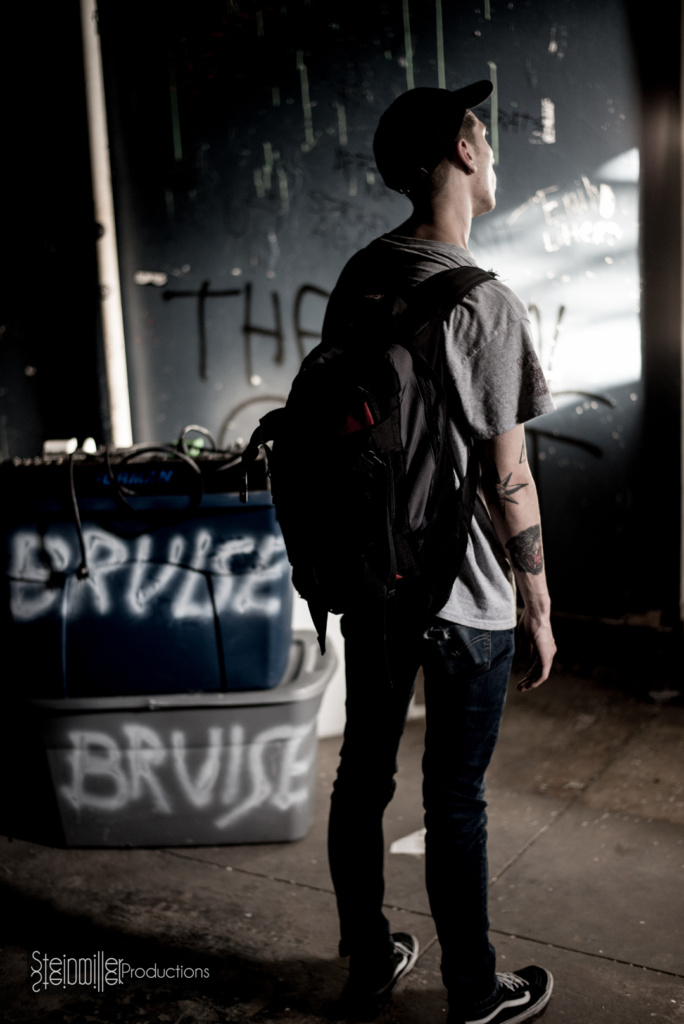 Bruise is currently on tour to support their new EP "Mary, your son has left me". It is currently out on Itunes, Spotify, Google Play, and Amazon.