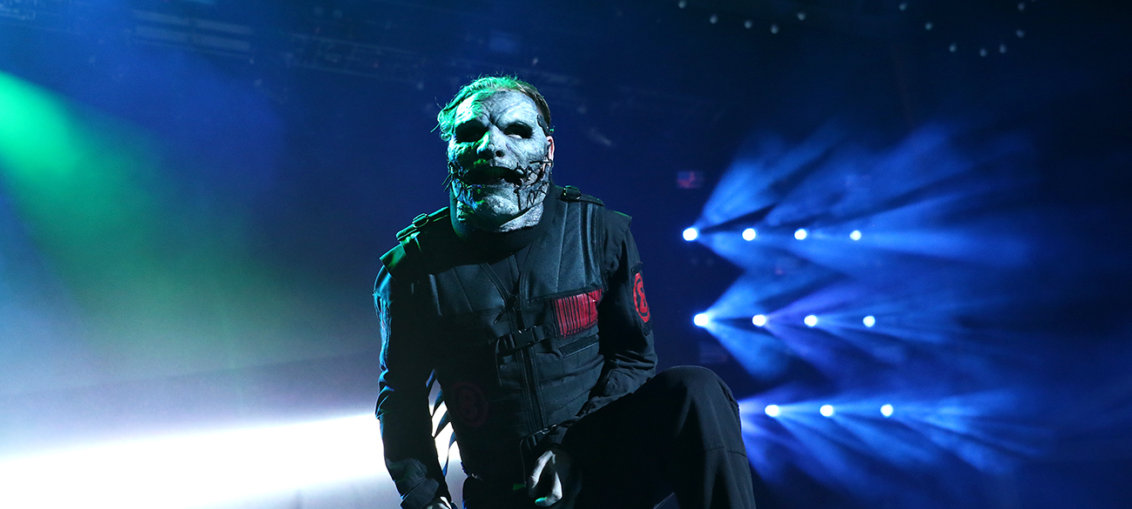 Article and Photos by: Joshua Guerra
Slipknot brought special guests Of Mice & Men and the "Antichrist Superstar" Marilyn Manson as support of their massive summer North American headlining tour, landing in Austin, TX for their final stop.
Metalcore band Of Mice & Men opened up the last show of the tour, which drew quite a big crowd with more than half of the venue plastered with fans in black clothing. With a new album out in September, they were sure to perform their latest and heaviest single "Pain," from their upcoming album Cold World.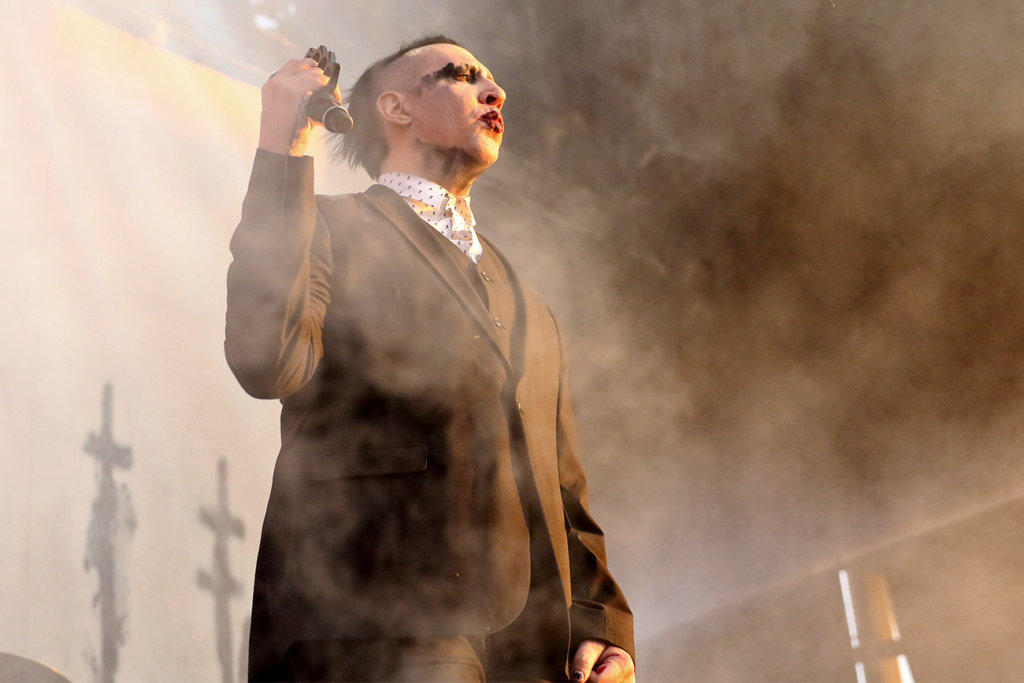 Wearing a black blazer, black vest, and a white skull button down in the hot Texas heat, Marilyn Manson came out to perform as roars erupted from a huge crowd that had waited patiently all day to see him. Though his performance was not as insane as it once was in his heyday, he gave the fans the kind of show they came for. He performed some of his best known hits such as the cover of the Eurythmics song, "Sweet Dreams" off his album Smells Like Children, "The Dope Show," from Mechanical Animals, and ended his set with "The Beautiful People" off his album Antichrist Superstar.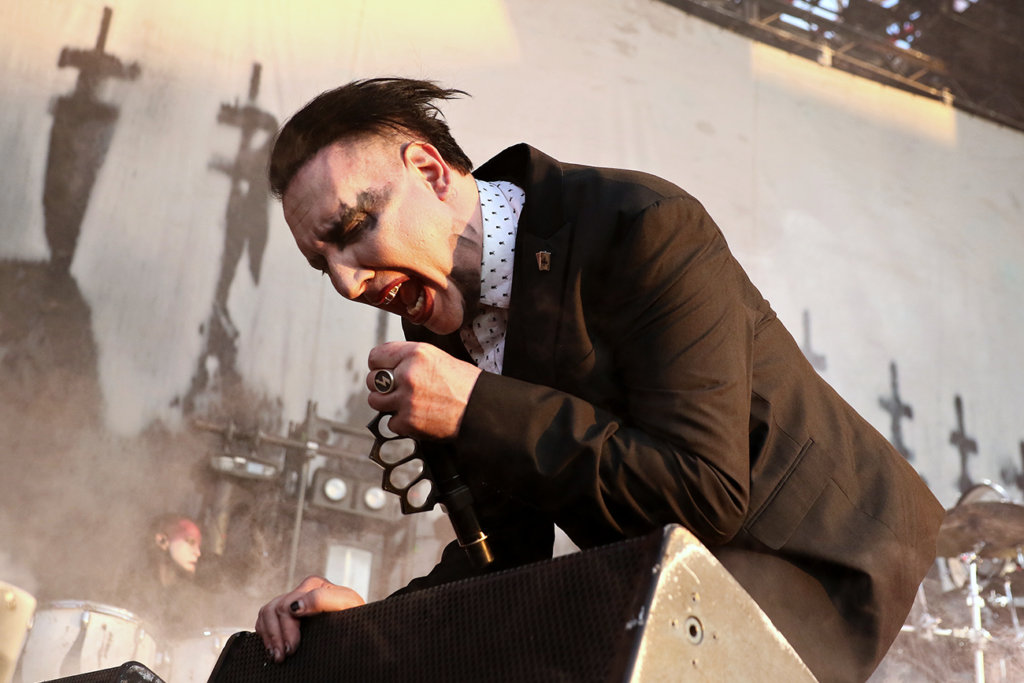 After Manson's rousing set, fans eagerly awaited Corey Taylor and Slipknot, while a big curtain with the band's logo on it covered the stage for set change. Corey Taylor seemed pretty fine as his neck brace perfectly blended in with his on-stage outfit, and his vocals were absolutely on point. With so many members in the band so much was going on, and this made it difficult to pay attention to just one member at any time. The set up for their stage was very theatrical, but the performance was like no other.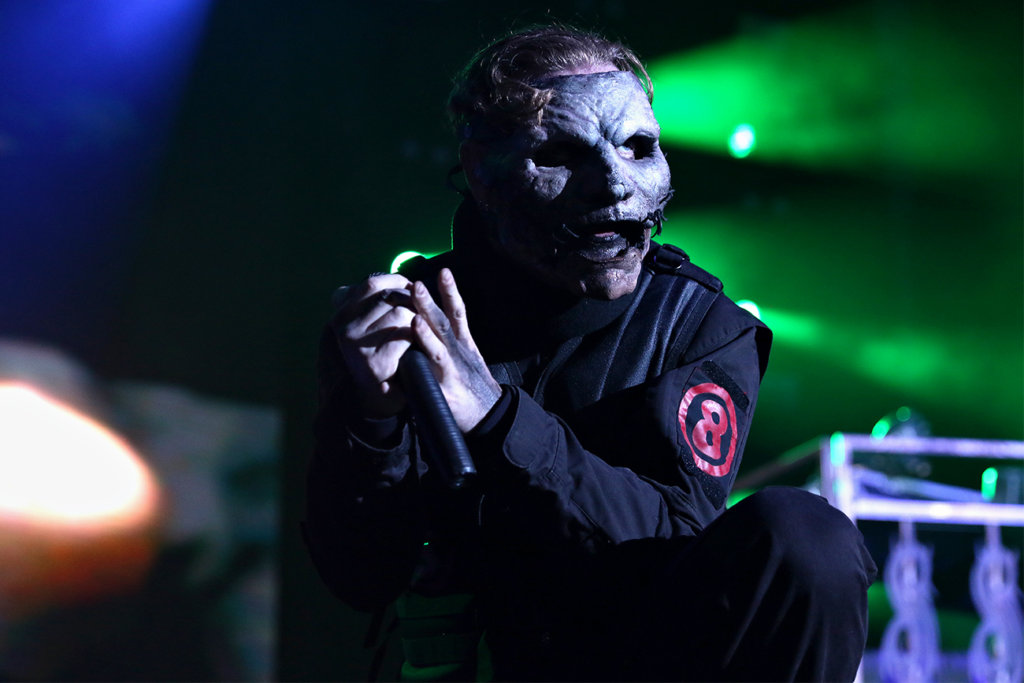 Slipknot performed some of their biggest hits such as "Before I Forget," "Duality," "Dead Memories," and "Wait and Bleed." With a combination of songs from their self titled debut album to their latest album .5: The Gray Chapter, Slipknot gave old fans and new fans what they wanted to hear and see. Austin, Texas was the last date of their summer tour, so the next time they will perform will be at the inaugural OZZFEST meets KNOTFEST in San Bernardino, California on September 24th and 25th.