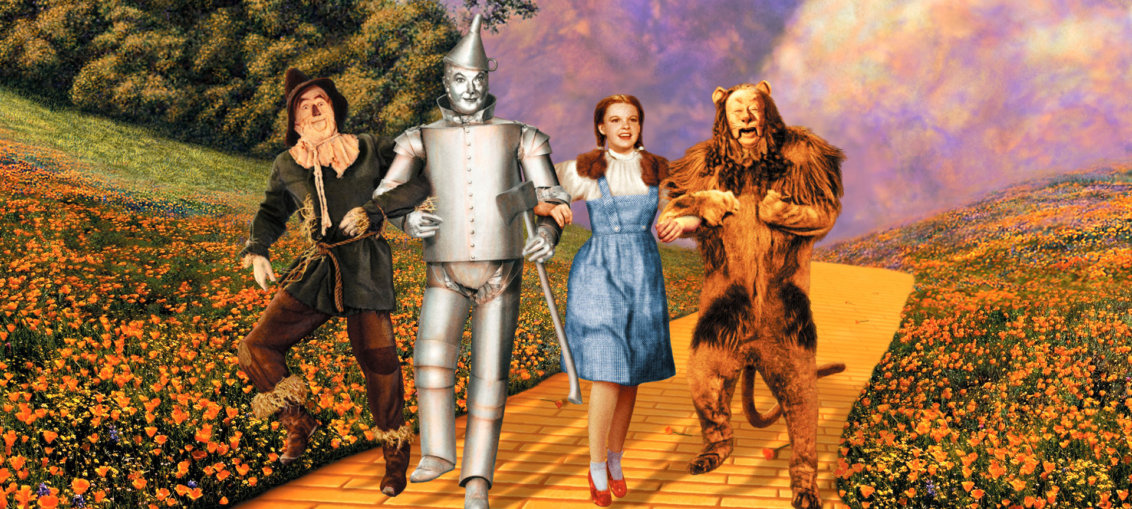 Article By: Alice-Ginevra Micheli
In anticipation for the release of Tim Burton's new film, Miss Peregrine's Home for Peculiar Children, I thought it would be a good idea to look back at some of the best films based on beloved books. As an avid reader and purveyor of film, there has been many times where I have anticipated a movie based on reading its book, and have walked out sorely disappointed due to the inconceivable changes made by filmmakers in the name of 'creative vision'. However, there have also been many a time where I've walked out satiated, having seen a world I love and characters I adore brought to life on the big screen.
When determining this list, I decided to set up some ground rules.
First of all, both the book and the movie had to be individually successful. Therefore titles like Psycho, where it was rare for anyone to have landed a copy before the adaptation, are vetoed.
Second, the adaptation had to come from a novel, therefore films based on play scripts and memoirs don't make the cut e.g. Twelve Angry Men.
Having established this, I managed to wrangle the infinite list into 10 worthy examples, and a couple of honorable mentions.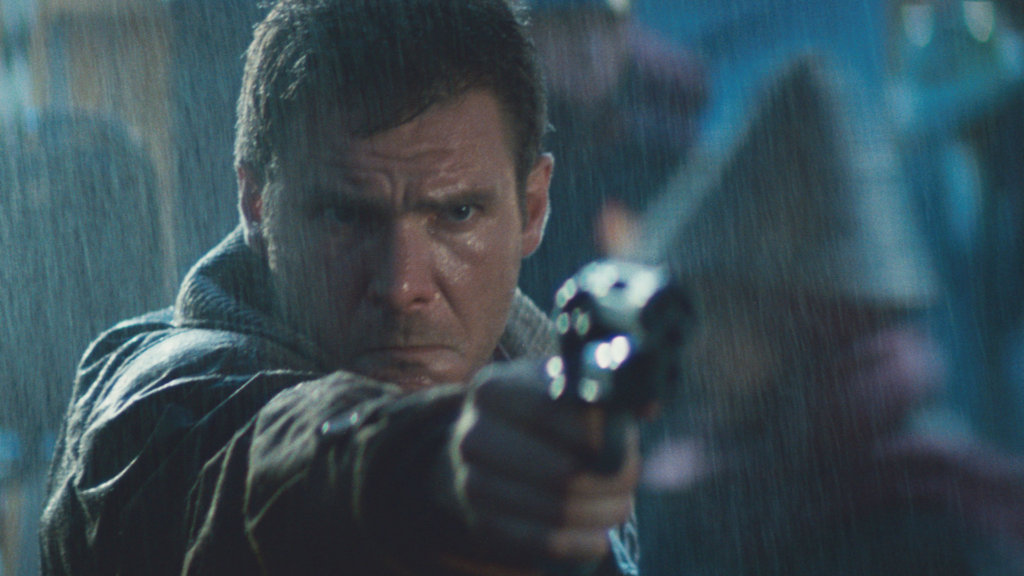 Blade Runner (1982)
Do Androids Dream of Electric Sheep
Both the book and the movie left audiences head-scratchingly confused, questioning their existence as well as mulling over the possible future. A story revolving around Harrison Ford seeking out human replicants, only to result in his whole outlook on humanity being questioned, it's no wonder that such a wonderfully convoluted film has been remembered as one of the greats of modern history. The reason for it not being higher on the list is that while the film keeps the essence and major characters of the novel intact, there are still quite a few changes that were undergone to appease Ridley Scott's artistic vision. However, it still deserves a place on this list purely based on it's ability to blow minds both on the page and on the screen.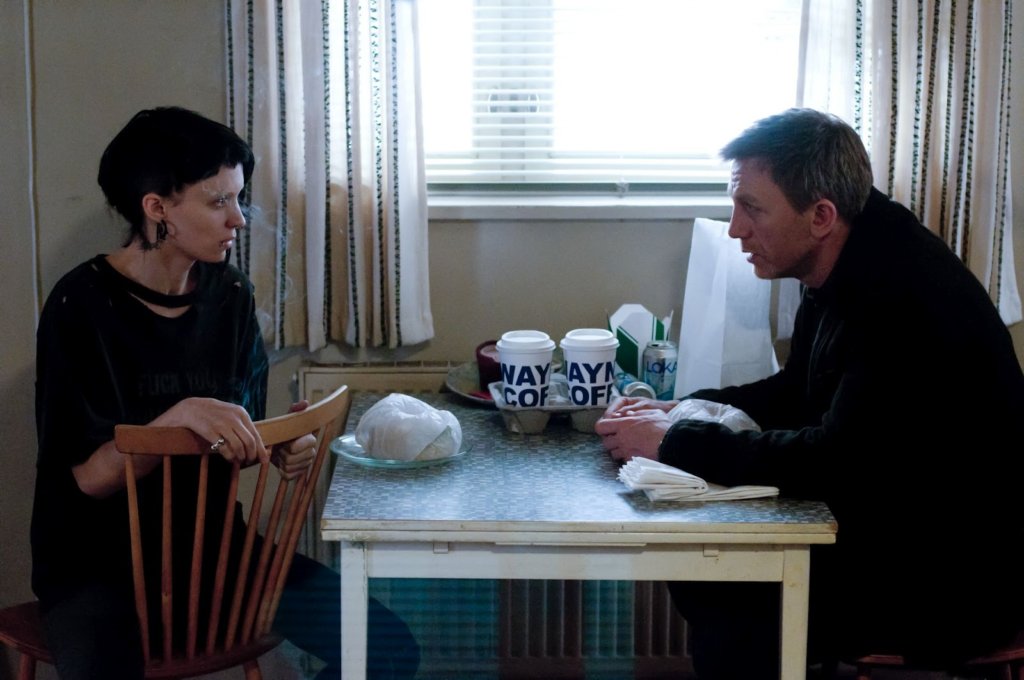 The Girl with the Dragon Tattoo (2011)
One of the most prolific mystery thriller series of modern times, Stieg Larsson's Millennium trilogy's best known book is no stranger to a film adaptation. Having first been done in Sweden, Hollywood tried it's hand at making it. What resulted was a very successful take on the novel, keeping alive it's incredibly dark elements while still making it palatable enough for the general public. In the midst of Daniel Craig's stint as 007, his turn as disgraced journalist Mikael Blomkvist allowed audiences to see a different, rougher, side to his ability. Add to that Rooney Mara's chilling portrayal of hacker Lisbeth Salander and the film faithfully translated all the book's disturbing and addictive aspects, making it both a great popcorn flick and intellectual thriller at the same time.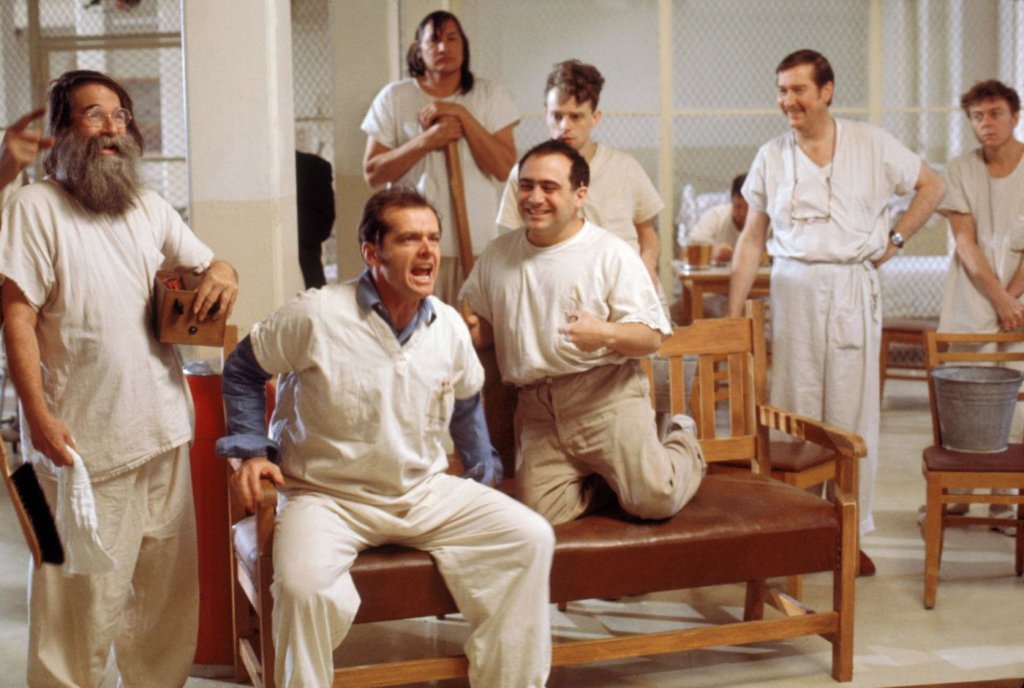 One Flew Over the Cuckoo's Nest (1975)
It's rare that a film is able to so beautifully translate the raw pain and inner thoughts of a book onto screen, but Miloš Forman's adaptation of Ken Kesey's classic managed to do just that. Delivering both one of the most iconic villains of all time, Nurse Ratched (Louis Fletcher) and one of the most heartbreaking storylines, One Flew Over the Cuckoo's Nest is an intimate look into the horrifying events that would take place in mental asylums in America. Difficult to watch, and more difficult to read, this tragic tale of Randle Patrick Murphy resonated deeply with book and movie lovers alike, allowing the film to be the second to win the five major Academy awards, and therefore cement itself, along with it predecessor, as one of the great creative texts.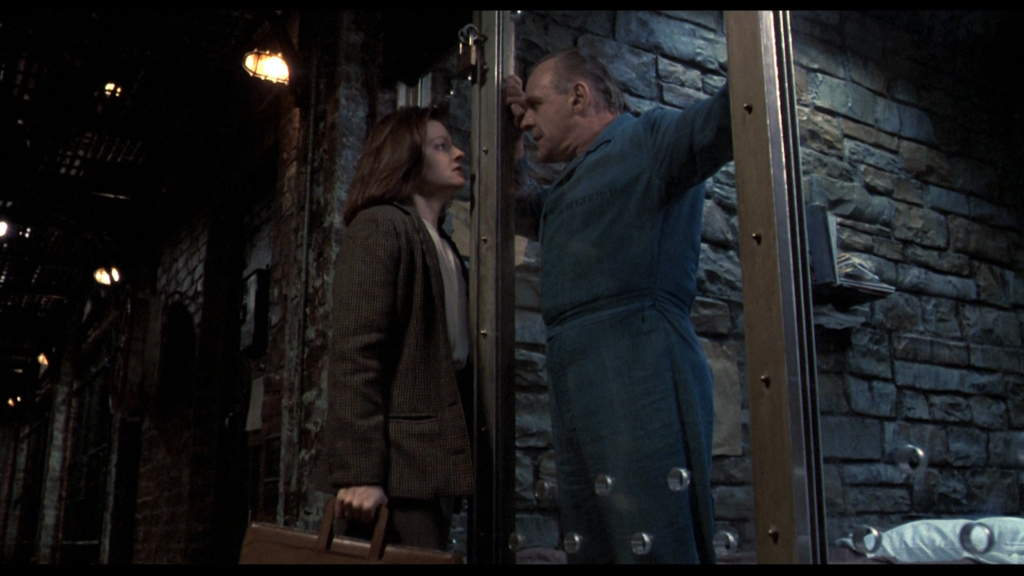 The Silence of the Lambs (1991)
Lauded by the novel's author, to the point where it inspired him to write a sequel, this film is known throughout generations, introducing them to one of the most prolific villains of all time. Hannibal Lecter, a legend if ever there was one, is the cannibal that has spawned books, movies and TV shows in his name. Given form in this 90's classic it's a film that told a compelling mystery where the FBI needed a convicted yet brilliant murderer to help them stop a current slew of killings. Not only does it do brilliantly on the villain front, but the film faithfully presents the quietly strong female protagonist, Clarice Starling, allowing for a great battle of the brains onscreen.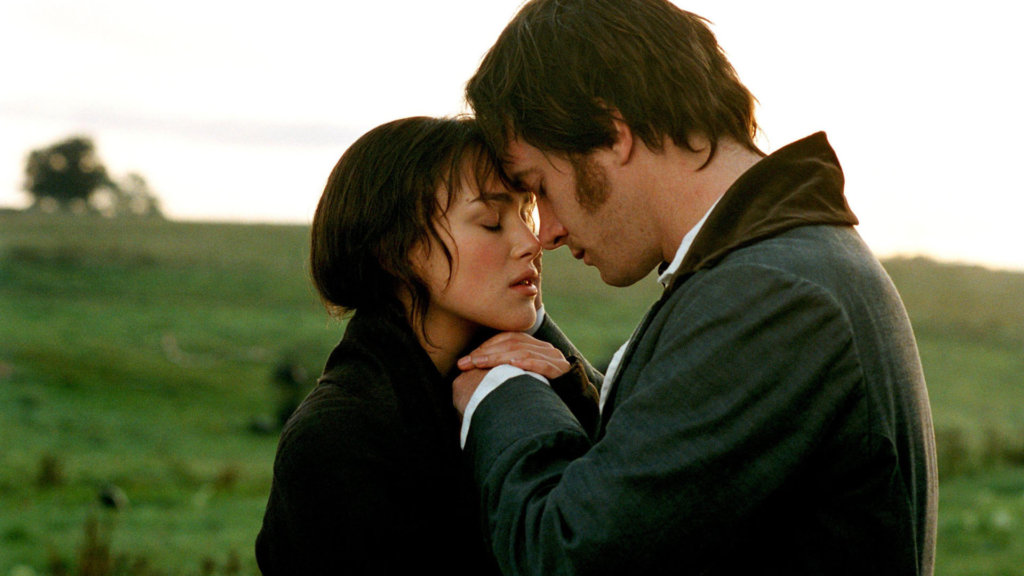 Pride and Prejudice (2005)
One of the prominent classic novels, Jane Austen tells of the iconic couple, Elizabeth Bennett and Mr Darcy, as they go through a variety of trials and tribulations to find that they are meant for each other. A romantic story at its heart, Joe Wright's adaptation finds the subtle passions between the movements of its characters to deliver a film of emotional highs and lows, and brilliant dialogue. Expertly casted and still watchable to this day, it's a film that took a 19th Century book to the next level while still keeping it true to it's origin.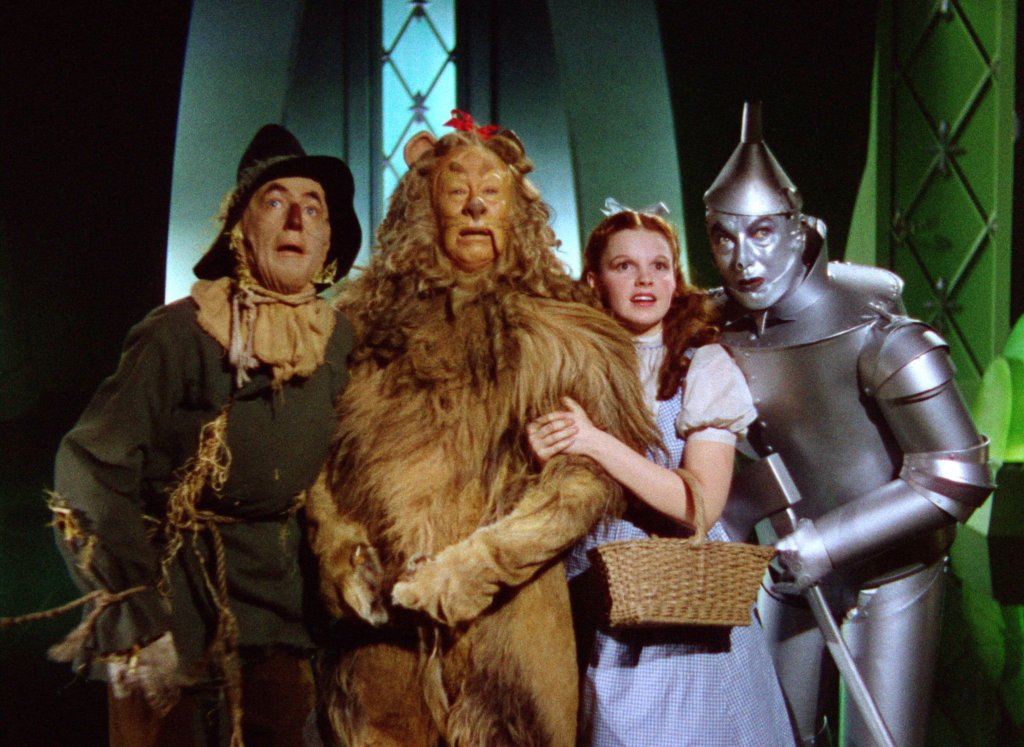 The Wizard of Oz (1939)
Yet another classic is added to the list. This one, however, is arguably the most classic of all, spouting quotes and songs that most people know from childhood. An adventure tale with fantasy, friendship and the odd moral or two, the 30's film still manages to capture the hearts of audiences to this day. It's a dream brought to reality, and with that, the possibility that anyone could go on such a journey if they really wanted to. The movie keeps all the joy and heart of the book, while adding in some whimsical musical numbers that truly elevates the story from the flat page to the technicolour screen.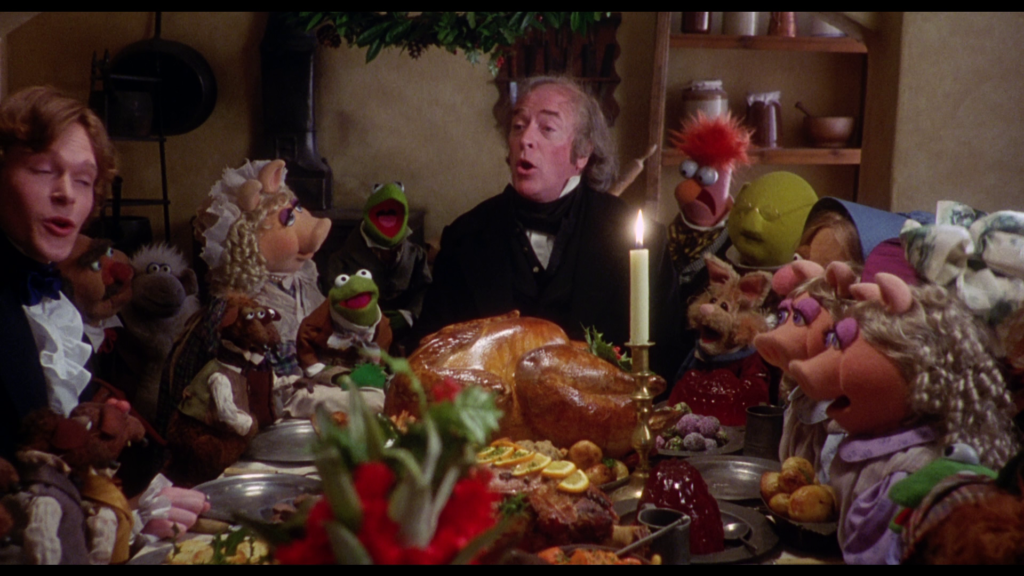 The Muppet Christmas Carol (1992)
Charles Dickens' Christmas tale has been adapted more than any story out there, taking every form from Disney to hard-hitting drama. Therefore, trying to choose the best of them is a seriously arduous task, and before I start listing each of the qualities and individual triumphs I'm just going to choose my favourite of the adaptations to represent the many. In this case, it's the Muppets, a whimsical take if I've ever seen one. The famous cast with the addition of Oscar winner Michael Caine warms the heart upon every viewing, truly highlighting all the important elements brought to light in Dickens' novel. While there are certainly some creative liberties taken, e.g. Jacob Marley becoming Jacob and Robert Marley to allow for Statler and Waldorf, the narrative remains the same, with some added musical bonuses along the way.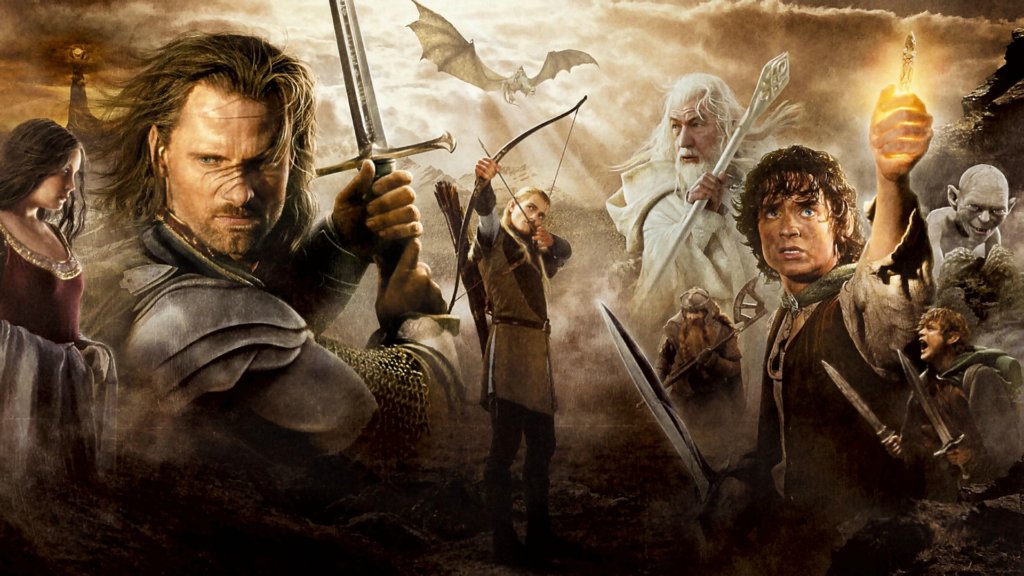 The Lord of the Rings (2001-2003)
An epic of the page and screen if ever there was one, J.R.R. Tolkien's masterpiece was brought to life by Peter Jackson, revitalising the story and adding to its legendary nature. A journey backed with fantasy, the three films took all the best elements from the novels, and translated it into an Oscar winning and celebrated trilogy that is still watched and loved today. Not only, but the films were made with such attention to detail and leaps in technology that the fantastical nature is still believable almost 15 years down the line. The film invites the reader to explore their world and the books allows the moviegoer a more detailed look into Middle Earth and its characters. A perfect pairing if ever there was one.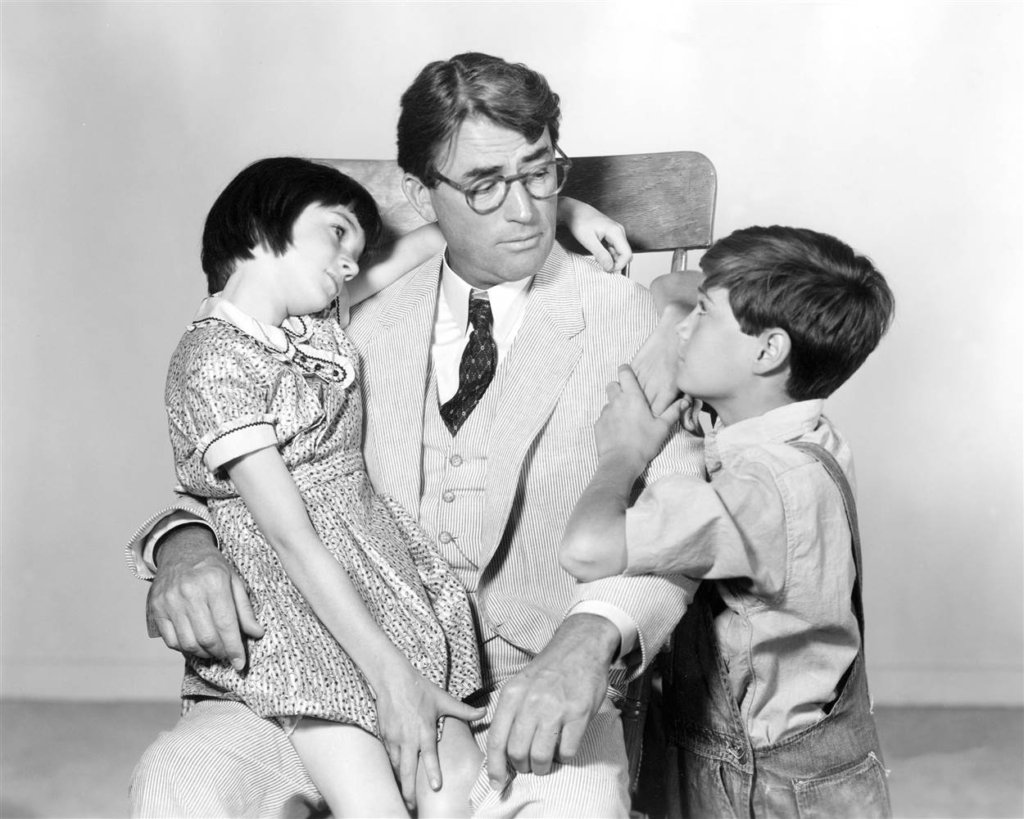 To Kill A Mockingbird (1962)
The seminal American novel, Robert Mulligan's film brought emotion and vitality to a story that resonates with audiences world wide. It's a story that deals with race, social issues and morality in a tender and innocent manner allowing it to still speak to many an individual years after the novel's initial release. Not only, but the film is home to one of the most powerful performances on screen, as Gregory Peck becomes Atticus Finch, a father trying to do what's best for his family in an unforgiving world. It's inspirational and important, and for that a necessary entrant in this list.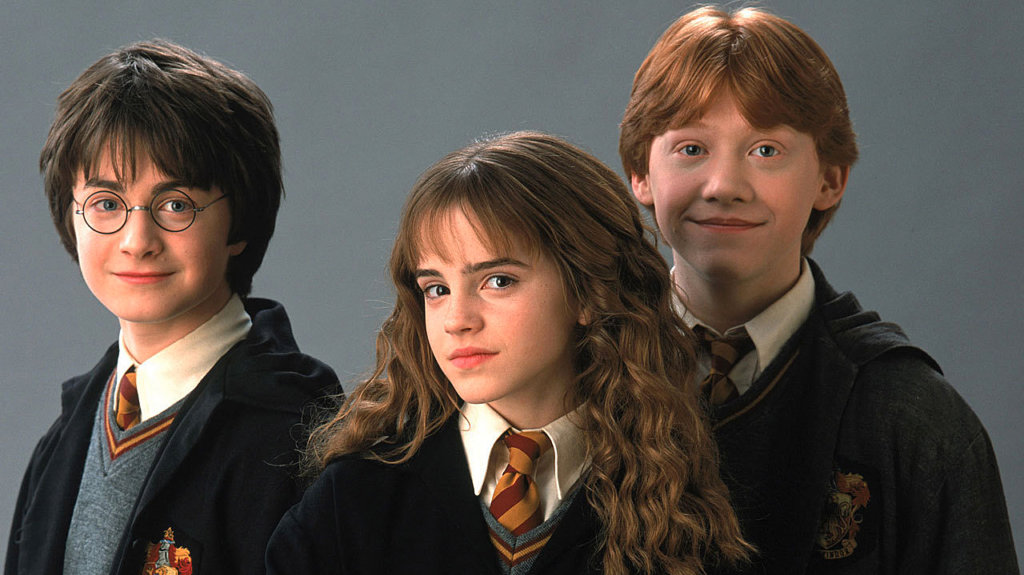 The Harry Potter Series (2001-2011)
Not many franchises have the ability to keep audiences entertained for a decade, and yet J.K. Rowling's magical world has done much more than that for many a person. Telling the seemingly simple tale of a boy who discovers that he is a wizard, the films perfectly pair with the novel in opening up a whole new world that had children and adults alike entertained and ingrained for years to come. Wonderful characters, expert storytelling and a fantastical nature, the Harry Potter series is something different altogether, unable to be narrowed down to a book and film series. It entices, it intrigues and it makes you believe in something greater than yourself as, after all, which of us wouldn't want to enter the world of Hogwarts and all it entails.
Honorable Mentions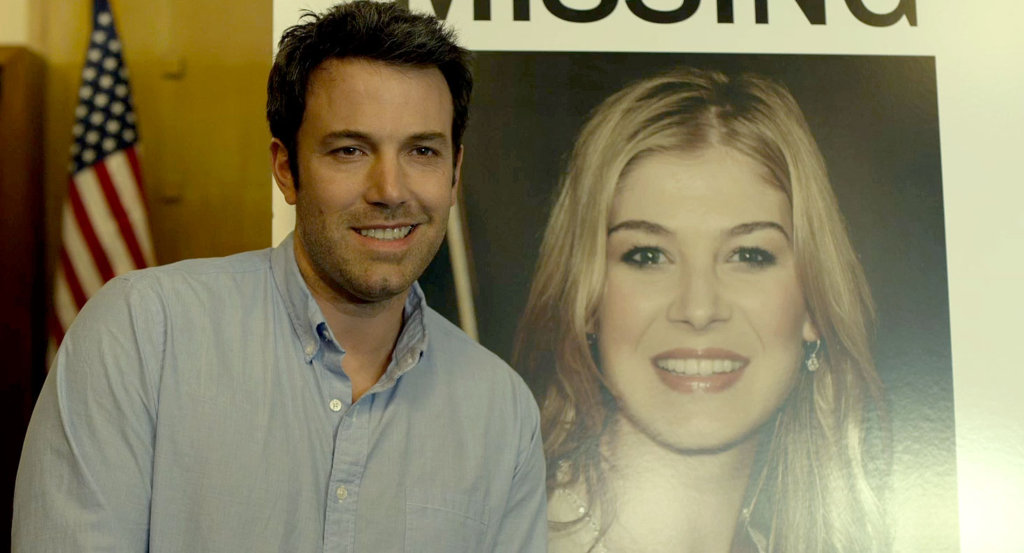 Gone Girl (2014)
This film shouldn't have worked; it was based on unreliable and unfavourable narrators, constant twists, and a convoluted story. The book shocked readers throughout the world, and became a phenomenon as soon as it hit shelves, so it was no surprise when it was picked up to be adapted. However, the perfect casting of Ben Affleck and Rosamund Pike in the lead roles, a complementary and intriguing screenplay written by the book's author, Gillian Flynn and the cohesive direction by David Fincher, resulted in 2 ½ hours of tension and uncertainty that kept fickle movie-goers as hooked as the fans of the book that preceded it.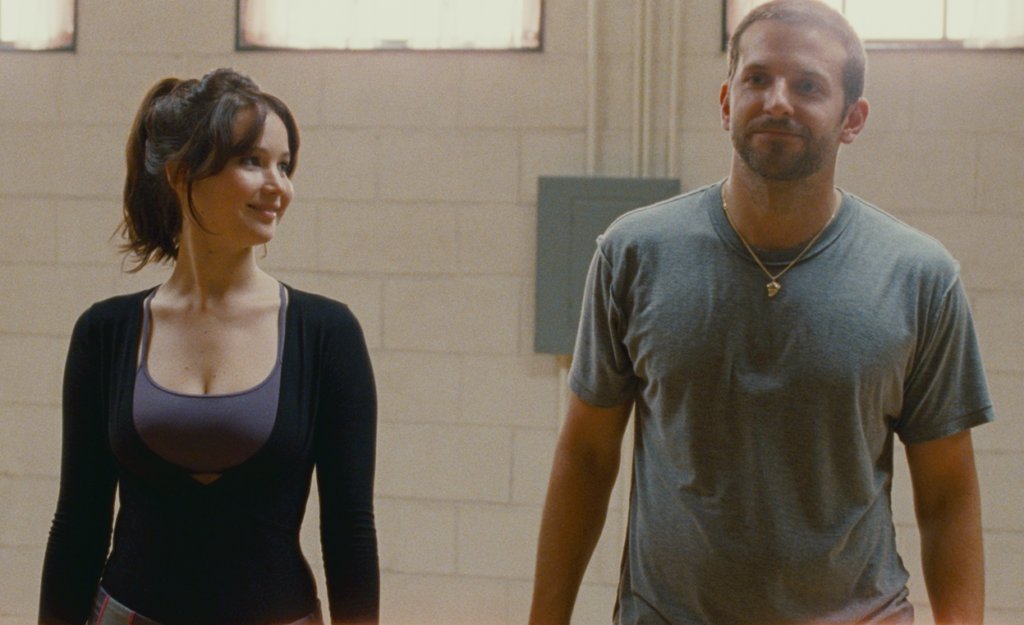 Silver Linings Playbook (2012)
This crazy romantic comedy burst onto screens with a lot of reservation surrounding it. It's a happy-go-lucky tale about dealing with mental illness starring the guy from The Hangover and the new young adult heroine Katniss Everdeen. On paper it doesn't sound quite right, but that's precisely what added to its charm, evoking the same nature of chaos, which makes the film work so well. Translated on screen with a few changes here and there, it kept the essence of the book alive while at the same time making sure all the important beats remained where they belonged. It captured the hearts of the people on the page and on film, and ended up leading to a win at the Oscars for America's Sweetheart, Jennifer Lawrence.