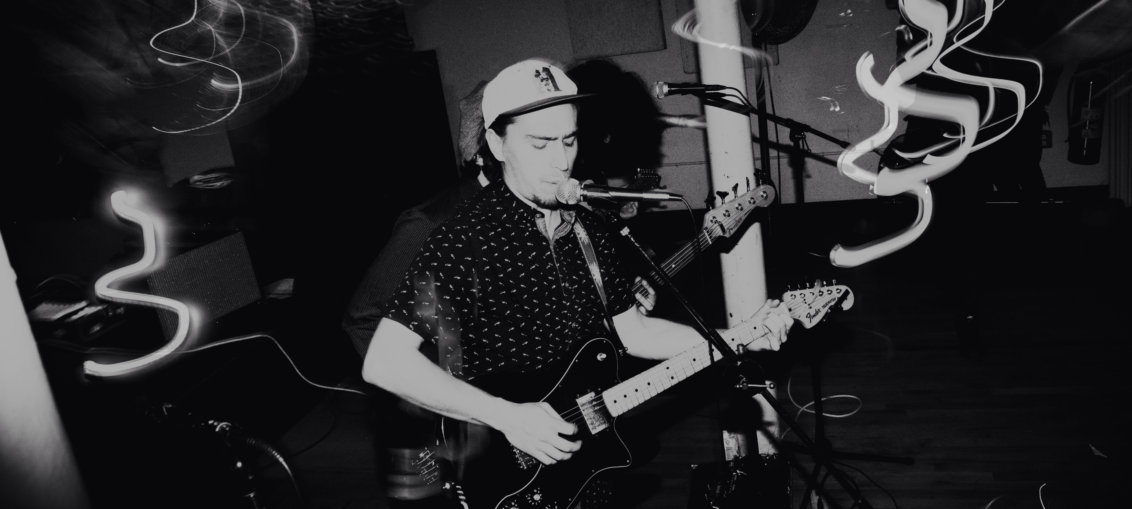 Article and Photos by: Matt Guevara
One of Massachusetts' crunchiest DIY venues, Easthampton's Flywheel, continues to host impressive lineups of both local and National Talent, this time headlined by Boston prog-rockers Born Without Bones, and Snowhaus. Joining them in the show were new local talents Negatives, and Nanny.
Negatives are one of what I consider a new breed of artists who are seemingly experts at their craft before even starting to play shows. With obvious influence from artists like As It Is, as well as Hardcore artists and even the headliners of the show, their style is bipolar in the best way possible, going from heartfelt emo vocals to wild breakdowns in an instant. Because of this, paired with killer guitar and drum work, Negatives are a duo that I hope to see much more of in the future.
I'll admit, before this show I had never really heard of Nanny, because as I found out, this was their first show EVER. I didn't realize this until the end of their set, and I was blown away. Their dreamy, rock-n-roll sound and consistency throughout their jams was incredible for such a new band, and I have no doubt in my mind that if they keep this up, we will be seeing their name on many more bills to come.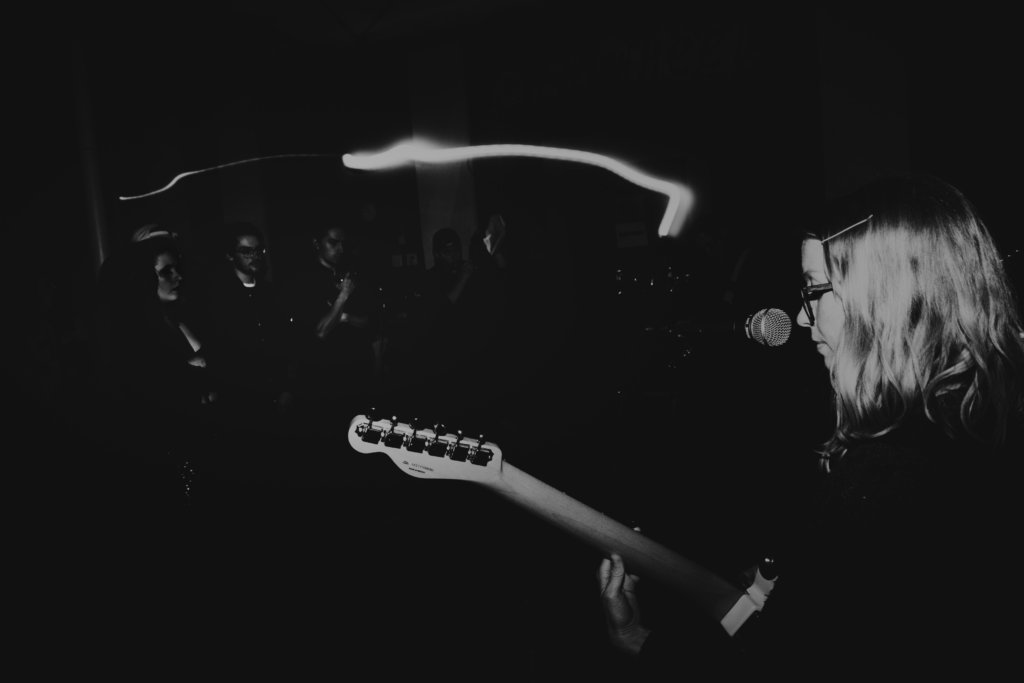 Born Without Bones, though from Boston, very rarely makes it out to the area, and I was very excited to see them. Playing a more mainstream style of rock, with acoustic to punk-esque sounds mixed in, their visit drew a sizable crowd for the club. The addition of an extra bassist added another level of depth and moodiness to their vibe, and was a welcome addition to their normal three-piece crew, and their intense songs.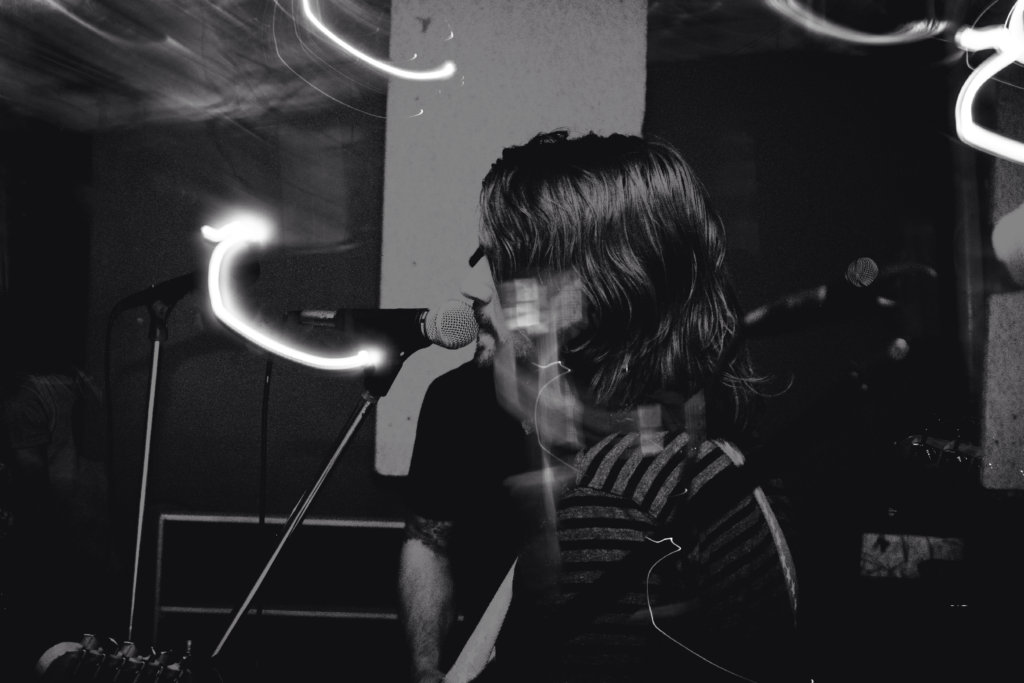 Snowhaus' switch to headliner of the gig was unexpected, but made perfect sense, being as well known locally as they were. In fact, I had seen them slay gigs on multiple occasions, and this one was no exception. As part of a short New England stint, their "Holly Jolly Weekend Tour", the stop at Flywheel was a welcome visit to western Mass. Haus' weirs style and technical sounds were a perfect fit for the historically "weird" venue, and a big hit among local fans, and supporters of music that strays from the norm. Overall, their rebellious style was a great way to finish the night.