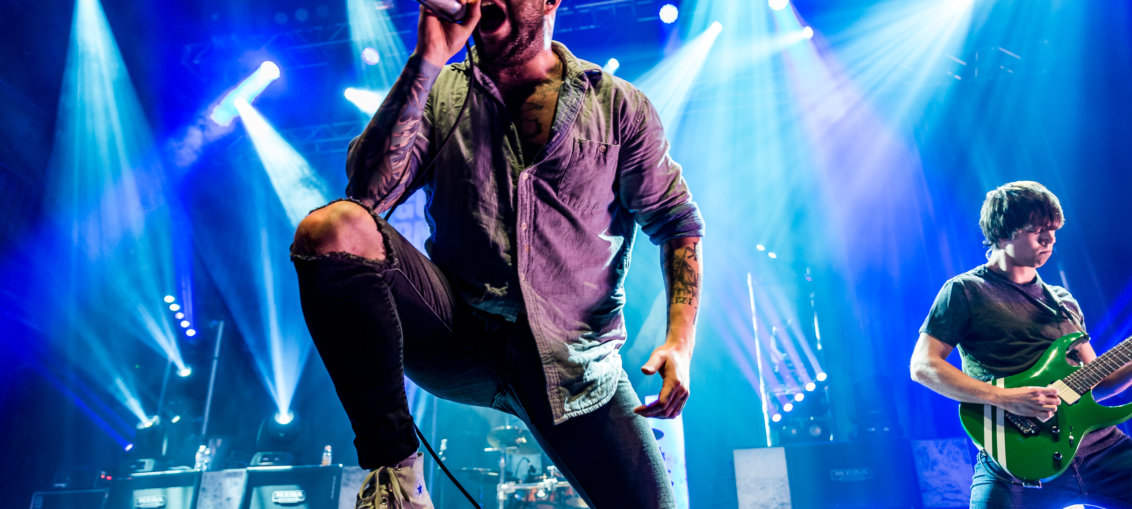 Article and Photos by: Abigail Buckler
Las Vegas, NV — Energy should have been the theme of the night when August Burns Red brought their Messengers tour through Las Vegas. This tour is in celebration of 10 years since the release of the album of the same name, their first album with Jake Luhrs on vocals.  Joining August Burns Red on this tour were 68, In Hearts Wake and Protest the Hero. The energy just kept building though the night.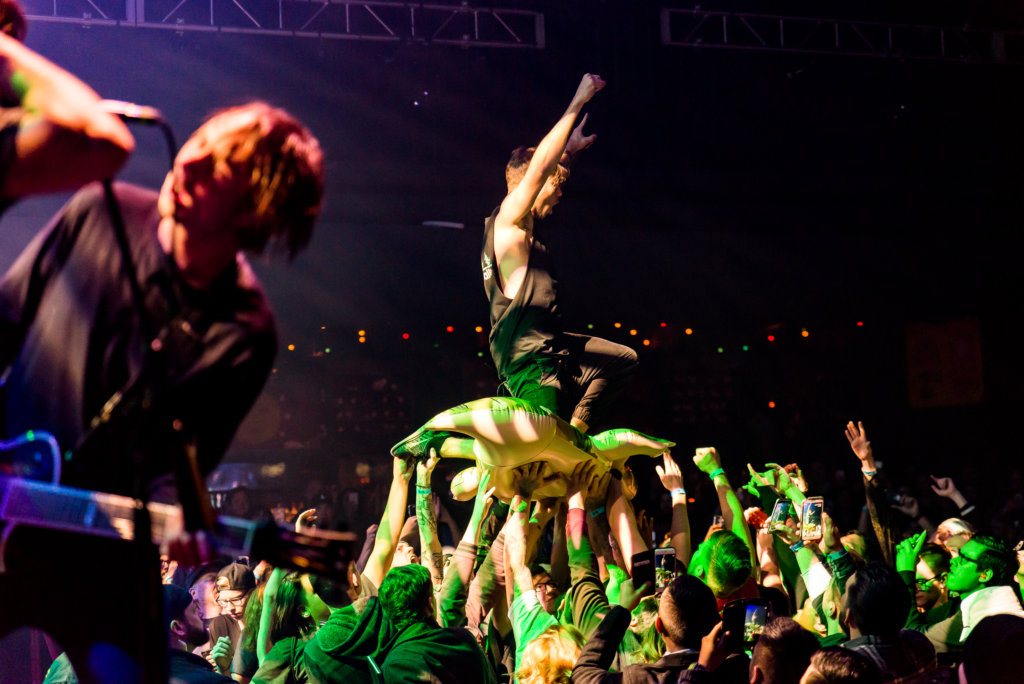 68 kicked off the show.  68 is a duo rock band that opened the night and set the bar high with their energy.  On multiple occasions guitarist Josh Scogin tossed his guitar in the air to impressive heights. They were a perfect way to let you know what you were in for the rest of the night.  Up next was In Hearts Wake, a metalcore band from Australia.  These guys were clearly having fun on stage and it was hard not to get caught up in the energy.  They played off of their Australian roots having a inflated crocodile on stage and at one point singer Jake Taylor crowd surfed on the crocodile.  After that set no one was sure what to expect from Protest the Hero and they did not disappoint, bringing their own energy to the show and enjoying quite a bit of banter back and forth with the crowd.  While Protest the Hero is described as a progressive metal band, they did not seem to fit into the traditional definition of the genre, but that wasn't a bad thing.  They delivered a solid set that left the crowd ready for August Burns Red.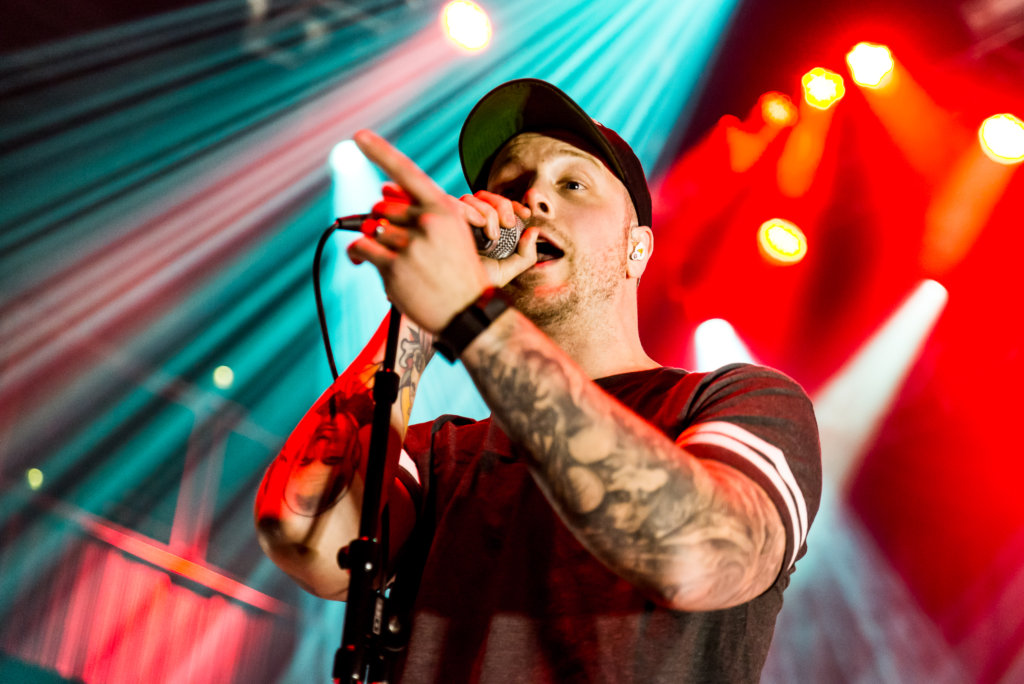 After three energy packed diverse performances it was hard to see how the crowd would have anything left to give, but they did.  They exploded from the moment August Burns Red took the stage and they didn't stop with the crowd surfing and moshing until the very end.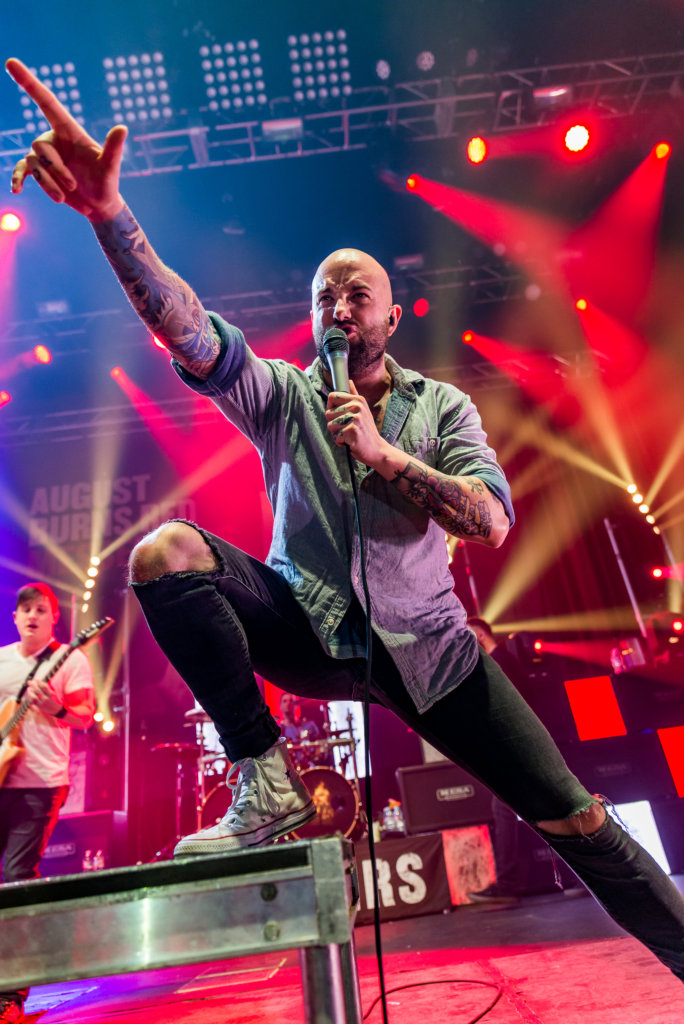 As mentioned this tour is primarily celebrating the 10 year anniversary of the Messengers album.  To this end they played the entire album start to finish.  When Messengers was complete there was a drum solo with bassist Dustin Davidson also joining in on this dueling drums drum solo.  At the completion of that the band played five more tracks from the remainder of their catalog.  These anniversary tours with bands playing an entire album are becoming more and more popular lately, but August Burns Red did it well making sure to add a good number of other songs at the end of the set accomplishing two things. One it allowed the audience to hear some of their other favorites and second, it made for an extended set.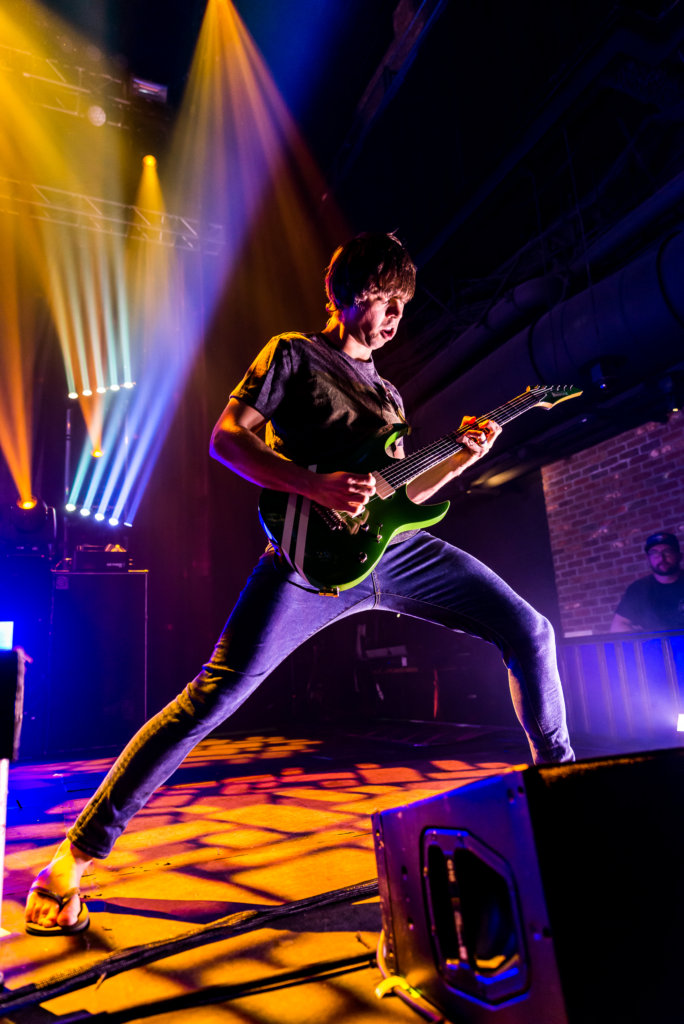 With these four bands, no one left unhappy with the performances.  It is rare to see a show with four bands where you don't feel one might have been slightly out of place or that one didn't deliver. That was not the case with this show.
August Burns Red Set-list
Truth of a Liar
Up Against the Ropes
Back Burner
The Blinding Light
Composure
Vital Signs
The Eleventh Hour
The Balance
Black Sheep
An American Dream
Redemption
Drum Solo
Empire
Fault Line
Martyr
Ghosts
White Washed