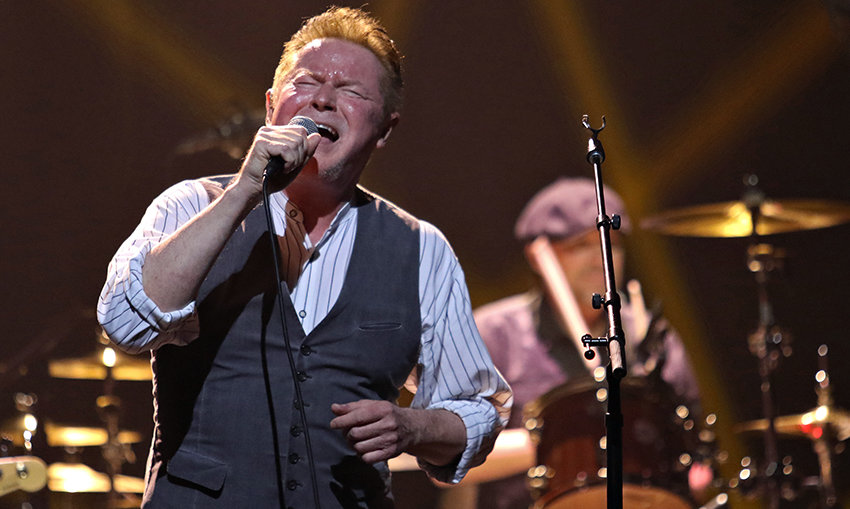 Article and Photos By: Joshua Guerra
Austin, TX — Legendary Eagle Don Henley brought his tour to Austin City Limits Live this past Saturday with special guest, JD & The Straight Shot. Fans were expecting a night filled with Don Henley's personal songs along with classic Eagles songs, which Henley made sure to give them.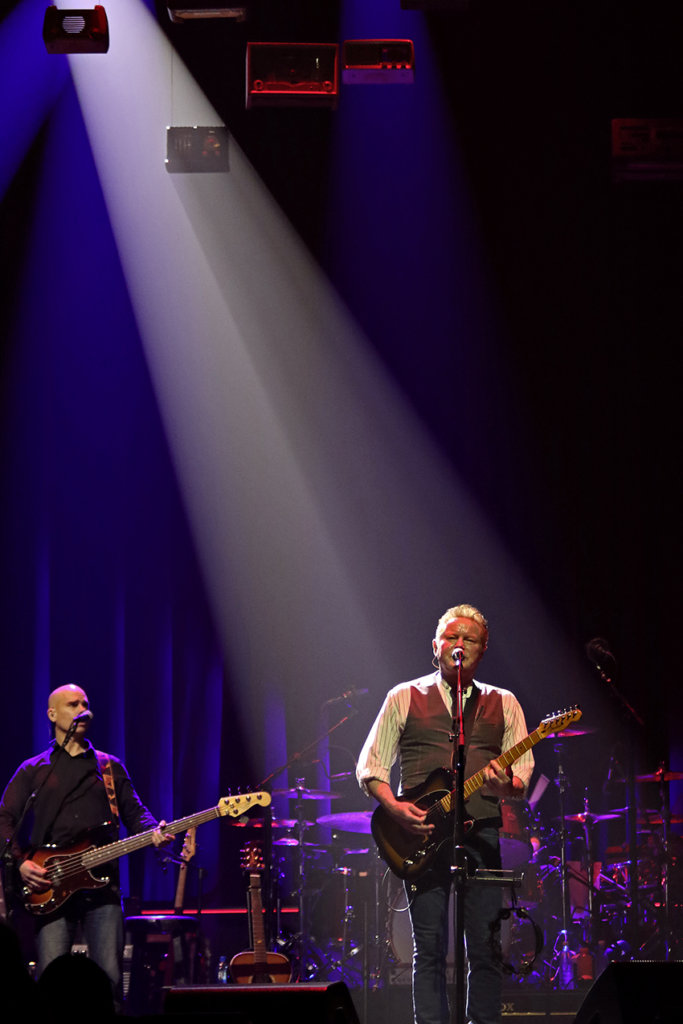 JD & The Straight Shot were a wonderful opening act bringing a unique sound to fans of classic rock music. You can hear the folk and country influences from the various songs they performed. They put on a great show and had many people in the crowd up on their feet dancing and singing the night away.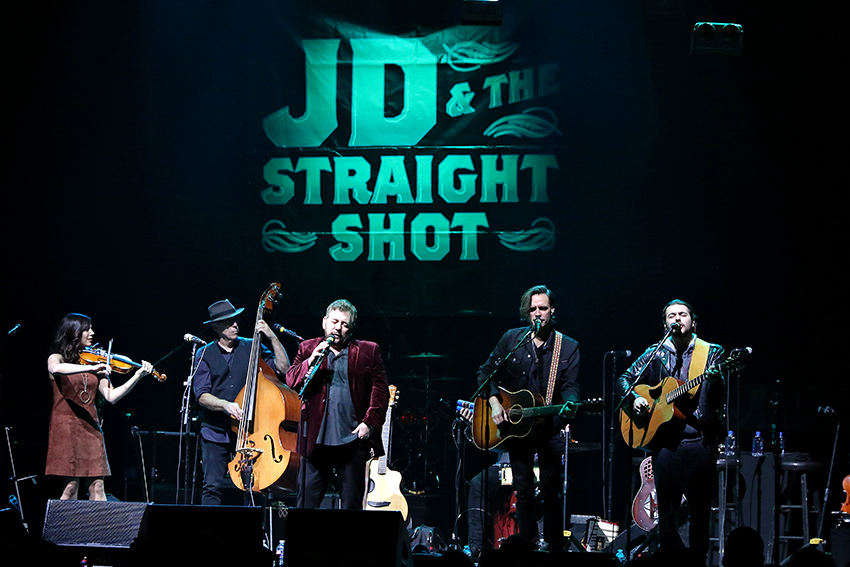 As JD & The Straight Shot ended their set, more fans packed the venue, as it was a sold out show to see Don Henley. A standing ovation was given to the Eagle as he opened the show with a Steve Young cover of "Seven Bridges Road," and then followed with his 1982 #1 hit, "Dirty Laundry" from his debut solo album Can't Stand Still. Henley was backed up on vocals by three singers, Lily Elise, Lara Johnston, and Erica Swindell, performing beautiful accompanying vocals. Even after all these years, Henley showed that his voice is still strong live and that he can still rock out a great show.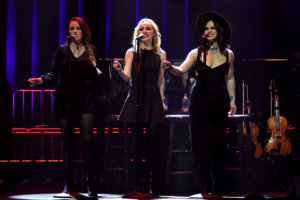 Henley performed some of his solo hits throughout the night including "Sunset Grill," "The End of the Innocence," and his ever so popular hit song "The Boys of Summer." Through the night he also performed a few classic Eagles songs which was to be expected. After ending with "The Boys of Summer," the crowd drew Henley back out to perform an encore which consisted of two classic Eagles hit songs, "Life in the Fast Lane," and "Hotel California." Many seemed to think the show was over by the huge standing ovation Henley received after performing "Hotel California," but they were in for a surprise when Henley came back out for a second encore and performed another pair of Eagles hit songs, "Wasted Time," and ended the night with "Desperado."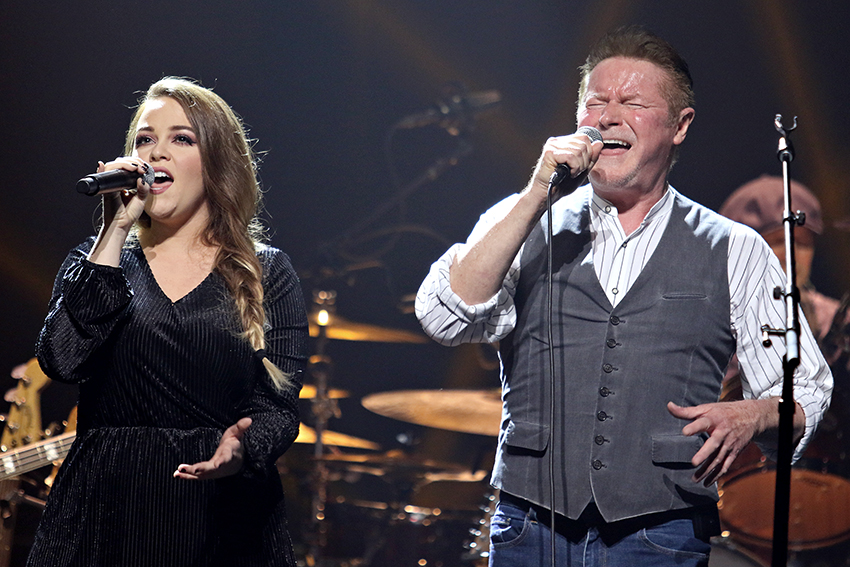 Henley will finish touring the U.S. in Hollywood, Florida at the end of January and begin touring in Australia in March.