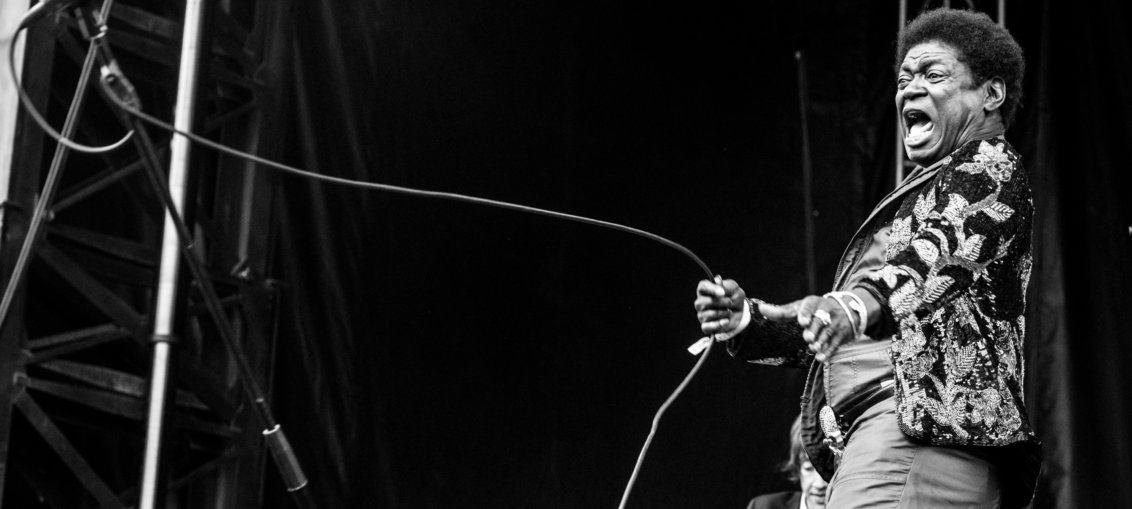 Article by: Richard Knowles // Featured Image by: Richard Knowles
With summer fast approaching, so comes the festival announcements. While each respected festival pulls together the best artists, they all have one universal goal and that is to put together a lineup that truly exemplifies the diverse musical depth thats out there and one that pulls in the crowds and puts the festival on the radar. Boston Calling has consistently been building quite the reputation as a true force in the festival community and with their recent lineup announcement they have set the standard on how it's done.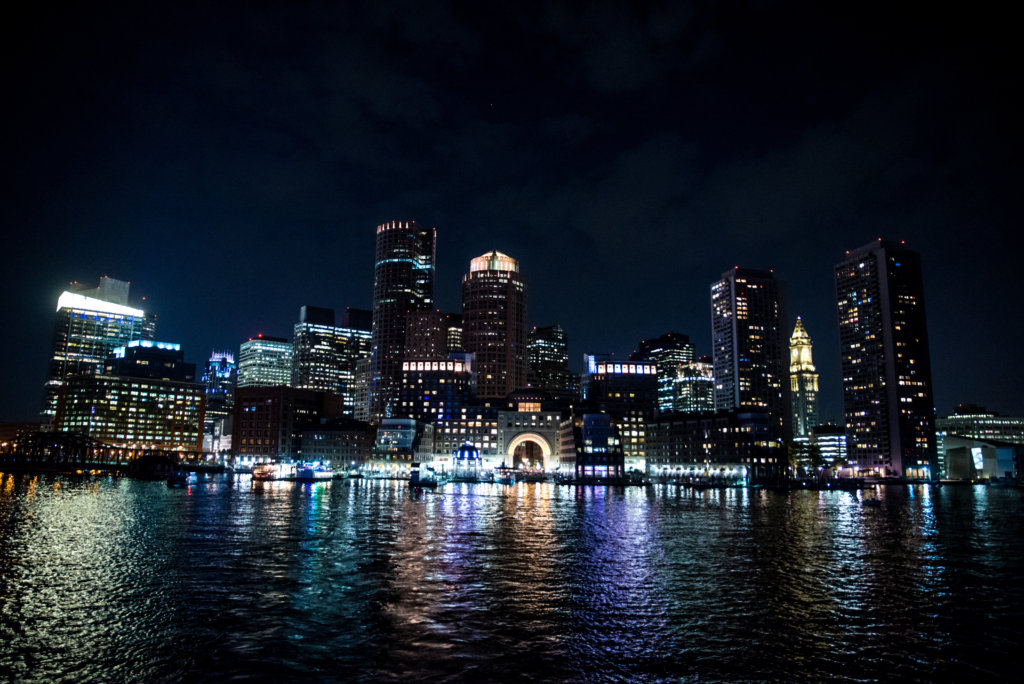 I've had the privilege of covering this festival 3 times now and I'm never surprised at the level of talent they consistently pull but this year takes the cake. They've managed to not only lock down some of the biggest artists in the world but they've done so in every possible genre, appealing to all that are interested. Some of the many artists include Chance The Rapper, Tool, 1975 and Mumford and Sons and thats only four of the close to 50 artists performing. The event takes place May 26th-28th at Harvard's Athletic Complex which is a change from previous years when it was held at City Hall Plaza. I've never been a big fan of change but in this case i'll make an exception because with that change came one of this summers most anticipated festivals and one that i am truly looking forward to experiencing again.