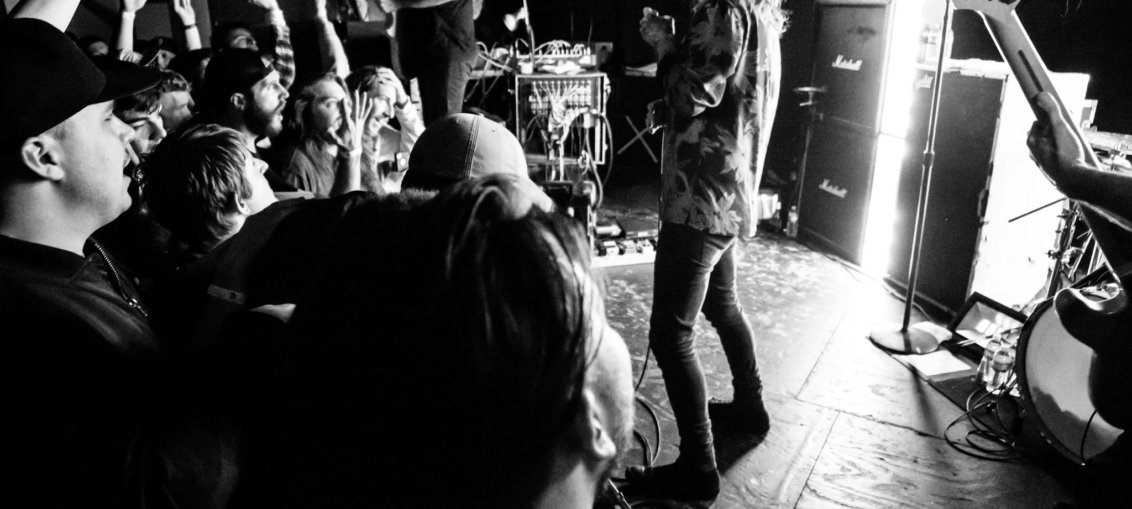 Article and Photos by: Matt Guevara
Northampton, MA — Following a 2016 packed with a full summer on Warped Tour, and the release of their newest album, Low Teens, metalcore band Every Time I Die kicked off the new year with their Australian tour. Now, after waiting for what seemed like ages, US fans are ecstatic for the start of the Low Teens tour. Early in the tour, Every Time I Die made a risky move by stopping in Northampton MA – a city all but devoid of a heavy metal scene. And, although their supporting band Knocked Loose was omitted from the date to play MWB fest, sharing the stage with ETID were Chicago hardcore band, Harm's Way, and Pittsburgh rockers, Eternal Sleep.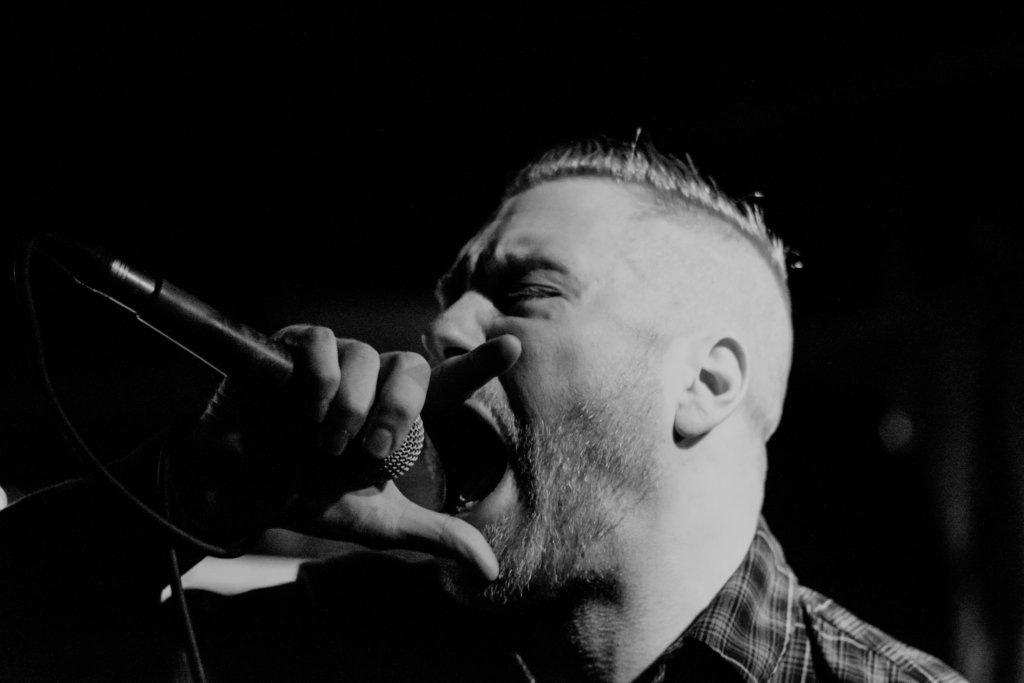 Although Eternal Sleep is without a doubt the least known band on the tour, I think they are a great addition. As someone who goes to a lot of shows I have come to accept the fact that a lot of people skip the opening bands, but if you are going to one of the dates, I would definitely recommend checking them out. They're not your average out-of-place metal band on this tour, and had I not known better, I would have thought they were much more experienced artists with their intense, yet clean hard rock sound.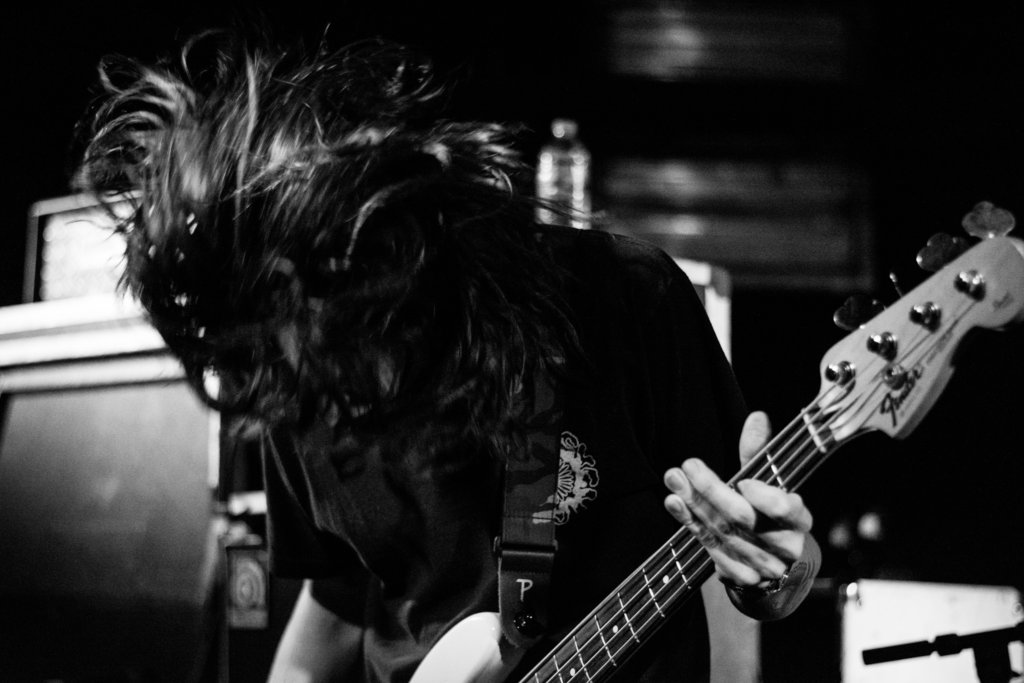 Over the last few years it seems like there has been a real dip in the creation of of legit hardcore bands. Harm's Way, however, is proof that hardcore is still going strong. I honestly wasn't ready for the intensity of their set, and I was pleasantly surprised! Aside from getting crashed into by a few moshers(and an elbow to the face), I can't say anything bad about their set. Much like ETID, they are an incredibly lively band, and awesome to see on stage.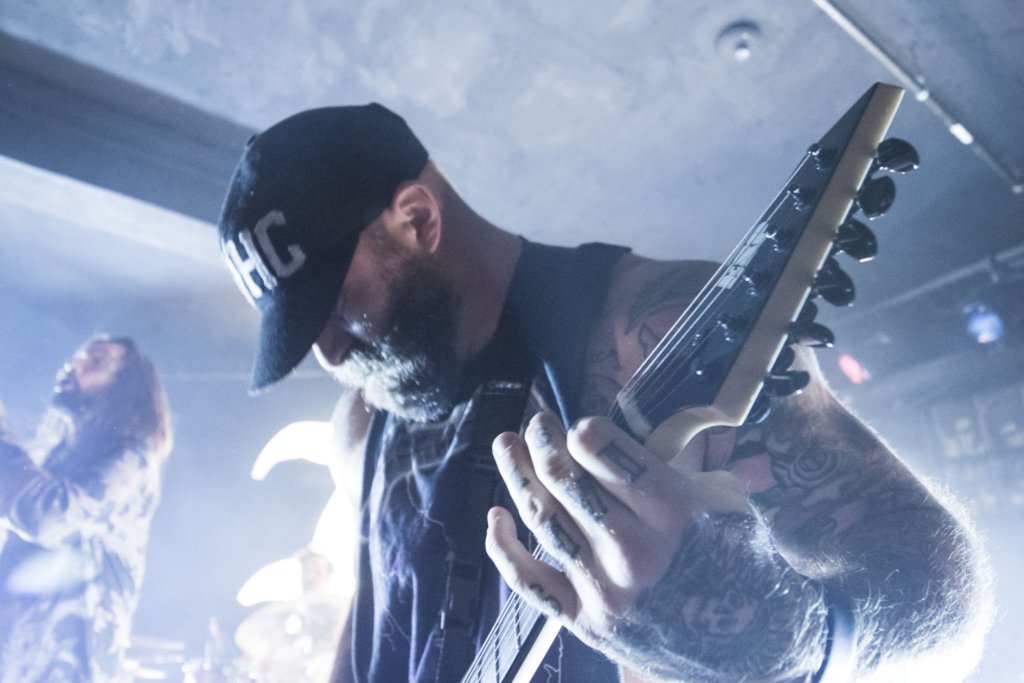 When I heard that a group as successful as Every Time I Die had added a Northampton date to their tour, I was surprised to say the least. Maybe it was because their Boston date was left for the end of the tour, or maybe their fan base is just that widespread, but they unsurprisingly packed the club and put on by far the wildest show the town had seen in a long time. Playing hits from their eighth full album, Low Teens, fans were climbing over one another for a clear view of their favorite artists. In a local scene where devil horns are rare at shows, let alone moshing, it was a refreshing sight to see people really letting loose like this. For a such tried-and-true band that puts so much blood, sweat, and tears into their work, I absolutely love that they are willing to tour in places that aren't even on the radar for most, and I sincerely hope that other bands will follow their lead in the future.