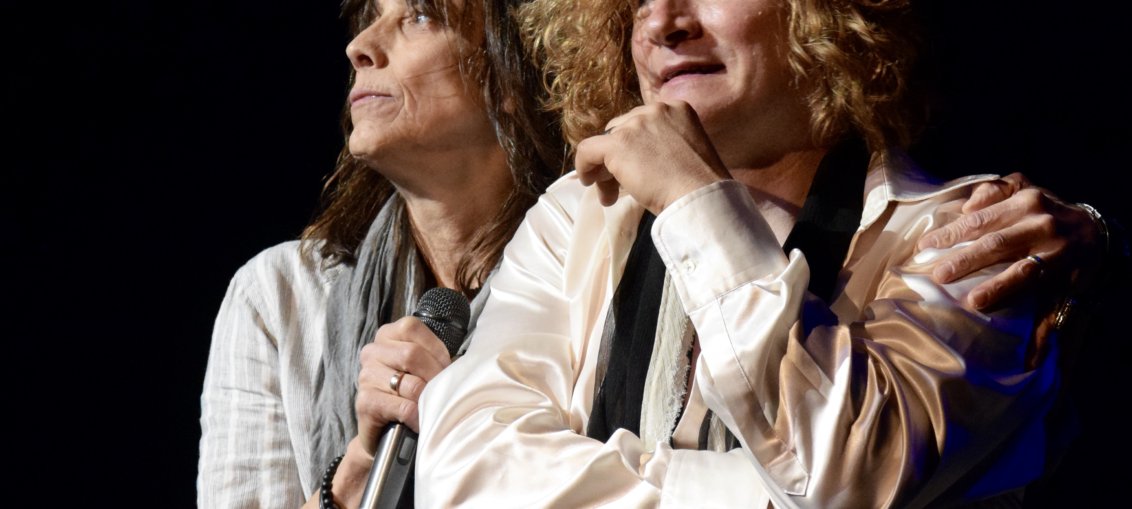 Article and Photos by: Michael W. Bright
Louisville, KY — Time-tested road warriors Tesla were celebrating thirty years together last night and the nearly sold out crowd at the Louisville Palace Theater were more than happy to raise the level of the celebration.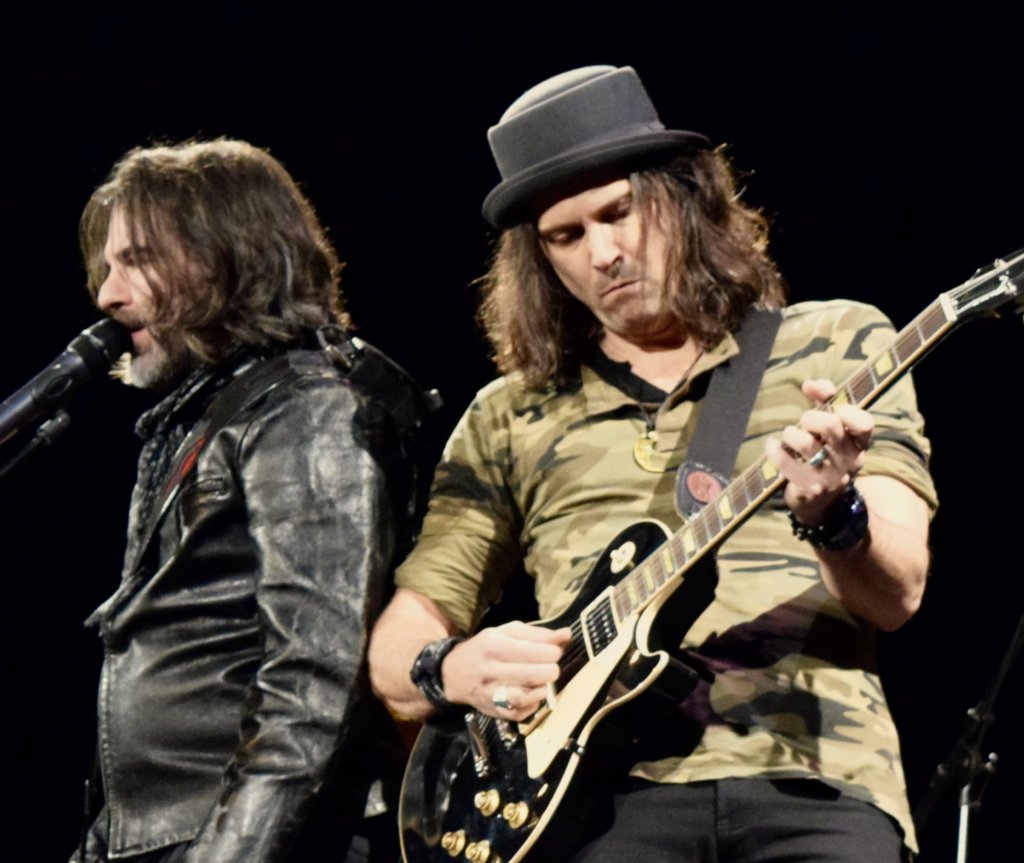 Opening act, The Cringe, took a few tunes to find their sweet spot, and when they did, they managed to pull enthusiasm from the early crowd. Their set included both Thin Lizzy and Black Sabbath covers that the audience appreciated.
Later, Tesla came on stage to the excitement of the crowd. The Sacramento natives have enjoyed success with their album sales and chart positions over the decades long stretch, and the 750-plus crowd reflected that, many sporting classic tour t-shirts, singing every word to hit songs that peppered their polished set.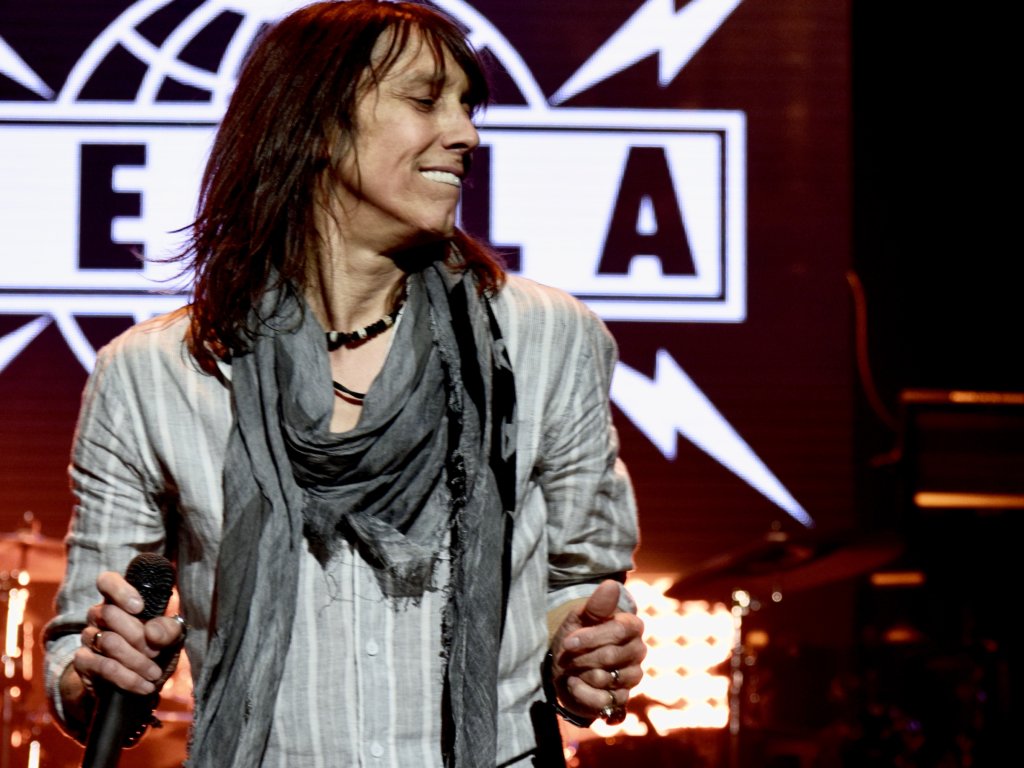 The description, "Aerosmith-Lite," is hard to avoid, especially when lead singer Jeff Keith vamps and whirls around the stage sporting a long scarf around his neck and striking more than a few Tyler-esque poses. While the focus is undeniably on the tall thin Keith, blessed with a voice that has just the right amount of rock and roll rasp and chiseled features that disguise his age, guitarist, songwriter and founding member Frank Hannon is also out front, posing and leaning into Keith in a perfectly framed rock tableau.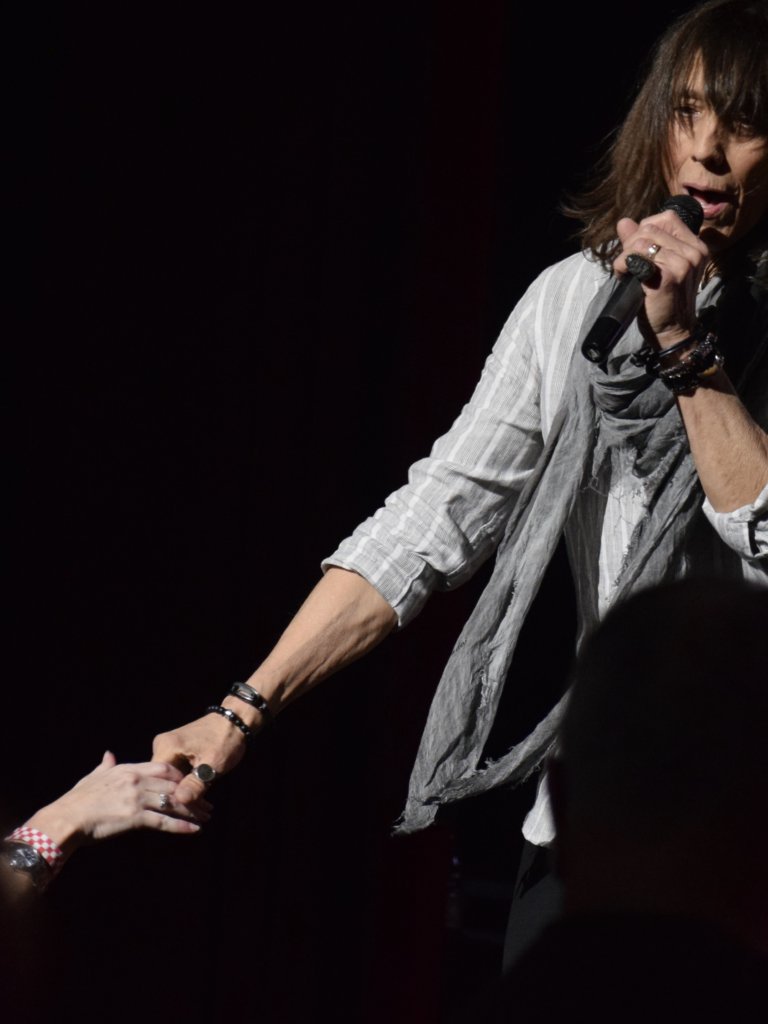 The band sped through the roughly thirteen song setlist which included hits, "Love Song," "Mama's Fool," "Edison's Medicine," and a scorching "Little Suzy" from the band's first album, Mechanical Resonance (1986). Tesla's last album was a 2014 release, Simplicity.