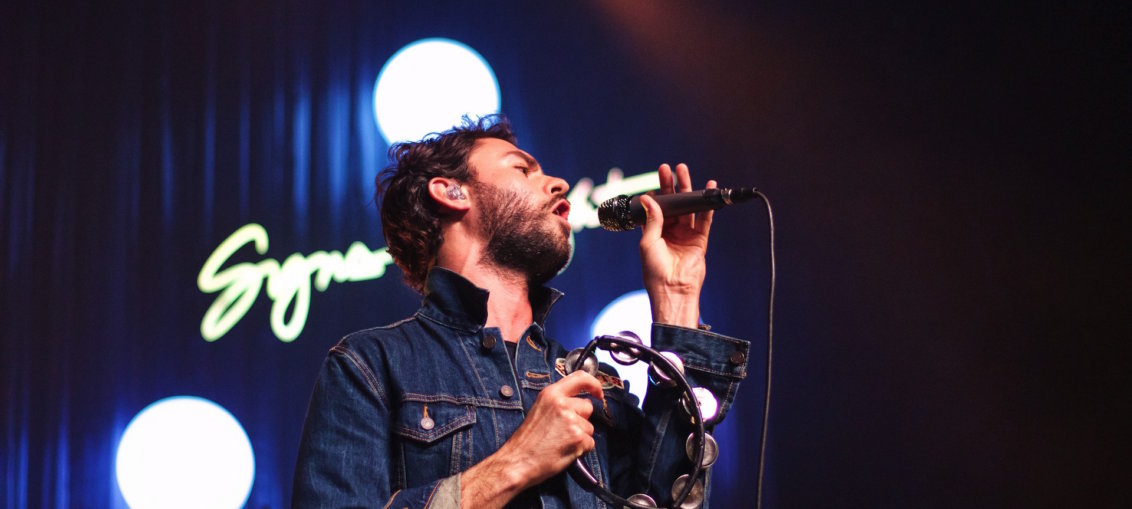 Article and Photos by:  Kayla Mitchell
Madison, WI – The Head And The Heart, along with their indie rock opener, Whitney, kicked off the first night of their U.S. tour in Madison.  Excited fans waited in line, enjoying the rare, warm February weather outside of The Orpheum.  This was the first of the two nights they performed in Madison.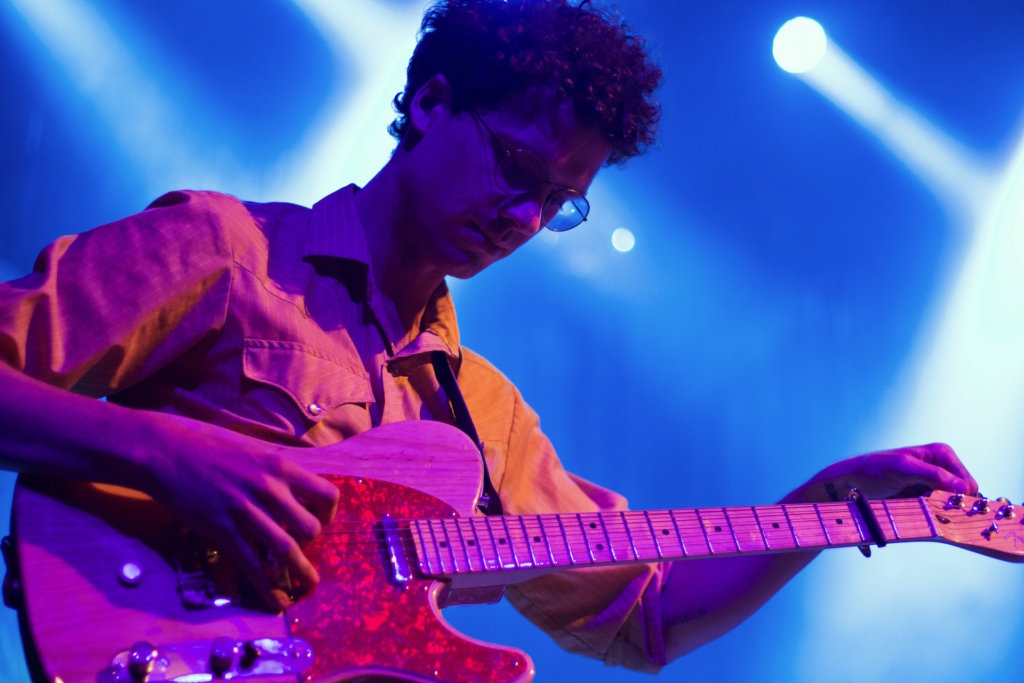 Whitney, a six piece band originally from Chicago, took the stage first.  Their music was especially pleasant, with a Beatles vibe, sounding perhaps like something off an album from the '60s. Every one of their six instruments were unique in their own way.  Lead singer Julien Ehrlich (who played drums), told the crowd that the band was in Madison just last year at the Majestic Theater.  They played many of the songs on their album Light Upon the Lake including "The Falls," "Follow," and finally closing their set with their hit "No Woman."  This  band's laid back vibe definitely set the tone for the rest of the night.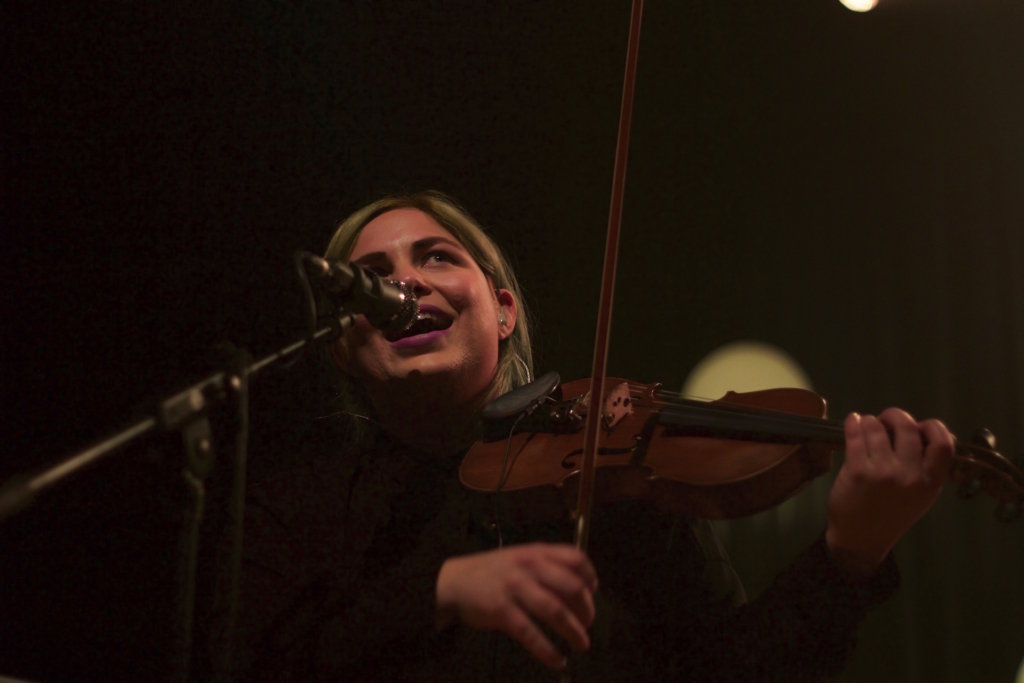 Later in the evening came headliners, The Head and The Heart. The entire crowd screeched in excitement once the lights dimmed for them to step on stage.  The band started off their set with one of their most popular hits, "All We Ever Knew" from their newest album, followed by "City of Angels."  The stage was displayed with many fern plants and luminous globes scattered across the stage, making the atmosphere quite cozy. Lead singer, Jonathan Russell, jammed out on guitar, and sometimes with a tambourine in hand.  Violinist Charity Thielen played one note on her violin and the crowd went crazy, especially during "Down In the Valley."  Russell mentioned during the show that their other lead singer, Josiah Johnson, was on a hiatus due to health problems.  Matt Gervais took the place of Johnson in March of 2016.
For the encore, Russell came on stage with his guitar and got ready to play. A spotlight shone down on him, and he sang an acoustic song that left the theater silent, seemingly in awe.  Throughout the show, each band member showed immense passion in performing the music they made for their fans.  It seemed as though everyone in the theater had shivers after hearing the band close with their popular song, "Rivers and Roads."  The Head And The Heart is an exciting, feel-good band that you should definitely try to catch next time they're in a city near you.