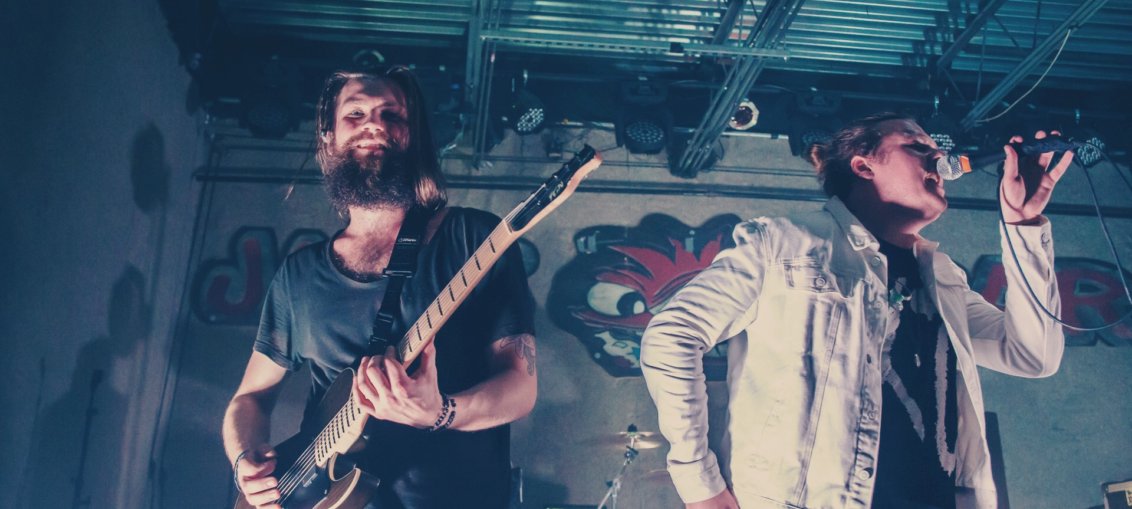 Article and Photos by: Megan Choi
San Antonio, TX — The Too Close To Touch/Waterparks co-headlining tour kicked off in Texas this past weekend with three sold out shows in a row. The tour is more on the intimate side with only three bands performing each night.
Starting the night off was Chapel, an indie pop duo from Athens, Georgia. Their upbeat sounds mixed with synth provided an ample amount of dancing and good vibes to kick off the night. The newly formed band is signed to Rise Records and had their debut single, "Caught Up" released in October of 2016. They recently released another single, "Fool's Gold" just a few days ago.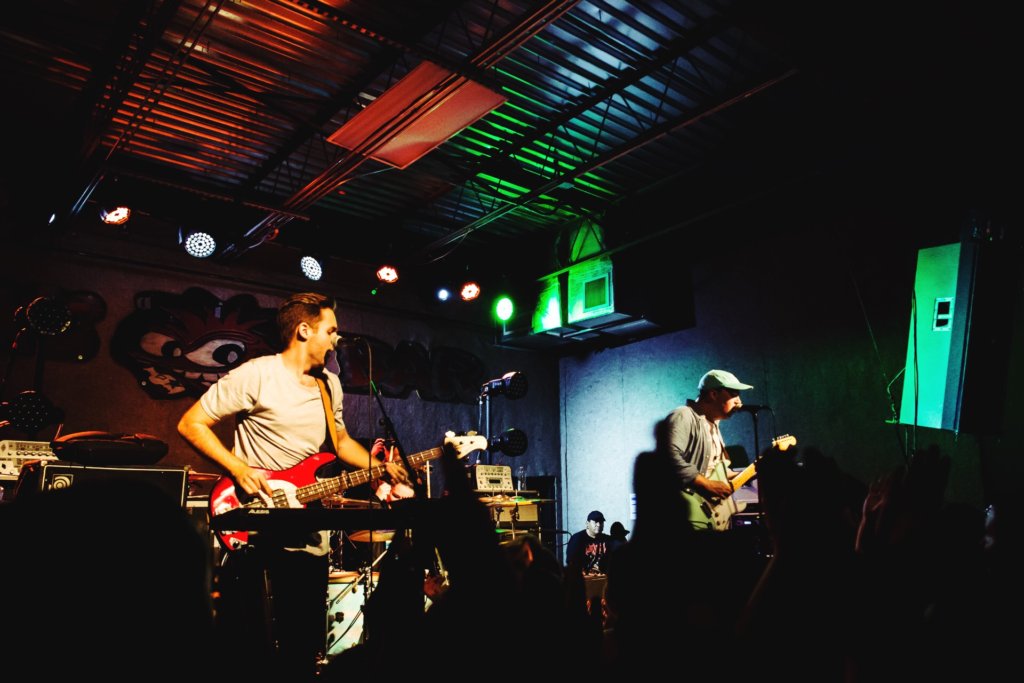 Next was co-headliner, Waterparks, hailing from Houston, Texas. There were many fans in the crowd, as they started chanting "parks boys" long before the band actually started playing. Once they started their set, the crowd went wild, constantly shouting out names of band members along with various "I love you's." It was nice to see that the pop punk trio interacted with the crowd after almost every song. Later on in their set, they brought up a lucky fan who had requested to sing their song "Stupid for You" with them. They finished off with their catchy hit "Royal," and soon after, fans ran towards the merch table for a meet and greet. Waterparks' most recent release was in November, titled Double Dare.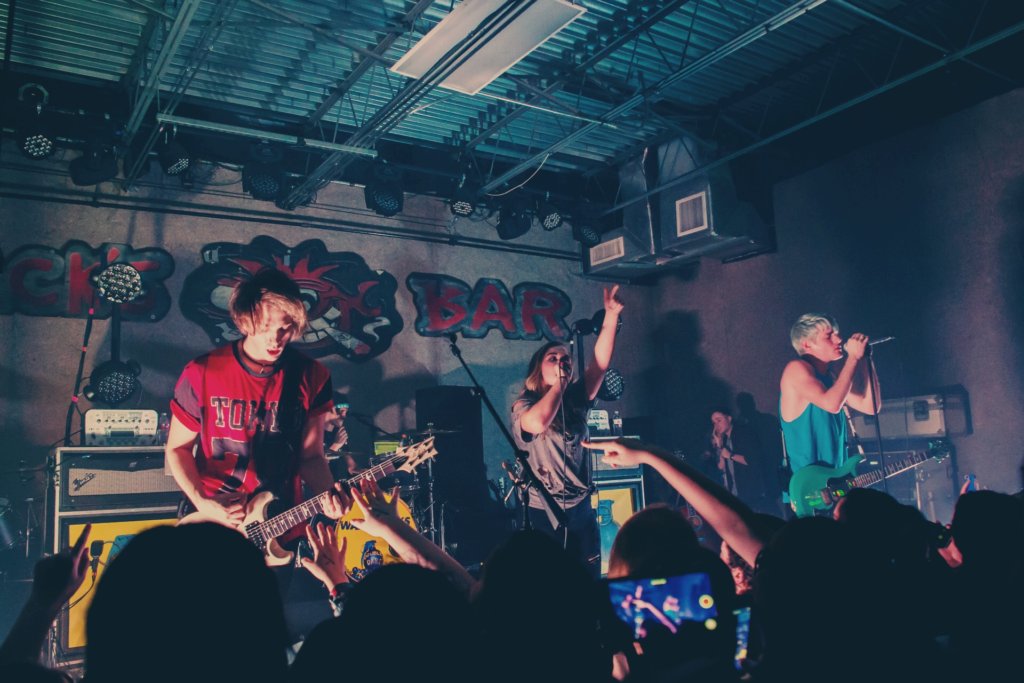 The second co-headliner and closing act of the night was alternative rock band Too Close To Touch, from Lexington, Kentucky. They released their sophomore record, Haven't Been Myself, this past September. The album revolved around the passing of lead singer Keaton Pierce's three year old sister. In many songs, such as "Sympathy" and "What I Wish I Could Forget" you could feel the pure emotion not only in Pierce's voice, but also the lyrics. The tone of this set was more somber than the previous acts, but also more relatable to those who have dealt with heartbreak and loss. They played songs off their first album, Nerve Endings, as well, with popular hits like "Pretty Little Thing" and "Until I Collapse." Drummer Kenneth Downey got up multiple times to amp up the crowd, and guitarist Mason Marble provided plenty of high fives. They ended the night with their powerful song "Eiley," and you could really see the passion in Pierce's eyes. At the end of this song, it was clear that many were emotional, as there were few dry eyes left in the room.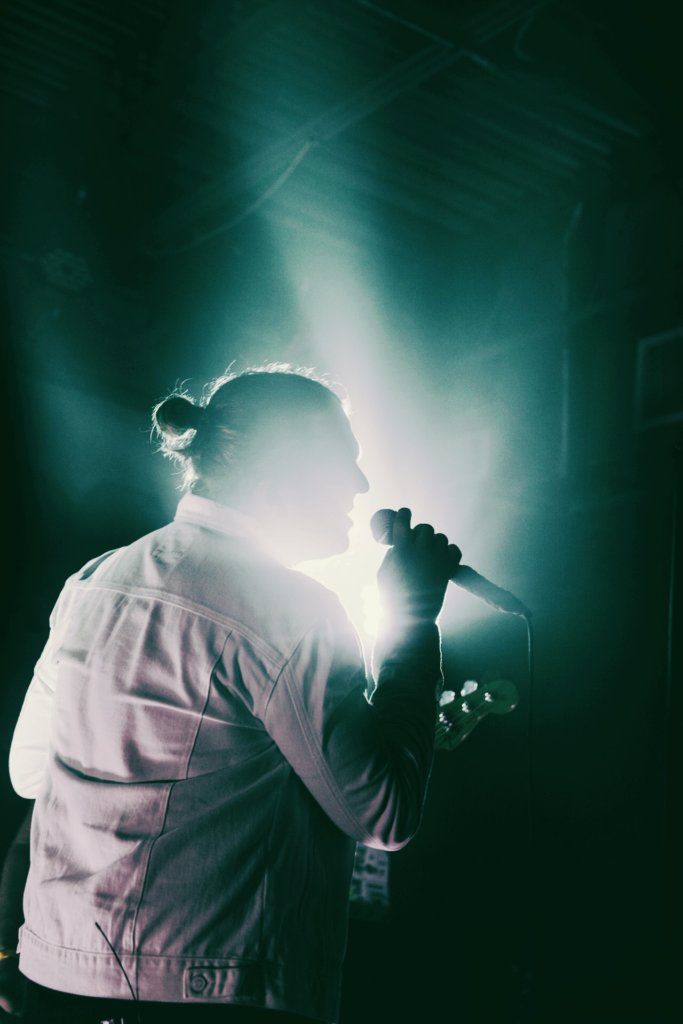 The tour has a ton of dates left, but is selling out quickly. Don't miss out on this great mix of rising bands!