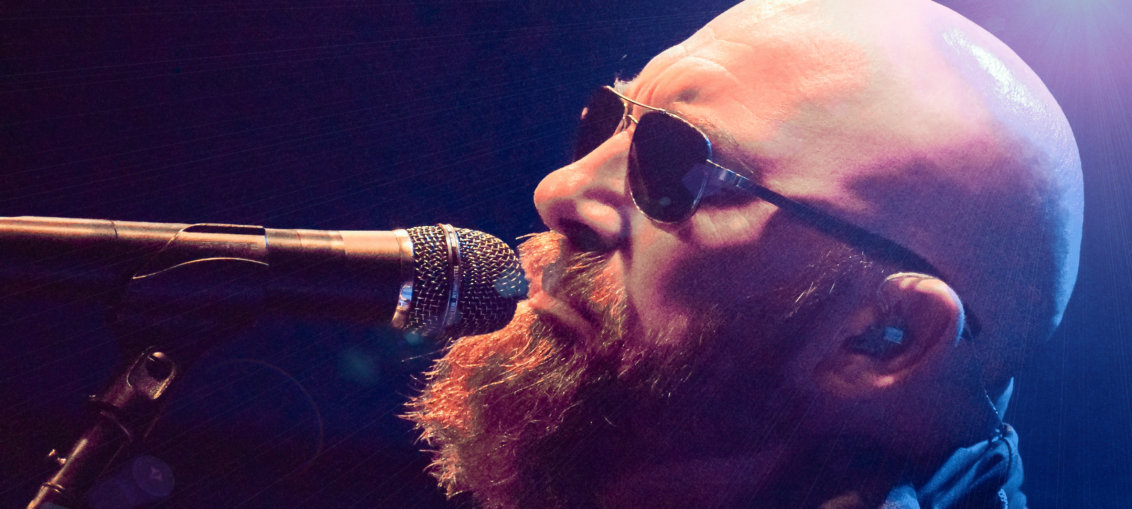 Article and Photos by: Michael W. Bright
Louisville, KY – The Mercury Ballroom is a 900 seat cozy club where the first floor is all standing room and the second floor balcony, if it can be called that, has some forty VIP seats and more standing room. Halfway through a ninety minute set Corey Smith told his well lubricated audience that his enthusiasm, his rowdiness, and his taste for the brown liquor that makes Kentucky famous never varies whether he's playing for an audience of 100, 500, or 5000. The club, half full on Thursday night, sounded as good as a stadium full of screaming devoted fans as far as he was concerned.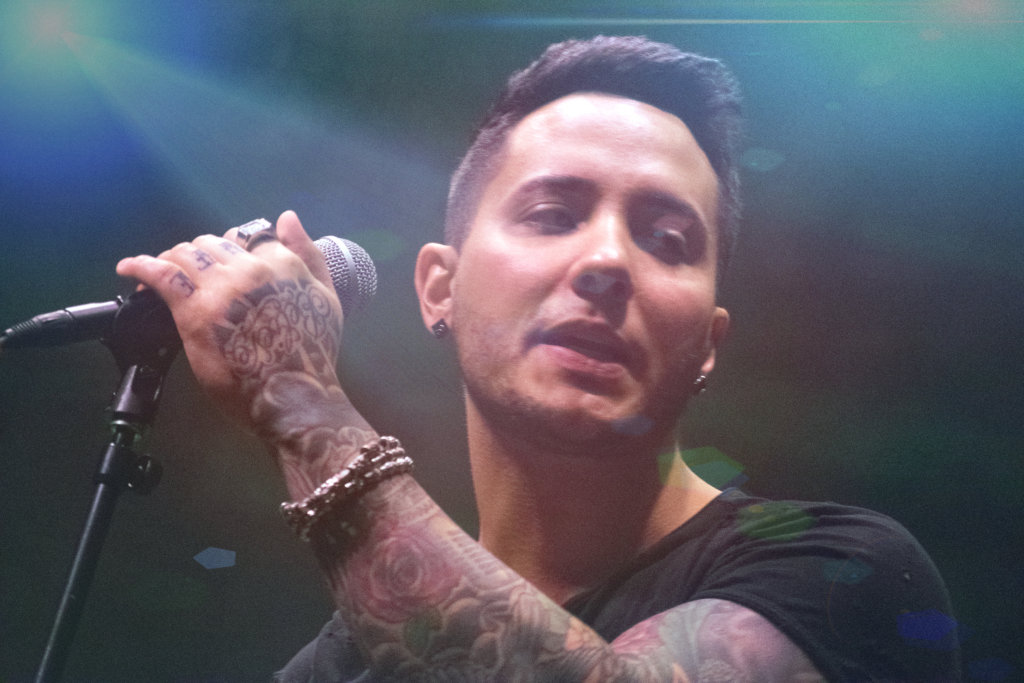 Opening act Carter Winter, a modern country singer-songwriter out of rural Ohio, has two albums under his belt and his style offered more than a coincidental nod to American Idol winner Scotty McCreery. The talented frontman was back by an equally talented four piece band of pickers and players.
A good deal of Corey Smith's tunes have to do with drink, danger, drugs, and run-ins with the law, so it was tough to figure out whether his fans were hooting for the songs themselves or out of their own hard-earned experience with the topics at hand. Certainly "Drinking Again," half way through the set punctuated the mood, both well-timed and familiar. "Chattanooga," a tale of trouble with local authorities due to attitude, lyrical content, and repeat offenses, seemed too familiar to too many, and so was welcomed warmly by the now swaying mass on the floor.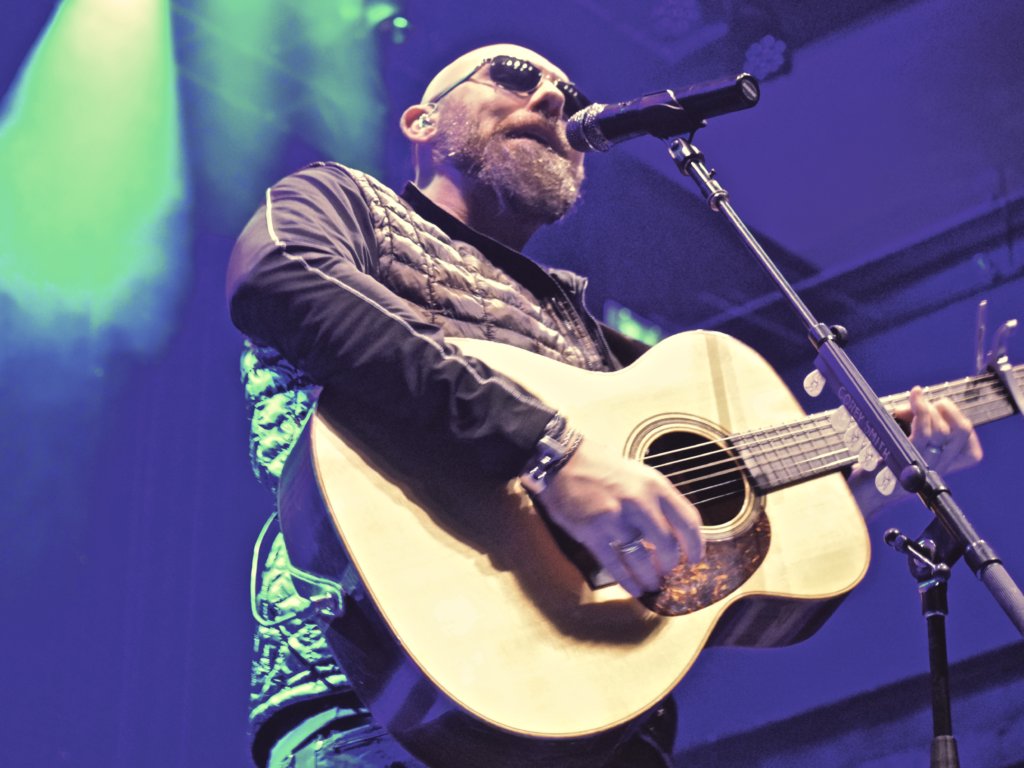 About the time that Smith challenged all of us not to be afraid to have too much fun, and, "don't be afraid to drink too much," the guy who was about to throw-up on my shoes earlier in the evening was getting a gentle escort to the door by the more than tolerant club security.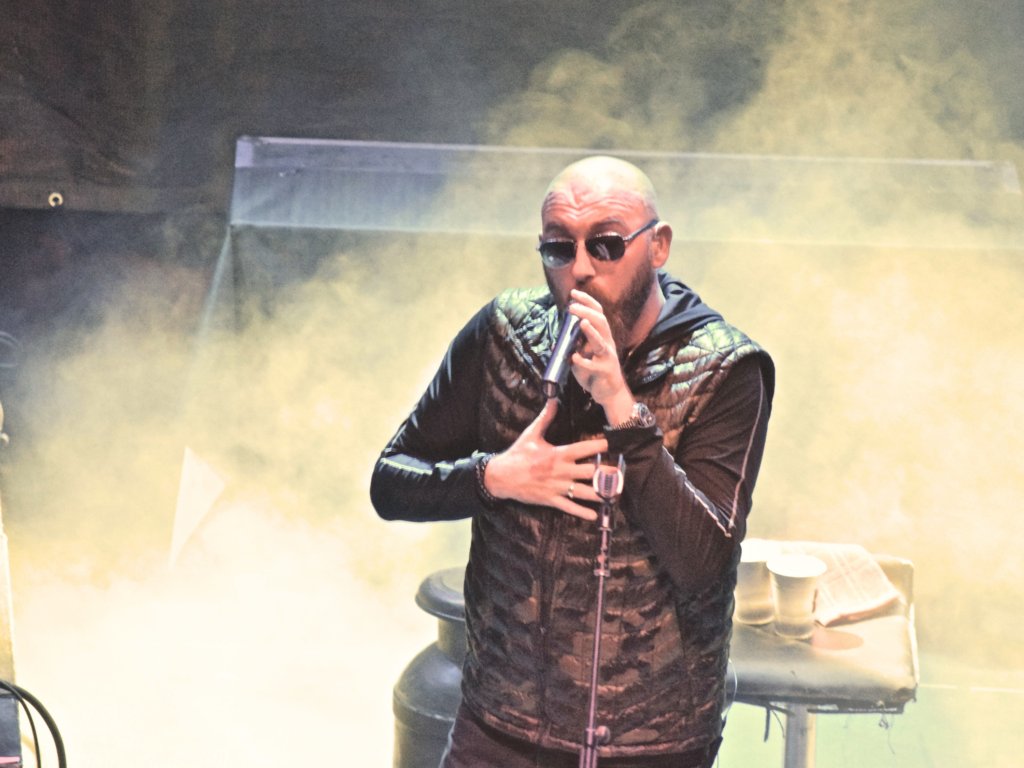 With more than fourteen years on the road, ten albums, and a handful of hits, mostly south of the Mason-Dixon line, the singer-songwriter is a first class story teller. He didn't spare the details when introducing two famous gems, "Twenty One," and, "If I Could Do It Again," an anthem to the fun and foibles of Spring break. At least four songs from his Summer 2015 album, While the Gettin' is Good, were scattered throughout the set, and though less familiar, were received respectfully.
It's apparent Corey Smith knows where the sweet spot is and he hit it over and over in Louisville, a town he says was one of his first and favorite regular stops outside his Georgia-Alabama stomping grounds. His tour continues through June.