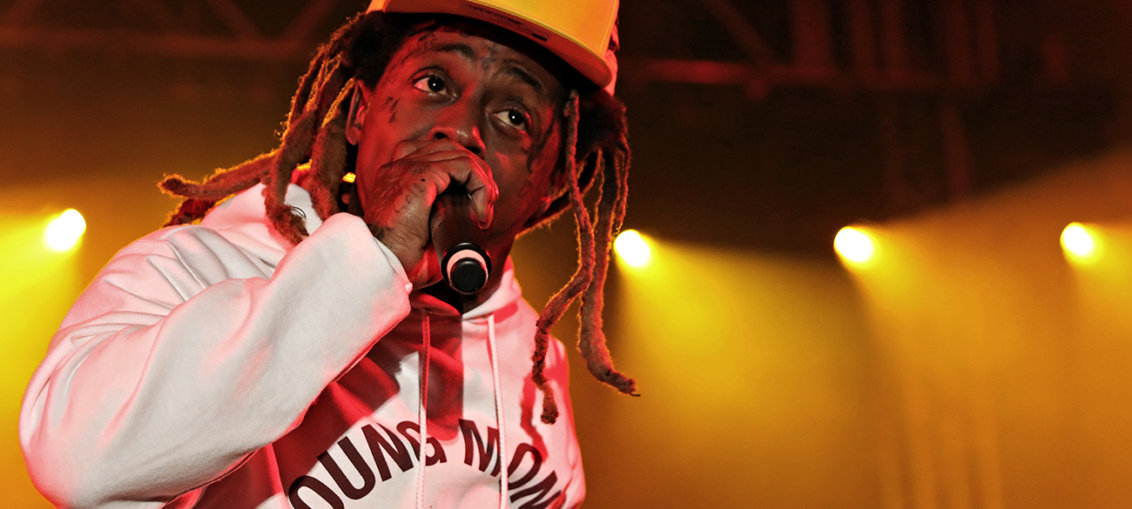 Article and Photos by: Joshua Guerra
The annual SXSW Film, Interactive and Music festival kicked off its 31st year taking place March 10th-March 19th in Austin, Texas. Although the festival brought in big time celebrities and political figures such as former Vice President Joe Bide, Bill Nye The Science Guy, WWE Wrestler John Cena, Ryan Gosling, James and Dave Franco and Cole Sprouse amongst others, the music festival portion once again stole the show.
With music officially starting on March 14th, there were still some acts to catch during the beginning of the film and interactive portion of the festival. The Capital One House hosted 4 nights of music at Antone's which consisted of Joywave, Aloe Blacc, Black Joe Lewis and The Honeybears and Smash Mouth. Hooch drinking app brought Hip Hop artist Ja Rule to Cedar Street Courtyard to kickoff the first night of SXSW. SXSW was a little different this year with the Spotify House no longer around and neither the Hype Hotel which both were two very popular showcases every year that fans looked forward to. The Fader Fort also moved from its original location across from Fair Market to a much smaller location that was an Invite only showcase with no public RSVP.
Although showcases have gone or invite only, Pandora was back for another year of SXSW with a stellar lineup. On the bill for them were Lewis Del Mar, Frenship, Eli Young Band, Temples, Young M.A, Future Islands, T.I and Jimmy Eat World. The Mass Appeal Live at the BBQ was one of the most popular events during this years SXSW hosting Lil Wayne as their headliner as it was the official launch of the Young Money Sirius/XM Radio show. More popular events included Rachael Ray's Feedback headlined by Weezer and the SXSW Takeover's Make Trap Great Again showcase featuring Gucci Mane, Meek Mill and Lil Uzi Vert. No doubt that this years SXSW was one to remember.