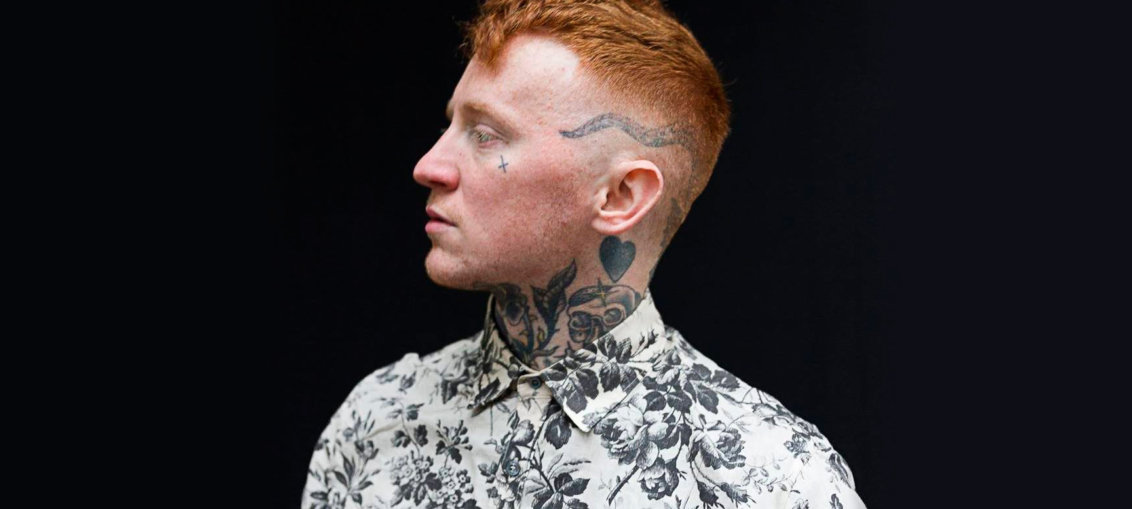 Article by: Landon Entwistle
Modern Ruin, the second installment of Frank Carter & The Rattlesnakes, hit the shelves on January 20, 2017. This record shows not only the progression as a band, but the evolution of former Gallows frontman Frank Carter, from the screams of hardcore to a more complete range of vocal prowess.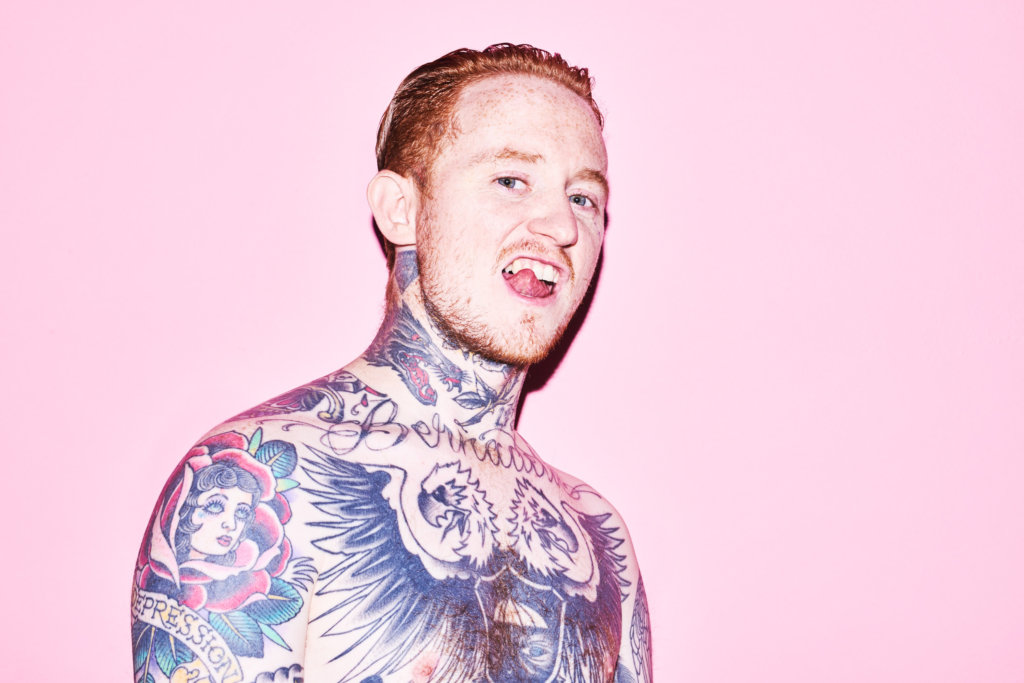 This album encompasses the different sounds and ideas that have come out of the U.K. scene for the past couple decades. Going from fuzz-infused, guitar driven attack, to the offbeat raw sound emulating that of 60s garage and surf rock. At points throughout the album, the intricate drumming aligning with quick riffing would complement perfectly with the likes of Arctic Monkeys' Favorite Worst Nightmare. Lyrically, Frank Carter reaches a new high on this album, exploring many ideas and personal experiences that have plagued him over the years. The emotion can be felt through Carter's words, as he switches between soothing vocals to several well placed screams.
The first single on the album, "Lullaby," attacks right out of the gate after a melodious build up by the introductory track. Frank's voice on this track works incredibly well, cutting through the mix at the appropriate times and harmonizing with the droning guitars. "Vampires" is another standout track on the album, with some great trade-offs between drummer Gareth Groverand and lead guitarist Dean Richardson. Other notable tracks to look out for are punk-fueled "God Is My Friend" and the title track "Modern Ruin."
Modern Ruin is like night and day compared to the band's first record, Blossoms, as Frank Carter has been able to meld the different styles together, creating one harmonious work that both new and old fans can enjoy.