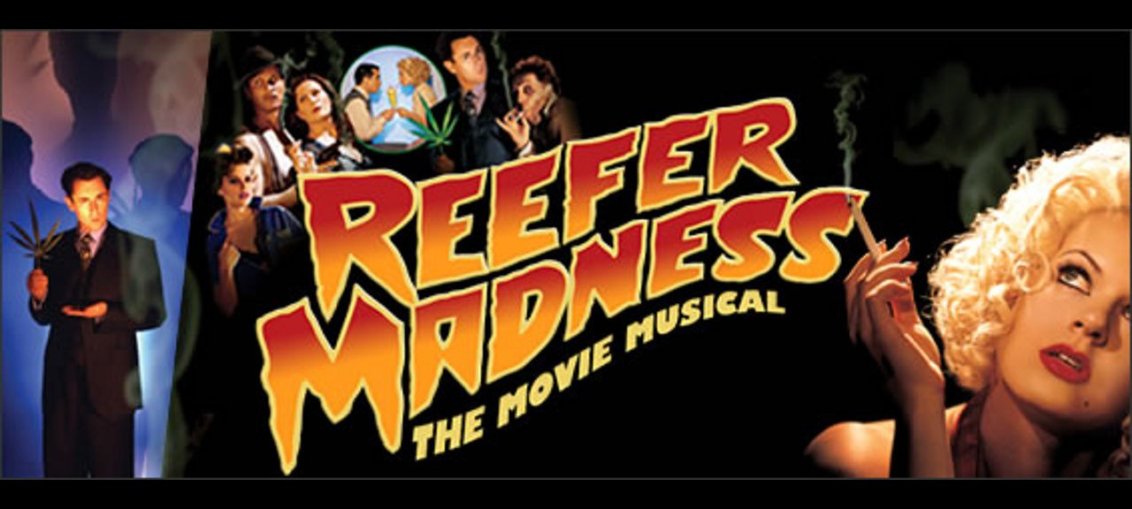 Article By: Alice-Ginevra Micheli
Between the thousands of movies released each year reside the forgotten ones, films of quality who may never see the light again. In this column I will attempt to find some of these hidden gems and explain why they deserve their day in the sun.
Movie: Reefer Madness: The Movie Musical
Release Date: April 16th 2005
Worldwide Box Office: Unknown
In recent history, no drug has been so widely fought for and promoted like marijuana, not just for it's recreational popularity but also for its proven health benefits, however this was not always so. Back in 1936 there was a film that spoke of the disastrous effects of using such an illicit substance, suggesting that it would lead to a life of crime, debauchery and death. While this particular picture is considered one of the worst to ever be made, it gave life to something much higher in quality and a lot more fun.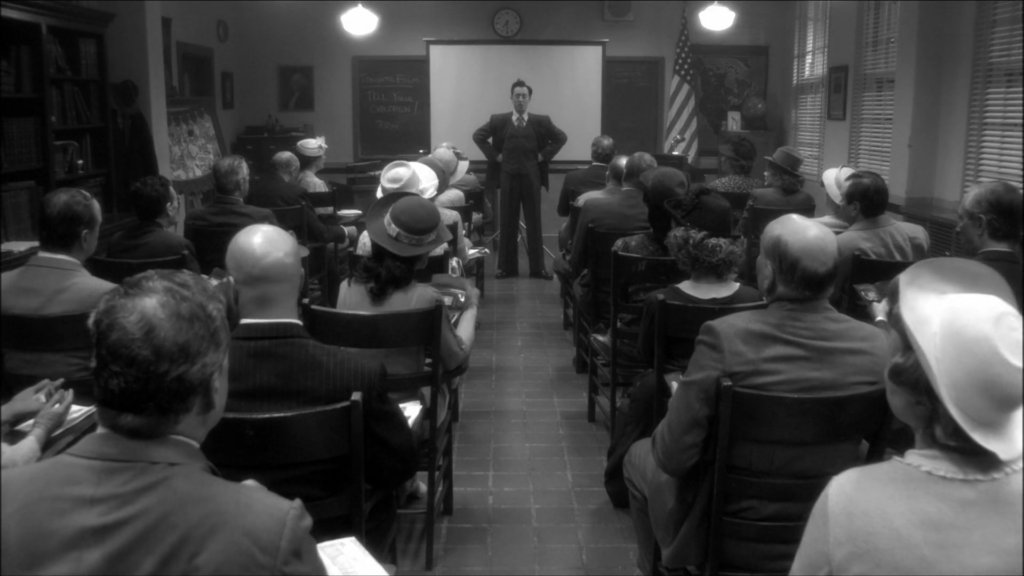 Directed by Andy Fickman (She's the Man), Reefer Madness: The Movie Musical is a satirical take on the original, taking all of its themes and transforming it into a comedic look into the sensationalising tale. It follows Jimmy Harper (Christian Campbell) as his picture perfect life gets destroyed when he partakes in marijuana and as a result becomes a menace to society as he lies, steals and murders under its powerful sway.
The audience is presented with a tale of extremes, from its fantastical musical numbers to it's over-the-top characterisations, all leading to an ending that is both crazy and spectacular in its portrayal.
This is not a serious film. If it were to be described in just one word it would be: hyperbole, from the over-exaggeration of the effects of marijuana, to the characterisations of each individual within it. However, what it lacks in seriousness it makes up for in fun.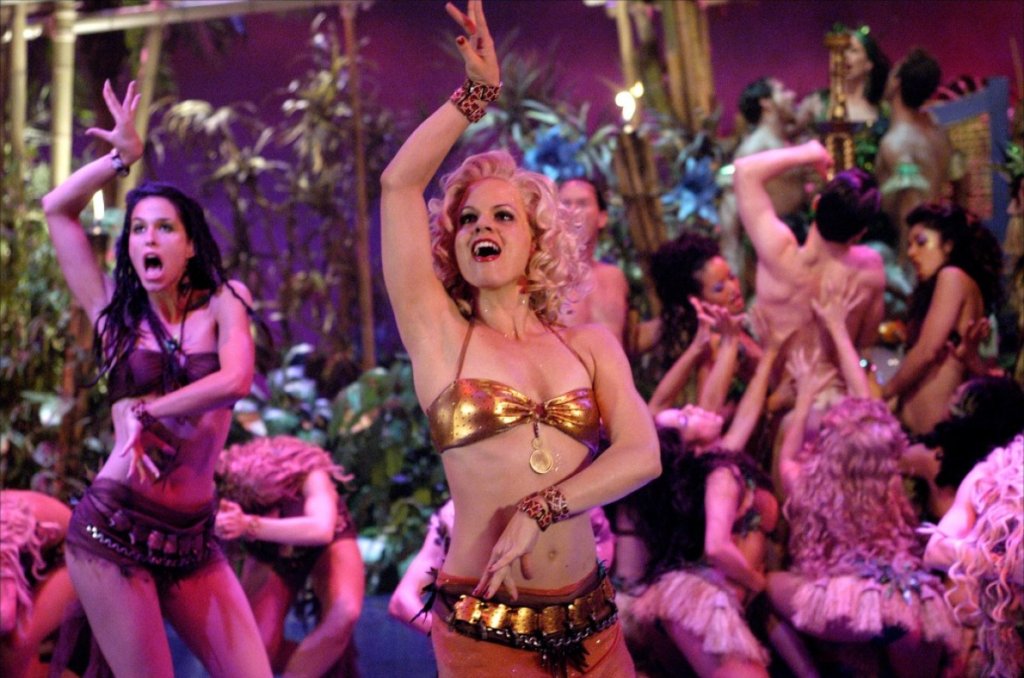 One thing I need to emphasize is the acting, as without a total commitment to each part this film would have gone down in a giant weed fueled fire.
Taking the helm of the show is stage legend, Alan Cumming, delivering a perfectly tongue in cheek performance that straddles the line between believability and ridiculousness as he helps transport both the audience on screen and in the theater into the main storyline, providing humorous vignettes here and there to help keep everything running smoothly.
A pre-fame Kristen Bell delivers another of note. Playing the girlfriend of the protagonist, she goes from sickly sweet to sadistic dominatrix in an unapologetic performance which showcases both her acting talent and her vocal chops, that people would become more acquainted with later on in Frozen.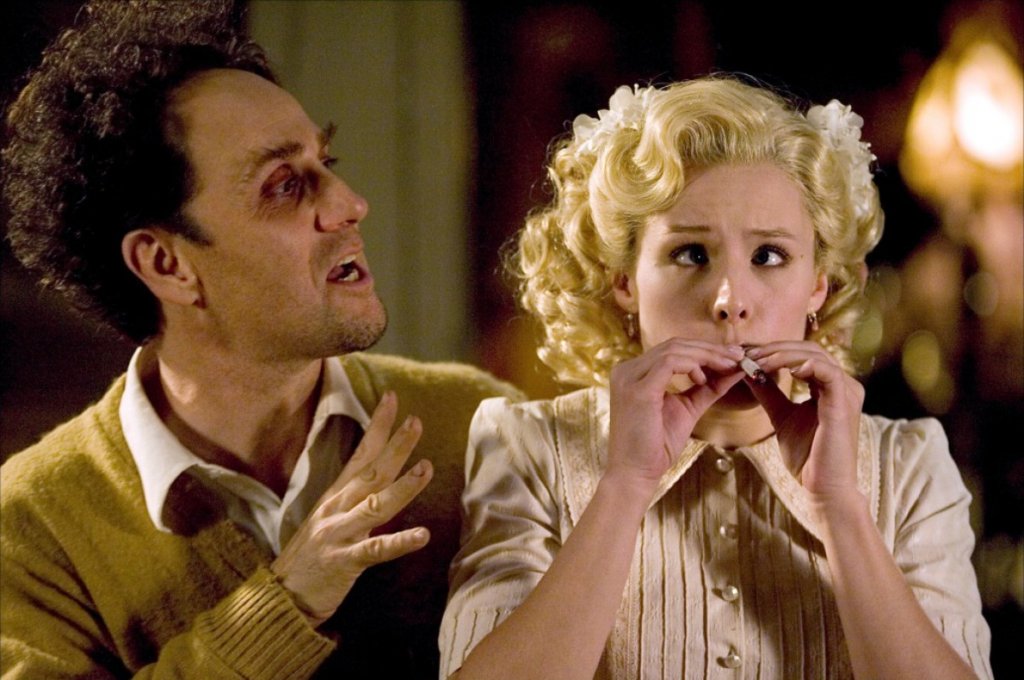 Finally, the last performance to highlight is that of Ana Gasteyer, as the put upon partner of the town's local reefer dealer. While she plays a tragic character, her reactions are what lift some scenes from mediocre to magnificent, not to mention her absolute powerhouse of a voice, which will bring a tingle to your neck and a tear to your eye.
And of course the music and songs must be mentioned. All so entertaining, that when the film has ended, there will still be a song or two that will continue to be stuck in your head for the following fortnight, in fact as I write this I can't stop humming its title tune "Reefer Madness." Whenever the story starts to drag, there's a peppy musical number that will bring it right back up there with a funny subject matter and great rhythm.
There are two things, however, that should be mentioned. First of all, this is a musical through and through. The characters will randomly start singing and dancing perfectly maneuvered choreography and not even blink an eye. Those who aren't fans of musicals and their production will be disappointed if they go into this expecting something else. Secondly, there is a severe lack of seriousness within its 108 minute run time. Its story treads over every line imaginable, from drugs to sexuality to politics, while at the same time pretending to uphold staunch values. At its heart it's a parody, so people hoping that they'd walk away having learned something will find themselves incredibly frustrated. As a matter of fact, its complete lack of gravity could leave certain audience members exhausted by its depravity once it comes to an end.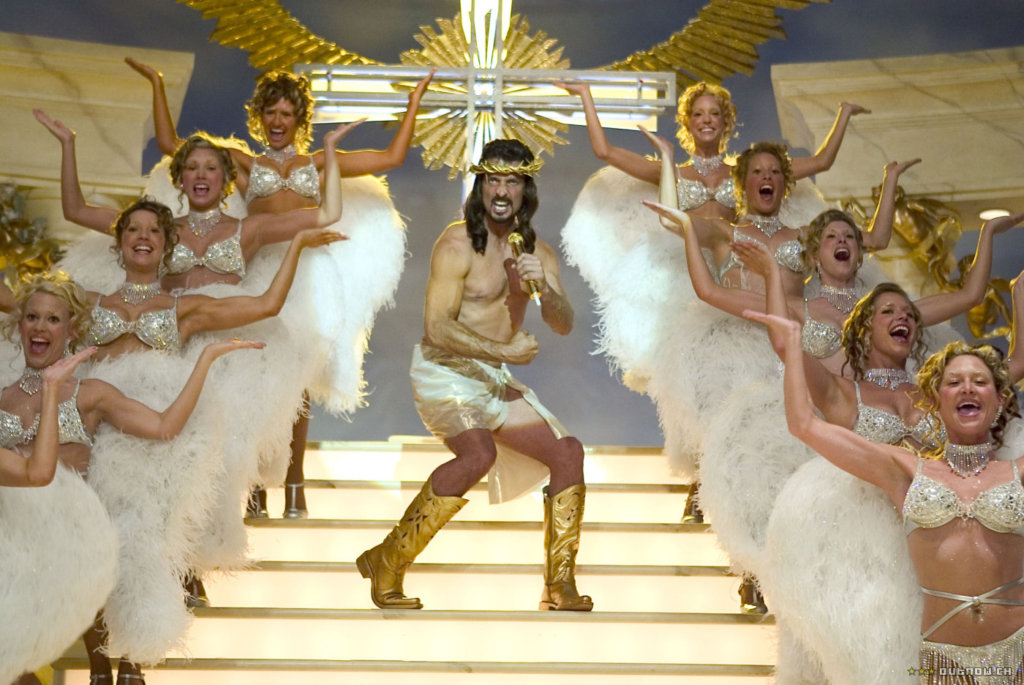 Overall, Reefer Madness is a product of pure entertainment. The best way to go into it is with an open mind and an unprejudiced attitude. It's a bit of fun in a too serious world, and will deliver a welcomed breath of fresh air into a society that has become too cynical for its own good. If you're more into serious dramas with strong moral fibre and incorruptible characters, I'd say maybe give it a miss. However, if you're up for a crazy time with some wonderful musical numbers, I really suggest that you give it a go.
After all, what's the worst that could happen?