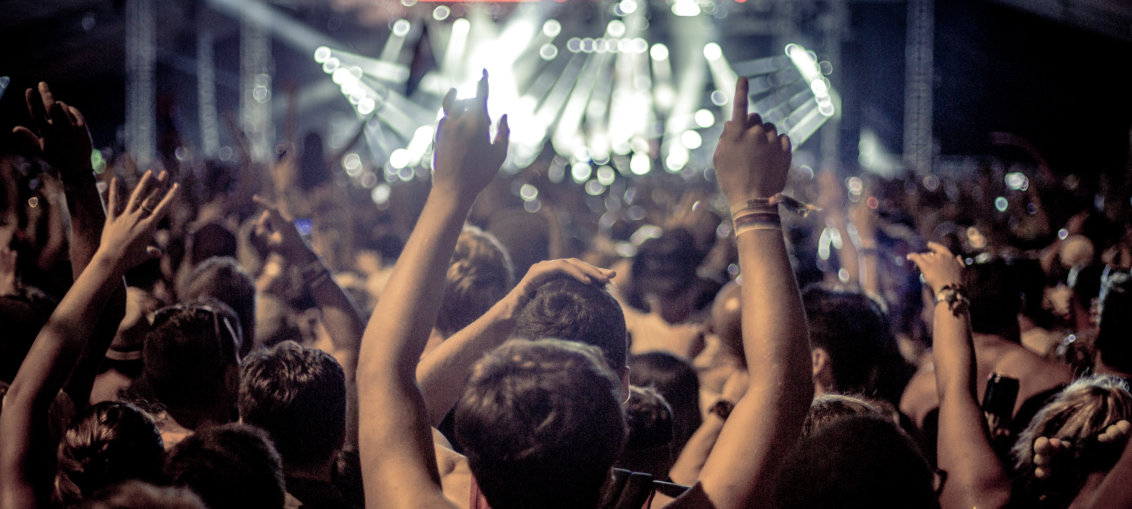 Article and Photos by: Sam Carbine
Gulf Shores, AL – For the 8th straight year thousands flocked to the beaches of Gulf Shores Alabama for the annual Hangout Festival. The 4 day event kicked off on Thursday night and as has been the trend in the recent years, the festival included a mix of hot sunshine, delays for lightning, and a high profile last minute cancellation forcing festival staff to scramble to rearrange sets. Headliners Twenty One Pilots set was cut early as festival goers were forced to evacuate and seek shelter due to impending severe weather conditions. Even with a condensed set, the duo still had time to play some of their biggest hits as well as bring on Mutemath to sit in for two songs.
One of the still confusing and shocking events of the year was the last minute cancellation of DJ Snake who was set to play the Surf stage on Saturday night. Reasons for the cancellation have still not been released, and even more surprising is that the Algerian born DJ has since deleted all of his social media accounts. While we do hope he is ok, the crowd seemed to have mixed reactions from anger to indifference as a simple message was displayed on the Surf Stage stating Lil Yachty would be replacing him at 4:45. Even with the weather and the cancellation, Hangout attendees were treated to some amazing sets including night performances by Weezer, NGHTMRE, Mumford and Sons, and Major Lazer, to name a few.
As with every year, great new artists also hit the stages including the likes of the Worn Flints, the Suffers, and Foreign Air. We were able to catch up with all three of the rising stars throughout the course of the weekend and we will have those interviews for you in the coming days.
Over the years, Hangout Fest has grown quite substantially and this years sell out is a direct reflection of the popularity of this festival. The organizers and staff did a tremendous job dealing with tough weather conditions and making sure festival goers could enjoy every bit of the music possible while still keeping everyone safe. This festival is well worth the roadtrip and after several years of attending this festival, my advice to potential attendees is: wear a lot of sunscreen, always drink lots of water, pack a light rain jacket, and schedule your trip early so you can book a place to stay that's close enough to walk in and avoid having to take the shuttle.
Happy Hangout!