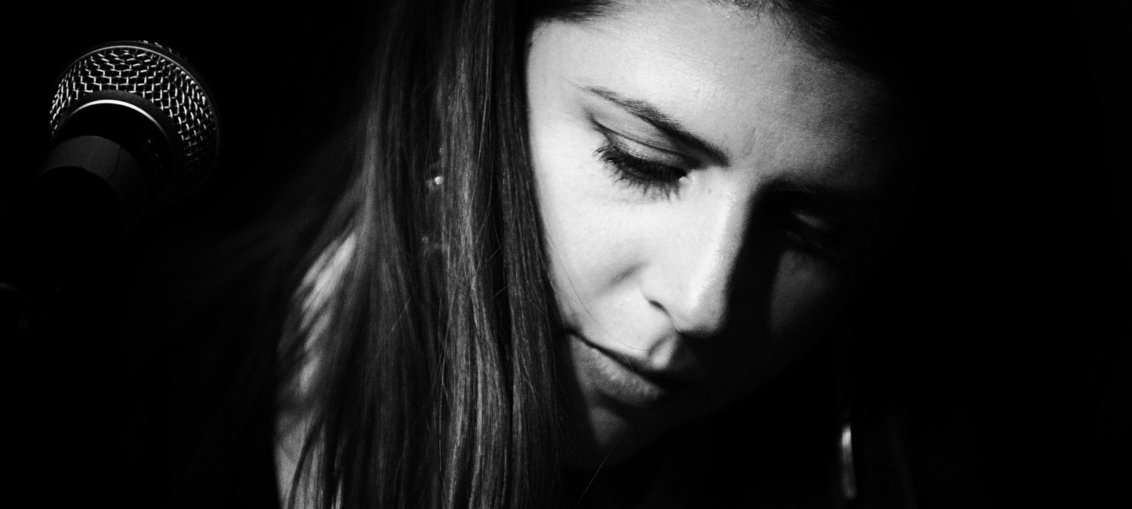 Article and Photos by: Linda Carlson
Cincinnati, OH – On May 5, 2017, two female singer-songwriters performed at Live! at the Ludlow Garage, nestled on a cozy street adjacent to the University of Cincinnati.  The university-area venue complemented the soulful songs of Cincinnati-area Jess Lamb and The Factory and headliner Jillette Johnson, from Nashville.
An intimate audience assembled to watch and listen to these songstresses, both of whom are keyboardists as well, as they wove lyrical stories of love, struggle, strength and hope.
Opener Jess Lamb is an alum of American Idol Season XIV.  Paired with Warren Harrison on beats and keyboards, Jess's musical tales had a distinct electro/industrial vibe.  After a full set, Jess concluded aptly with "Goodbye."
Jillette Johnson came onstage wearing a fringed leather jacket and a demure smile.  Seated at her keyboard, and occasionally accompanied vocally by her friend Danica Dora, Jillette shared music from her first album, Water in a Whale, as well as from her upcoming album, All I Ever See In You Is Me, set to release July 28th.  The title track is about her family, and on this evening, her parents had traveled from New York to attend the Cincinnati show.  Toward the end of her performance, Jillette took requests from the audience, performing "True North" as well as her rendition of Radiohead's "Creep."
Jillette finishes this leg of her tour with shows in Columbus OH, Washington DC, New York NY, Cambridge MA and Philadelphia PA.