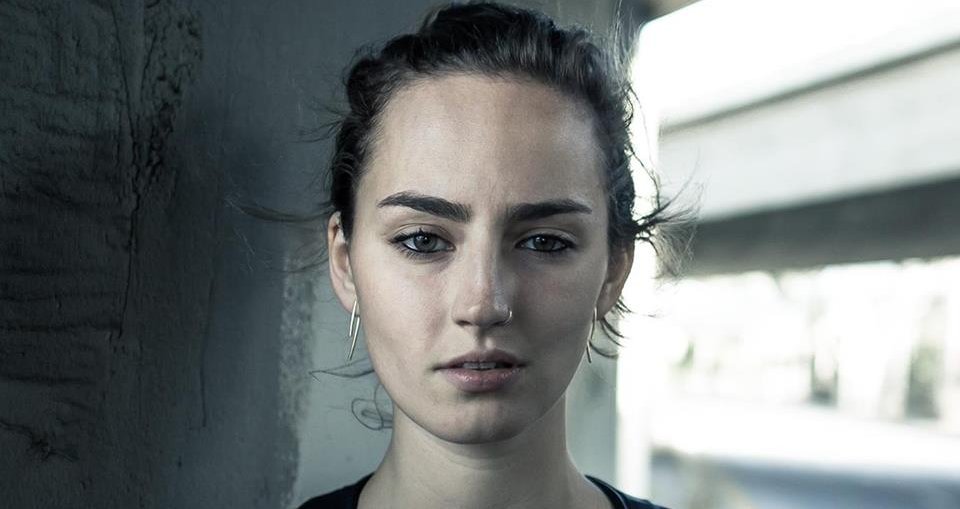 Diana DeMuth is a singer/songwriter originally from Boston, Massachusetts. She began writing songs at the age of eleven thanks to encouragement from her guitar teacher. DeMuth recorded her first EP at fourteen years old and has been in the studio and on the road ever since. She recently released the title track/single "The Doorway" on April 28th, 2017 from her forthcoming album The Doorway (due summer 2017). The video "The Doorway" for the track was released in fall 2016 and features her amazing band of all- female musicians.
Although she never talks about it, DeMuth was a 2013 contestant on Simon Cowell's The X Factor. On a whim during a layover in Colorado, DeMuth auditioned for the show eventually making it through to the celebrity judges round in front of Simon Cowell, Demi Lovato, and Kelly Rowland and into the top thirty. DeMuth, being anything but a cover artist, ultimately decided that the show's vibe didn't click with her singer/songwriter soul.
Diana currently lives in Los Angeles and performs with her band – Dru De Caro (gtr and MD), Fernanda Fuentes (Drums),  Anel Orantes Pedrero (bass) , Keys Danielle McGinley (keys) and of course, Diana DeMuth (vocals, acoustic/electric guitar). Diana is working on her new album, due to be released in 2017, with grammy award winning producer Jeff Bova.