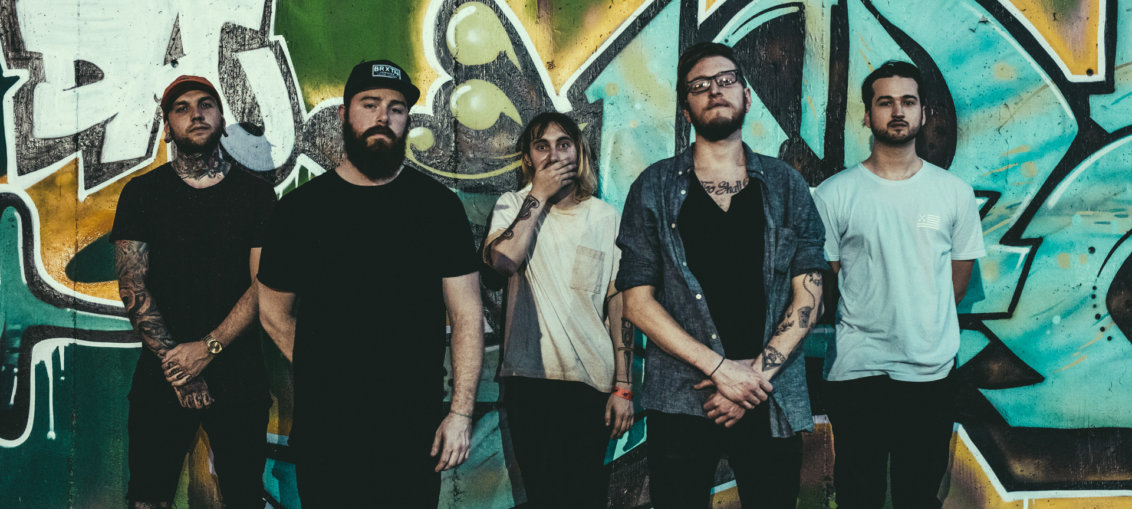 Article and Photos by: Megan Choi
Having formed less than a year ago, The Night Of are Austin's newest break out band, and have been hitting the ground running since. After already playing festivals like SO WHAT?! Music Fest and Texas Independence Fest, the band can soon check playing Vans Warped Tour off their list. They will be playing main stage on the San Antonio, Texas date on July 29th.
The band released their first single, "Shameless" back in February of 2017, and provided a unique sound that people didn't know they were even missing. The band describes their sound as "progressive alternative rock" mixed with the comforting feeling of a blanket fresh out of the dryer. The musical influences for the band and EP are primarily Hands Like Houses and Emarosa. The band released their self-titled EP earlier this month, and have been gaining a steady following since. The band has played with artists, including fellow Austinites Fire From The Gods, and The Color Morale.
Band favorites from the EP include "Echoes," which they describe as having high energy with a catchy poppy chorus, and "Nobody Wins," which is more personal, and still provides a solid and fresh sound. In discussing a future LP, the band has expressed wanting to write heavier songs and experimenting more with R&B.
The band consists of:
Chance Taylor- Vocals
Justin Hetrick- Guitar
Justin Page- Guitar
Nick Asper- Bass
Tyler Moseley- Drums
If you're wanting to listen to a band that is changing the game, be sure to give The Night Of a listen. On the surface, they may appear to have the elements of a familiar alternative band, but underneath, they deliver so much more.