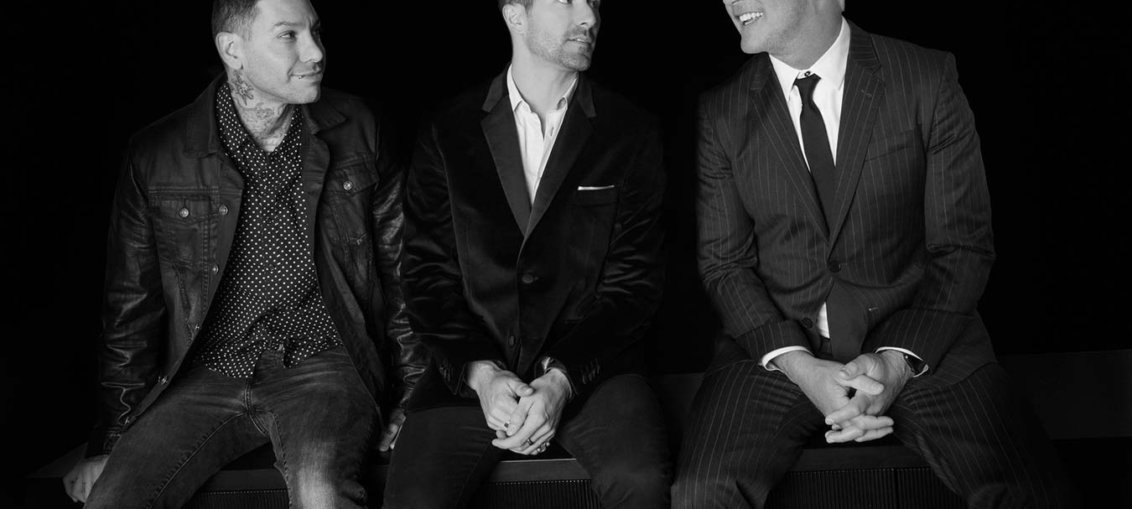 Article by: Jason Robey
"Don't this a comeback song, because I've been here all along," John Feldman sings on the chorus of "Don't Let Me Go," from The Knife, the sixth album by punk rock group Goldfinger.
While avoiding that word, this is the band's first album since Hello Destiny, nine years ago, and is also, quite possibly, their strongest in even longer. In any case, this can be considered a return to making records, after Feldman stated, five years prior, that his future plan for Goldfinger was not to record new material, but rather continue touring with the songs they had been playing for years.
One possible explanation for the decision to release new material could be the refreshment in the band's ever-changing lineup. This album is the first to feature drummer Travis Barker, of Blink-182, bassist Mike Herrera, of MxPx, and lead guitarist Philip Sneed, of Story of the Year, leaving Feldman as the only original member. The album also features guest vocals by 311's Nick Hexum on "Liftoff," Blink-182's Mark Hoppus on "See You Around," and Taka (of One OK Rock) on "Don't Let Me Go."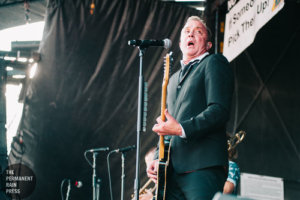 Throughout the album, several of the 13 songs touch on the recurring theme of getting older and a disconnection with the younger generation, from the repeated question of "where did my life go?" in the opening track, "A Million Miles," to the anthem-like chorus of "Sometimes I feel so old, am I deaf, or am I just a little left of what they listen to today?" on the song, "Am I Deaf?" Feldman, who turned 50 a only a month before the album's release, treated these feelings like a treasure trove of fresh ideas to pull from for an album full of songs that sound familiar enough to appeal to long-time fans, while woven with enough twists to keep listeners interested, and maybe even appeal to the crowd he claims to not understand in his lyrics. Like he sings on "Who's Laughing Now," a ska-punk tune, reminiscent of Goldfinger's 1996 self-titled debut, "This is not the end, no, this is not the end!"