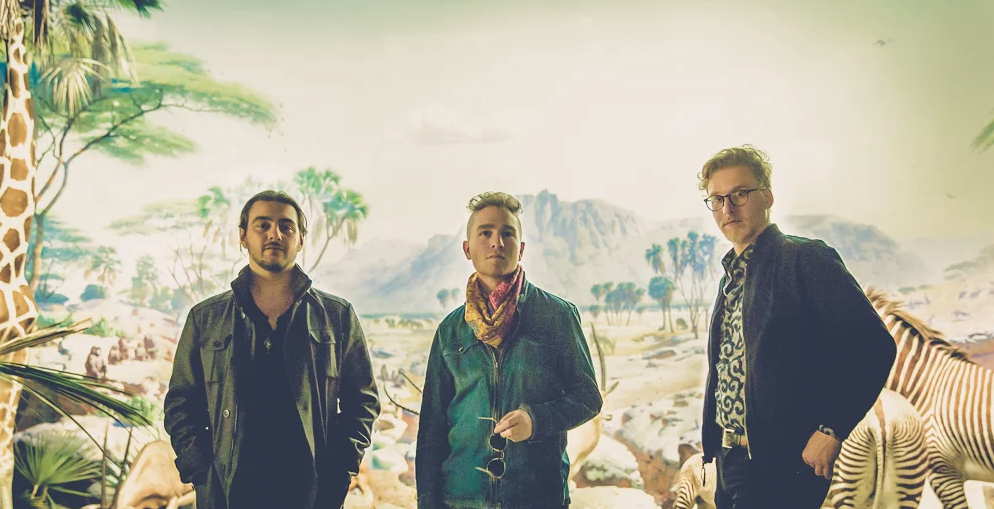 Article by: Jason Robey
New York City rockers, Upright Man, just released their self-titled debut album. The album consists of ten genre-bending songs, nodding to the band's wide variety of influences.
The album's opening track, "Elysia," bursts out of the gate with a riff reminiscent of material from Led Zeppelin's Houses of the Holy and Stone Temple Pilots' 1994 self-titled album. The song sets the perfect tone for what's to come, mixing hard-rock riffs with psychedelic, swirling chords, with a thundering rhythm track, provided by bassist Nick Katz and drummer Max Yassky.
Upright Man continues on with a down-tempo second track with "Agorognostic, "allowing the band to channel their inner Pink Floyd, both musically and lyrically, as vocalist Aidan Dolan asks, "Am I touch? Do I matter Much? Have you been away from Home?" The album shifts from smooth, spacey psychedelia on tracks like "Say What You Mean," and "Ecstasy," to bombastic, thumping hard rock on "Upright Man" and "Animals."
The members of the band met as classical music students at New York University, each with a range of rock n' roll influences, leading to the birth of Upright Man, melting into the sea of hooks and haunting melodies.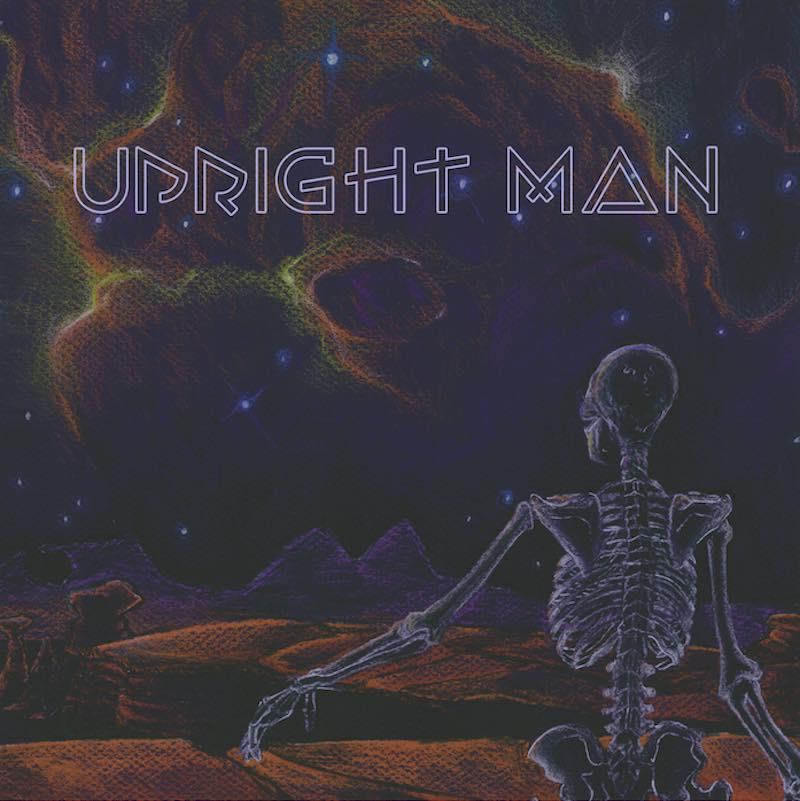 www.facebook.com/uprightmanband
www.twitter.com/uprightmanmusic